Nov 27, 2019 Drinks
Wine is a wonderful thing, but sometimes it can be hard to know where to start – especially when you're running late for a BYO and the wine aisle's stretching before you. So, to help, we spoke to the experts.
As one of Australia's oldest and most iconic wineries, in 2019, Penfolds celebrates 175 years of winemaking heritage.
Metro spoke to Jamie Sach, Penfolds Global Ambassador, about what's going on in the world of wine, how to choose a great bottle every time, and which trends to watch out for this summer and beyond.
What's the biggest wine trend of 2019 so far, and should wine drinkers believe the hype?
Producers of all persuasions are continuing to push the boundaries of contemporary winemaking, old and new world producers alike. Many small producers have found a niche by making micro-batches of "natural" wines, produced with minimal intervention and using less conventional techniques. This is high-risk winemaking, with fewer controls over the end result. The allure of the unknown is an attraction to the maverick personalities in the business.
One area where Penfolds have been trailblazers recently is in defining quality Australian chardonnay. Ever since the creation of our flagship Yattarna Chardonnay in the 1990's, we have continued to evolve and improve our offer. I'm a huge fan of the Bin 311 Chardonnay which blends parcels from Tasmania, Adelaide Hills and Tumbarumba. It's a style that is winning over wine consumers across the world, now recognised for delivering fantastic value for money.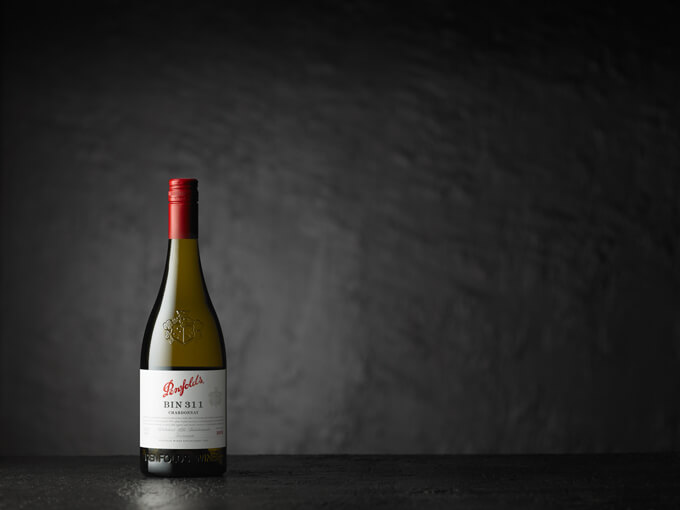 And what's everyone going to be hyped on for summer 2020 and beyond?
The riesling renaissance is upon us! I've always been a huge fan of this beautiful aromatic varietal, and glass by glass I've converted many a sauvignon blanc fan to its allure. Riesling is one of those wines you can't over-chill; drink it from an ice bucket on a hot summer's day with oysters for a marriage made in heaven. Look for wines from cool climate regions, and keep an eye out for the Penfolds Bin 51 Eden Valley Riesling which is utterly delicious.
You're in the supermarket's wine aisle and overwhelmed with choice – how do you pick the best wine for a range of budgets?
Many wine stores have trained staff to help guide your purchase. When I worked in retail, I used to enjoy introducing consumers to a wine that I knew would exceed expectation. However, in the absence of trained staff there are a couple of simple tips.
1. Choose a wine from a producer you know has a good reputation.
2. If you are buying an aromatic white wine, like a riesling or sauvignon blanc, look for the youngest wine on the shelf.
3. For chardonnay, a little age won't hurt, but look for a wine that has been sourced from a cool climate region
4. If you're picking a red wine, you might want one with a bit more age, especially if it is a shiraz or cabernet sauvignon.
5. Try looking for a wine that is known to be reputable for the region… If you like pinot noir, you will want to find a cool-climate region like Central Otago, Adelaide Hills or Tasmania. If you are after cabernet sauvignon look to Coonawarra, McLaren Vale or Barossa Valley, or a wine that blends across regions like the Penfolds Bin 407. Choose your shiraz from warmer districts if you like them big and rich, like Penfolds Bin 28, or from cooler areas if you prefer pepper and spice, like our Bin 128 from Coonawarra.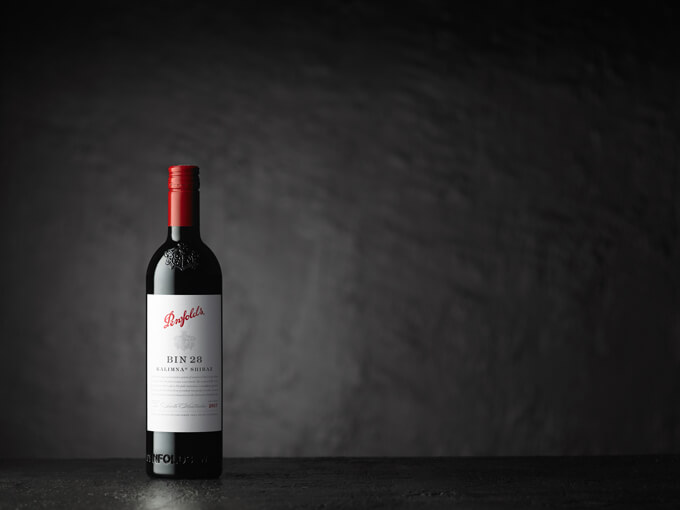 Red or white – when is each better for drinking? And what about Rose – should you pair it with food?
There are no hard and fast rules here. In hot weather I tend to drink more aromatic whites, rose and pinot noir, whereas in winter it's more likely to be bold red wines and the odd glass of fortified tawny.
Food and wine matching can be a lot of fun. Make sure you start with great produce and nice wine and you're 90% of the way there already. Aromatic whites work really well with delicate seafood and fresh Asian inspired salads. Chardonnay and other full-bodied whites can handle fuller flavours, think: lobster, crab and poached chicken. Rosé is very versatile; a grazing plate on a lazy Sunday is perfect. Pinot Noir is a varietal I love to have with duck, especially Peking Duck. Bold reds work best with protein, so pair with a nice cut of meat, or for the vegetarians a rich mushroom ragu.
For more wine expertise visit penfolds.com.