Nov 11, 2015 Cafes
Presenting the best six brunch dishes in Auckland, as chosen by the Metro food judges.
Photos by Ken Downie.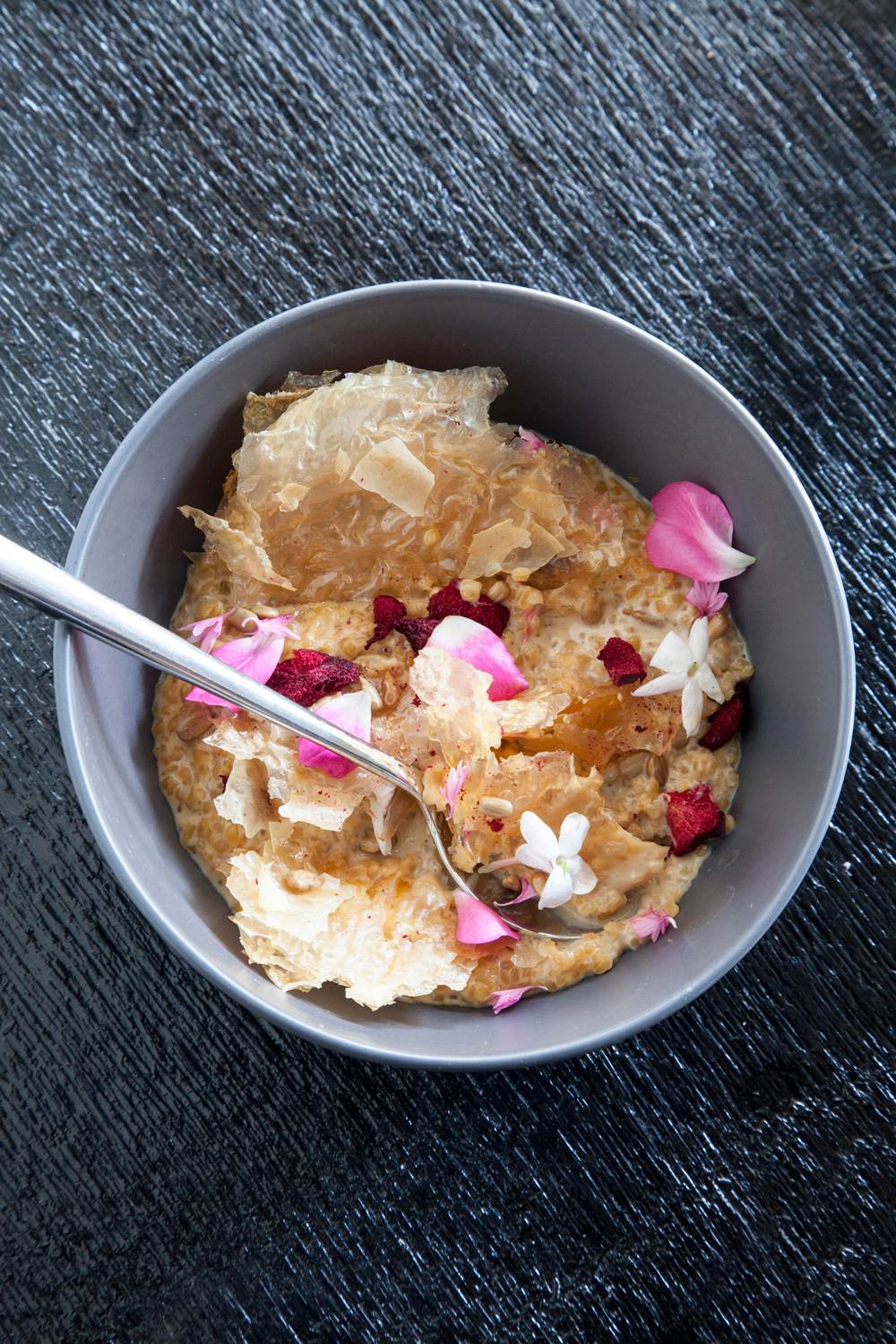 It's harder than it should be to find a decent porridge in a cafe. I like it hot, mouthfilling and also full of flavoursome surprises. I'm also happy when it's good to look at, but irritated when the appearance is achieved at the expense of the food itself (one cafe I know serves about 5mm of porridge in the bottom of a wide bowl covered in flowers — which tells me the chef looks at but does not eat his own food). At Beirut, they get it completely right. The freekeh (toasted wheat) is caramelised and lavender flavoured, with bits of plum and, the masterstroke, flakes of baklava on top. – Simon Wilson.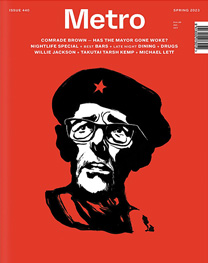 Metro N°440 is out now!
With progressive councillors starting to score some wins under what was anticipated to be a reactionary major, Hayden Donnell asks: Has Wayne Brown gone woke?
Plus: we go out and investigate Auckland's nightlife (or in some cases, the lack thereof), with best bars (with thanks to Campari); going-out diaries from Chlöe Swarbrick, BBYFACEKILLA.mp3, Poppa.Jax & more; a look into Auckland's drugs by Don Roew (who's holding and how much they paid for it); we go on the campaign trail with Willie Jackson, talk to gallerist Michael Lett, drink martinis and alternative wines, start seeing a therapist, visit Imogen Taylor's studio, look into Takutai Tarsh Kemp's wardrobe. And more!
Buy the latest issue