Apr 24, 2018 Cafes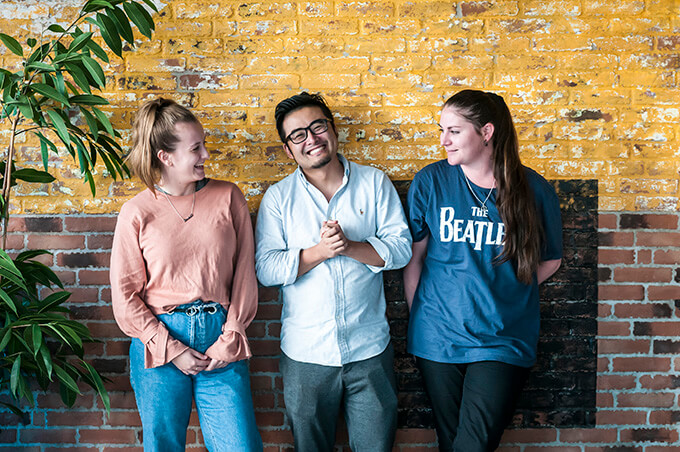 Woolfy's, from the owner of Scout, is set to open in east Auckland  
It's not even winter yet, but it's looking like we're in for a long one: the worst storm of the year so far already destroyed a significant portion of the city's trees and set the build of new cafe Woolfy's back a few weeks. Woolfy's power hadn't been cut, but many of the tradesmen owner Roger Liu hired had lost theirs: The cabinetmaker based in hard-hit west Auckland, for example, couldn't finish building the benchtops on time. Then, on the day Liu thought he'd finally be ready, a different tradesman hammered into the wrong part of a wall and burst a pipe, causing a minor flood. But that's the way new builds go and, when you've opened as many cafes as Liu has – three in the past two years – you just roll with it.
Read more: Auckland's Top 50 cafes | Auckland's best restaurants | Auckland's best cheap eats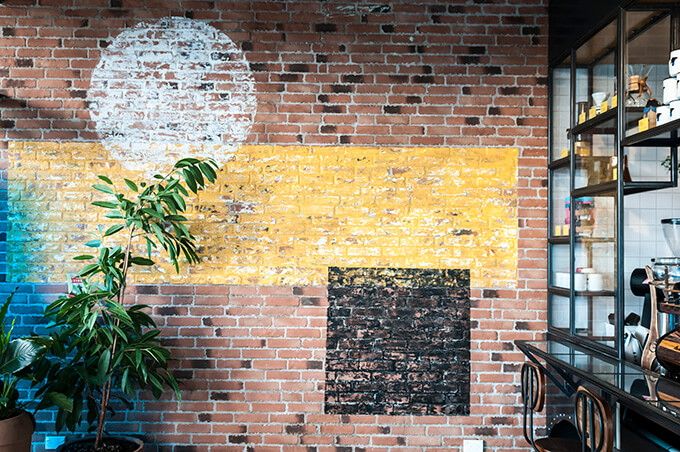 You'll find Woolfy's in Highbrook, an area of east Auckland developed in the 1960s by thoroughbred horse breeder and businessman Sir Woolf Fisher of Fisher and Paykel. It's unrecognisable as the grazing land of days gone by, now a dense industrial area. Fisher's influence lives on in several buildings including Woolfy's, which borrows his first name. Interestingly, for all the workers around, Highbrook is strangely devoid of good places to eat. Liu loves to see an underserviced suburb receive the gift of a good cafe – he opened Scout in Torbay last year – so he wants to rectify that.
Inside it's sort of a mechanic-meets-stable vibe, all steel, leather and exposed brick with pops of sunny yellow and indoor plants bringing colour to the otherwise dark space. There's room for about 100 guests at the many indoor and outdoor tables, and hardly any of them have to be shared. An open-plan kitchen runs the length of the cafe, with a windowed area at the far end where you'll be able to watch pastry chefs create Woolfy's signature sweet treats which will fill the cabinet alongside salads and sandwiches each day. Just inside the door is a custom La Marzocco coffee machine clad in copper, plus plentiful brew gear and organic coffee beans for sale.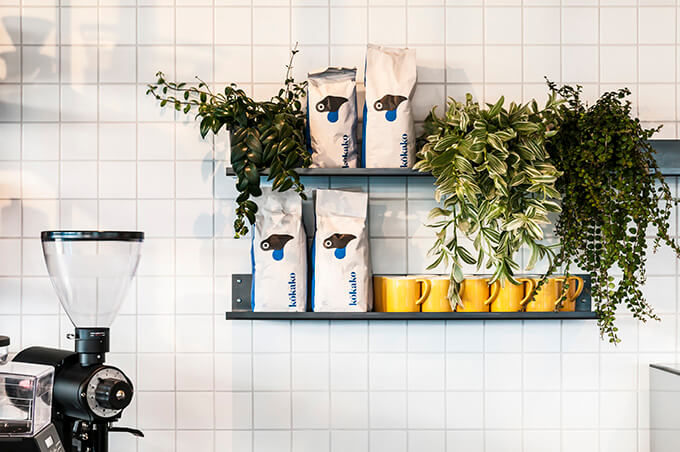 The menu has a cross-continental flavour, taking influence from New Zealand (creamy mushrooms), Malaysia (low-carb laksa with vegetable noodles) and the Americas (smores French toast, and quesadillas). Daily specials will nod to various countries, dictated by the international influence in the kitchen, and dishes will be served with a Zealong tea, or a Kokako coffee match if you so desire.
You'll be able to try the menu when Woolfy's opens to the public on Monday 30 April.
Woolfy's
11 Cryers Road
Highbrook, East Tamaki