Feb 15, 2018 Cafes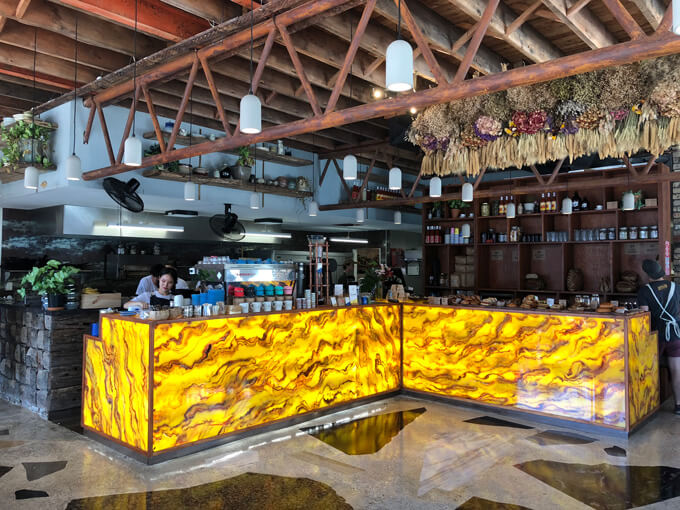 Centro, a new cafe and bakery in Takapuna, serves artful dishes amongst a creative fit-out of marble, wood and dried flowers.
You'd be forgiven for doing a double-take after stepping inside new Takapuna cafe Centro. All marble floors, tactile ceramics, warm woods and dried flowers, it bears a striking resemblance to a certain Britomart bakery – Centro's owner is a fan, says manager Mathieu Berlandier.
Centro is a bakery, too. It sells pastries, cakes, tarts, and sourdough loaves made by head baker Andrew McGregor (ex-Scratch Bakers) with flour from local supplier Weston Milling – the Centro team pride themselves on using local suppliers as much as they can.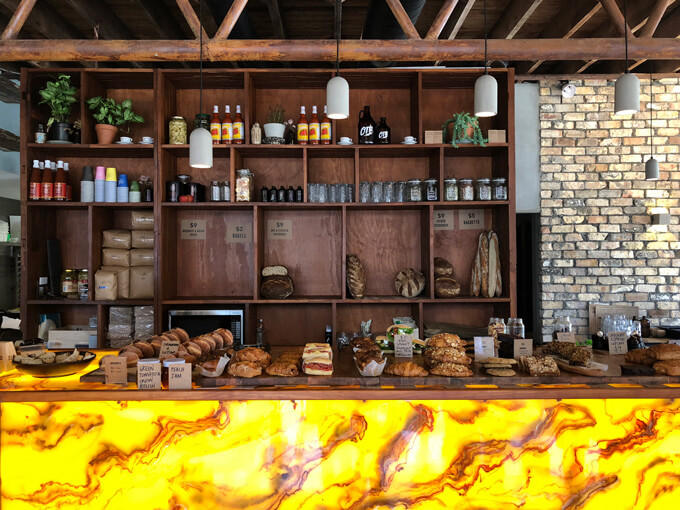 A full à la carte menu ticks most boxes: eggs bene, an acai bowl, avocado on toast as well as some Korean and Vietnamese-influenced lunch dishes, over-the-top-looking vegan smoothies, and Flight Coffee just about any way you want it. There's a reasonably lengthy kids menu and colouring-in for smaller guests.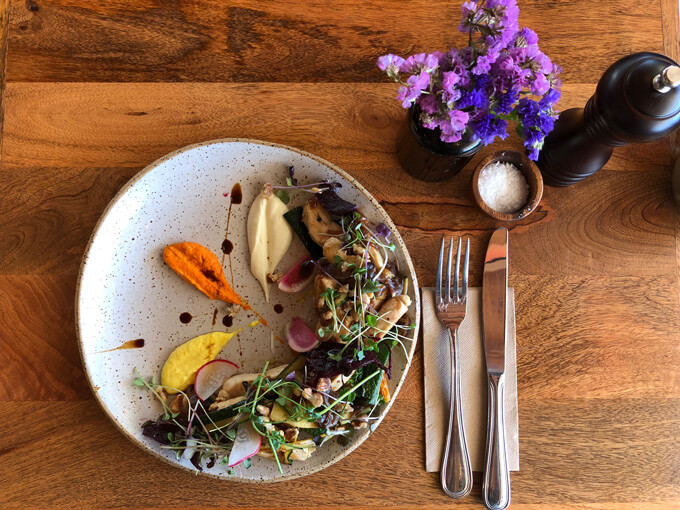 The artfully plated dishes here are a collaboration between old hospo hand Manny Satisfied (ex-Mekong Baby) and head chef, Korean-born Sun Park. Alongside the room which incorporates Park's heritage in the form of recycled wood and marble from Korean temples, it's all pretty Insta-worthy. If the hordes of people through the doors over the past couple of weeks are anything to go by, Takapuna residents don't mind a bit of creative license.
Centro Takapuna
447A Lake Rd, Takapuna