Feb 14, 2020 Cafes
Stop by for coffee in a Mt Eden car park, brought to you by new kids on the block, Fount Coffee Co.
Technically, Fount Coffee has been eight years in the making – that's how long co-owner Nathan de Jong (an ex-music producer) has been toying with the idea of pursuing his passion. De Jong took the plunge, quitting his job and working as a barista, most recently at The White Room in Parnell. His business partner and co-owner Evan Clegg is a builder who got into coffee culture through visiting small villages in Vietnam.
Their container is plonked in a far-flung corner of the LIFE church car park, an unlikely spot for a coffee place which roasts its own beans. But it has a considered fit-out, with grey weathered walls, ample counter space and a sun-kissed deck which extends out for people to hang out while sipping on their coffee. A couple of low tables and stools are scattered around to lounge on. Most importantly, its off-the-beaten-track location (not visible from the street) fulfils our desire to "be in the know"; if you don't work in the area, it's a bit of a fun, unexpected find.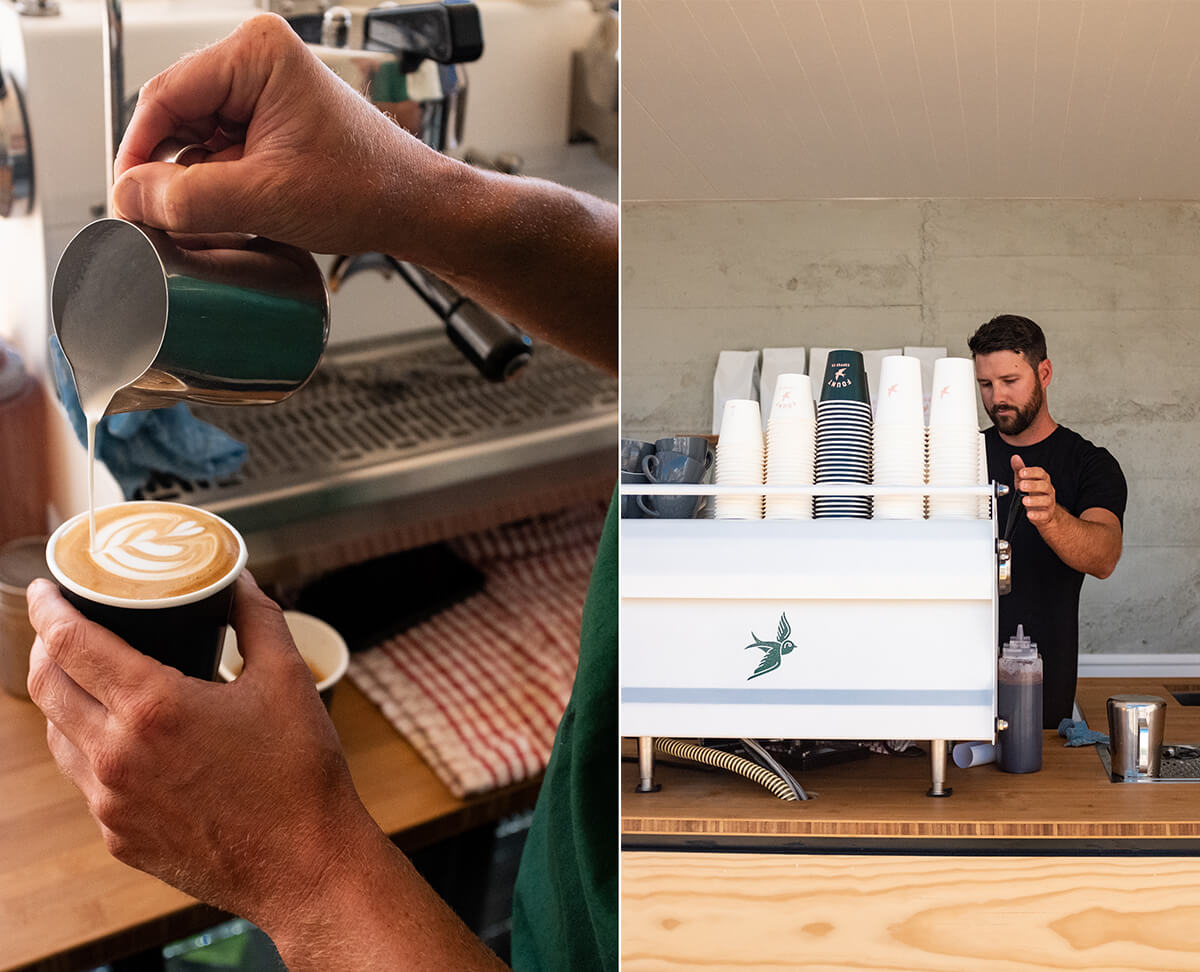 "There's not really a back story to the name Fount," De Jong tells me, except for the fact the word pinged and stuck in his head one day. He later Googled it (the dictionary definition is "a source of a desirable quality or commodity") and found that it fit their philosophy pretty well, actually. "I just wanted our space and brand to be somewhere warm and open."
Currently Fount have an espresso blend ("lighter and fruitier, a bit of honeycomb") and single origin beans (Ethiopian yirgacheffe). Though they know the coffee market in Auckland is crowded, they're confident they can capitalise on the trend which has seen our taste for dark, bitter roasts move towards the light. De Jong sees this small container cafe as a way to get started, to make a name for themselves and their beans before eventually opening a roastery.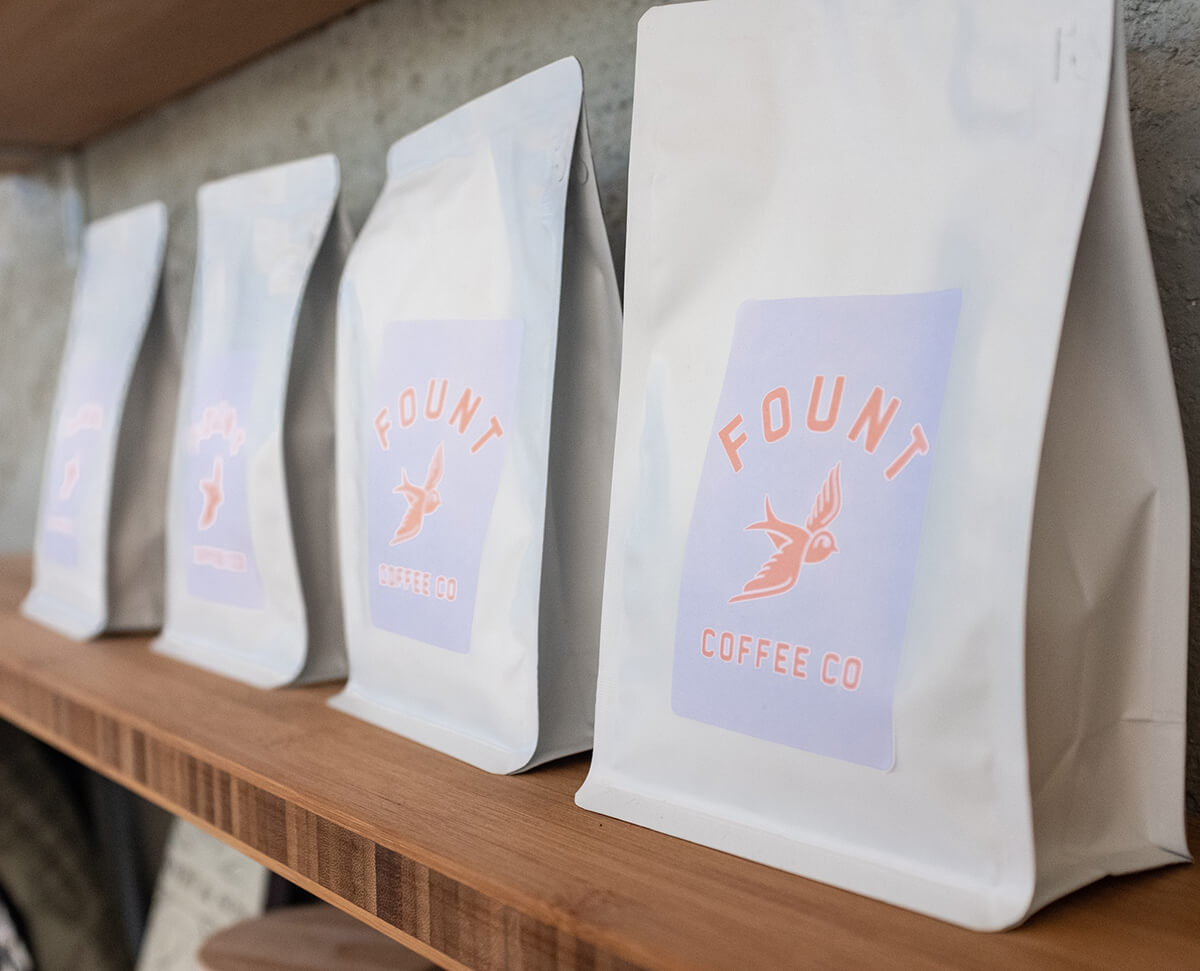 There's both espresso and filter (batch brew) on offer, with cold brew and ice coffees on the way, and pastries available in the cabinet. For those not so into caffeine, bottles of Everybody's Kombucha and Hopt soda are stocked, too. And, happily, there are plenty of car parks.
It's clear they're serious about their trade – and serious about slinging some good coffee. "Can I remake this?" De Jong asks, pointing to my long black I hadn't yet touched. "I just wasn't happy with it the first time."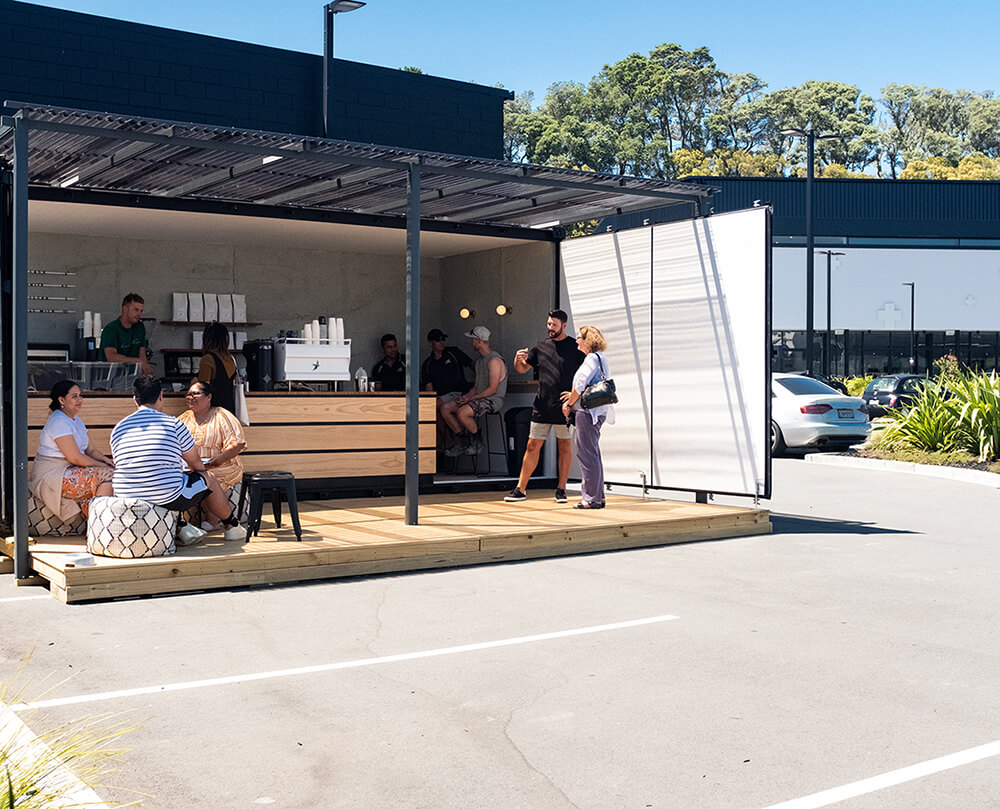 25 Normanby Rd, Mt Eden
@fountcoffeeco

Monday-Friday 7am-1pm
Saturday 8am-12pm
Follow Metro on Twitter, Facebook, Instagram and sign up to our weekly email