Feb 26, 2020 What's On
Splore, the mindful, family-friendly music festival in Tapapakanga Regional Park, has been running for 21 years. Metro was there to take photos, soak up the atmosphere and try a bunch of the food on offer.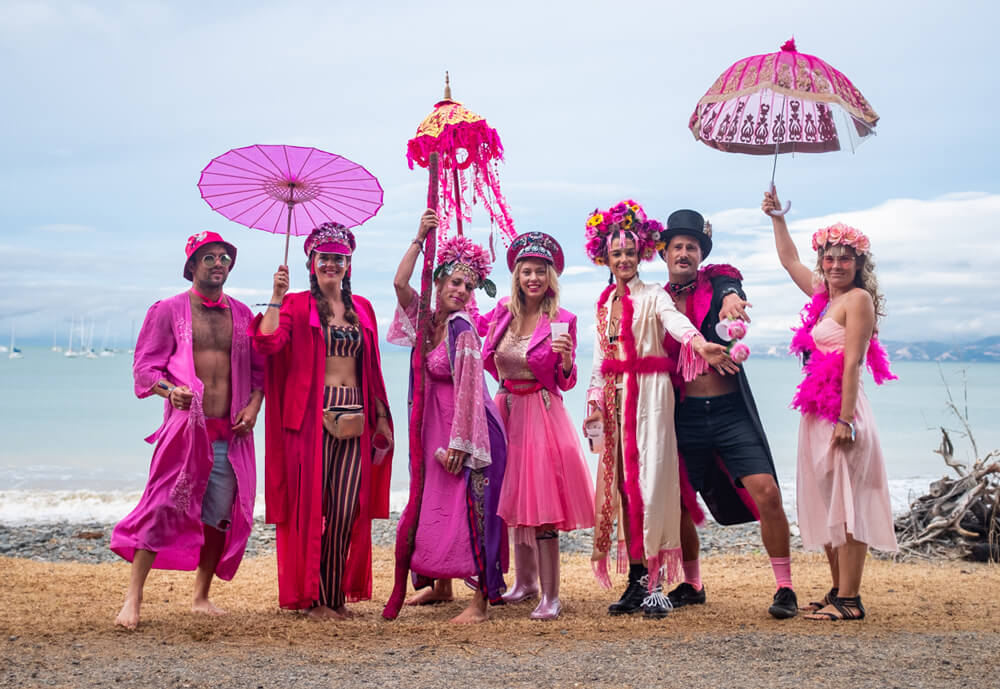 Every Splore, punters go hard out with their costumes, playing on the year's theme – this year's was Infinity.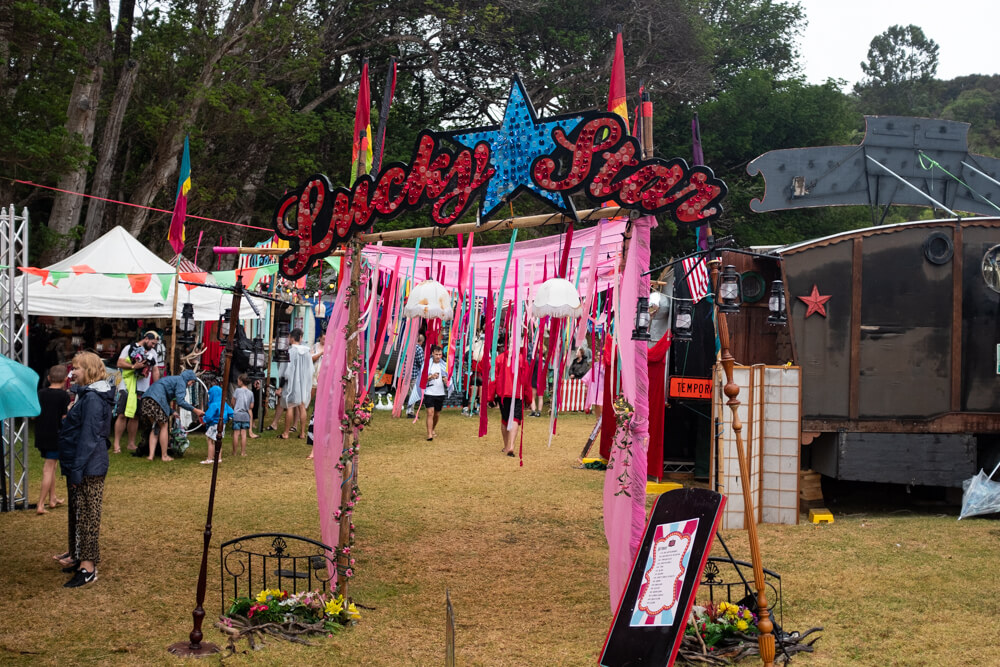 Last year, Splore diverted 70% of their waste from landfills and this year the festival organisers hope to push those numbers up to 80%.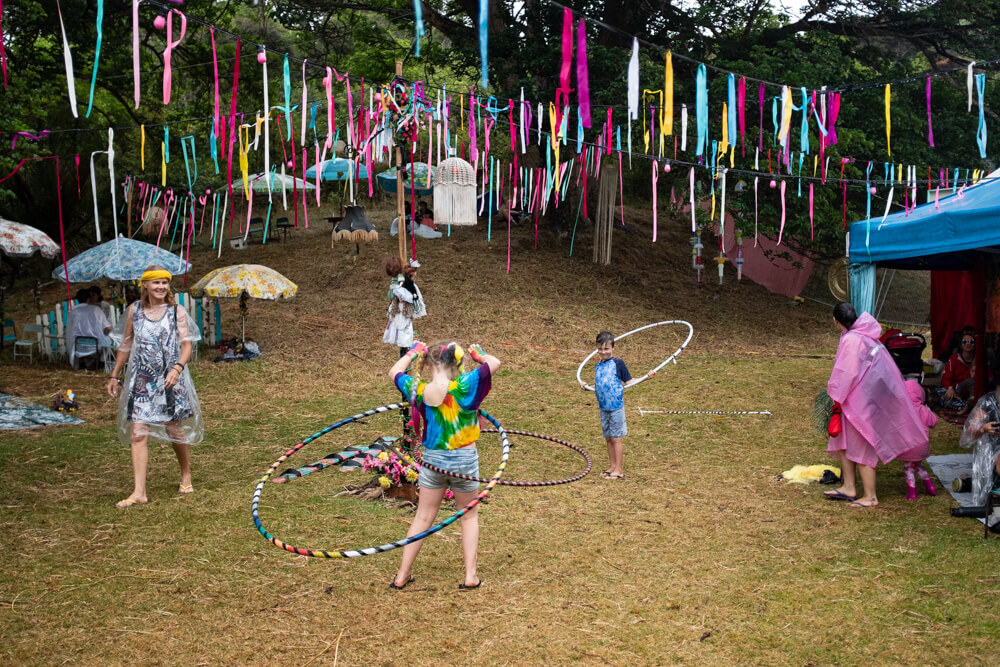 Looking around at Splore, you'll note not only an abundance of kids, but tonnes of activities for them to enjoy. It makes for a fun dynamic where parents are more relaxed that their kids are occupied, and we suspect the attendees without children are better-behaved thanks to the presence of children.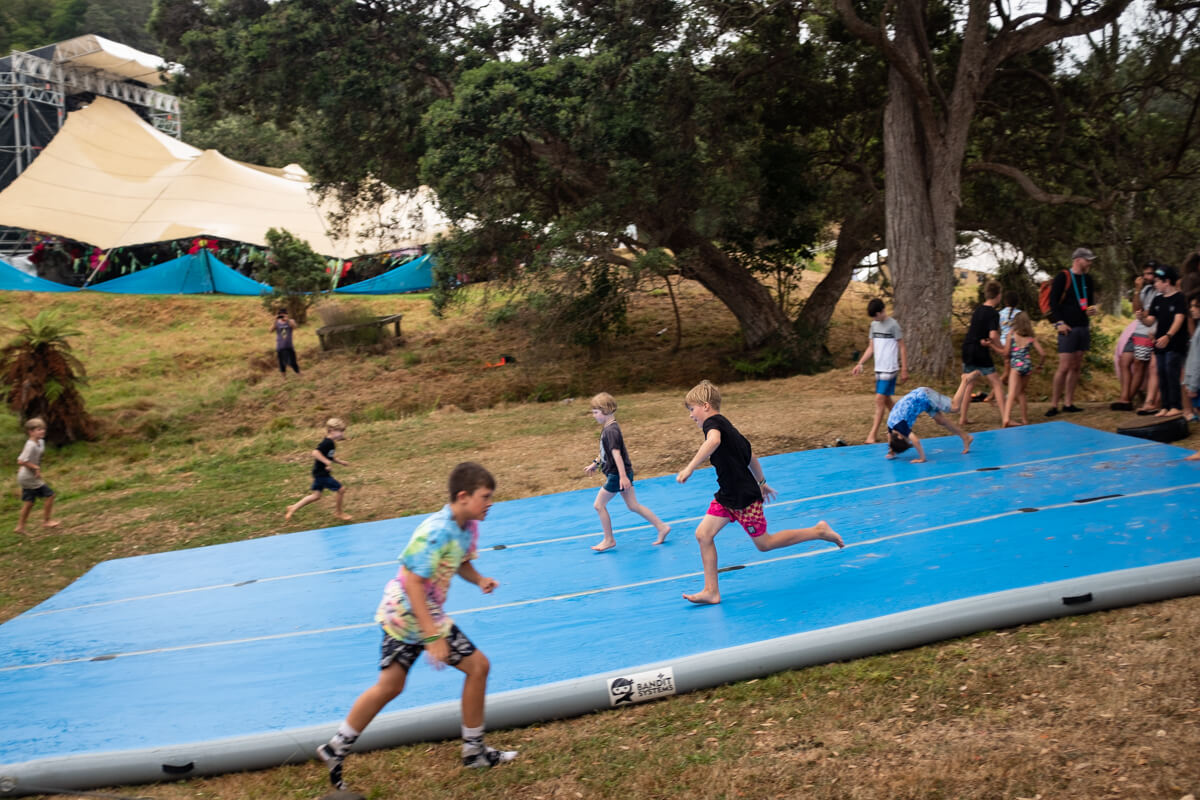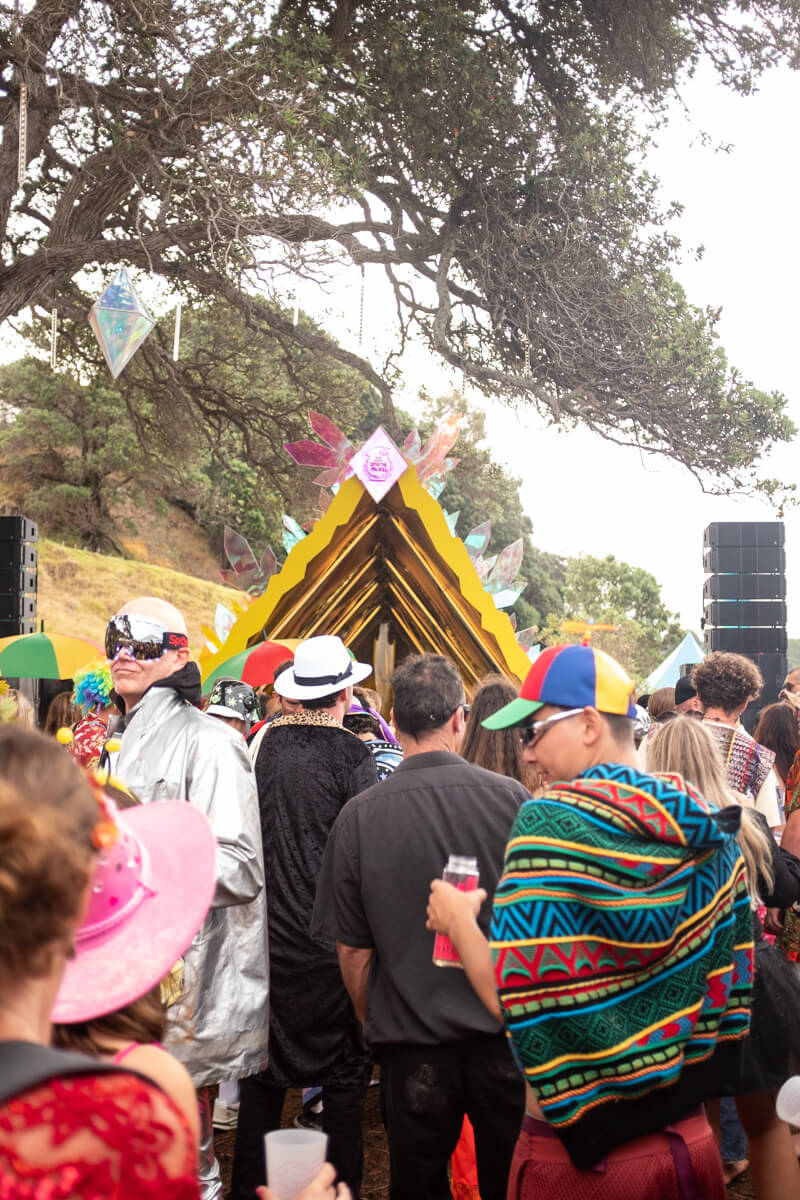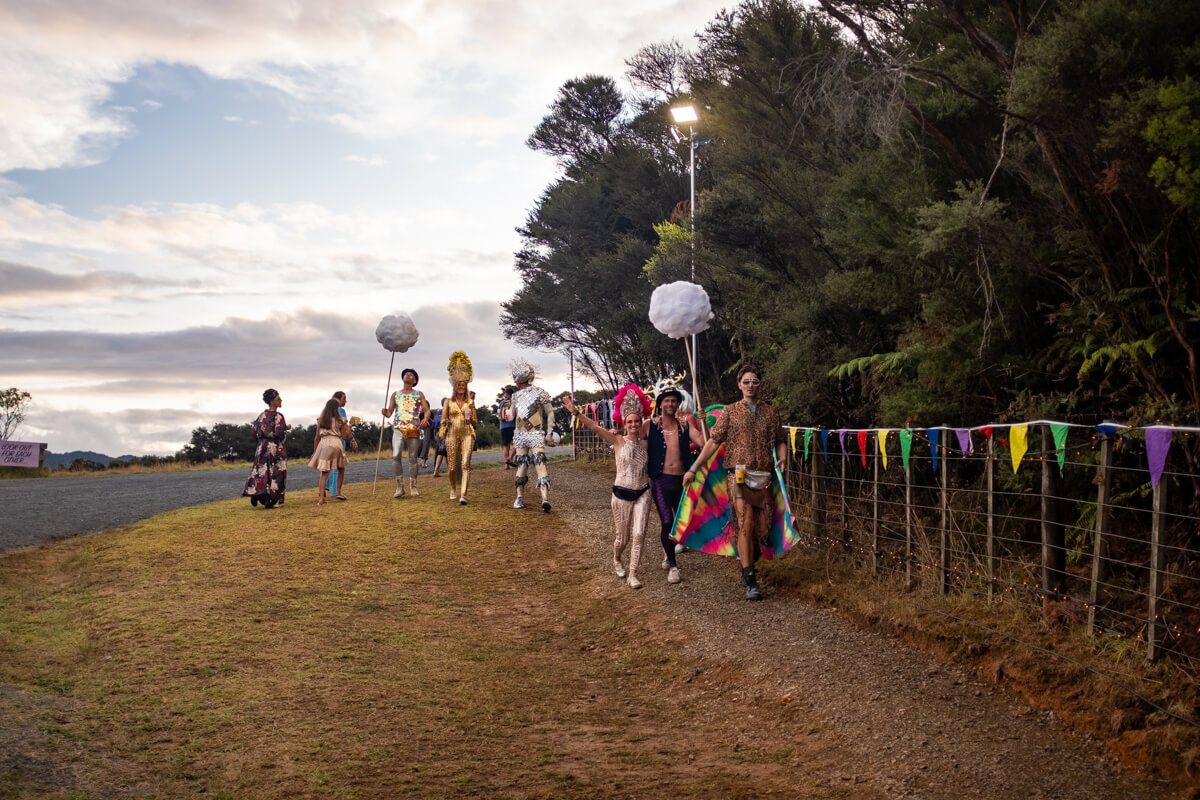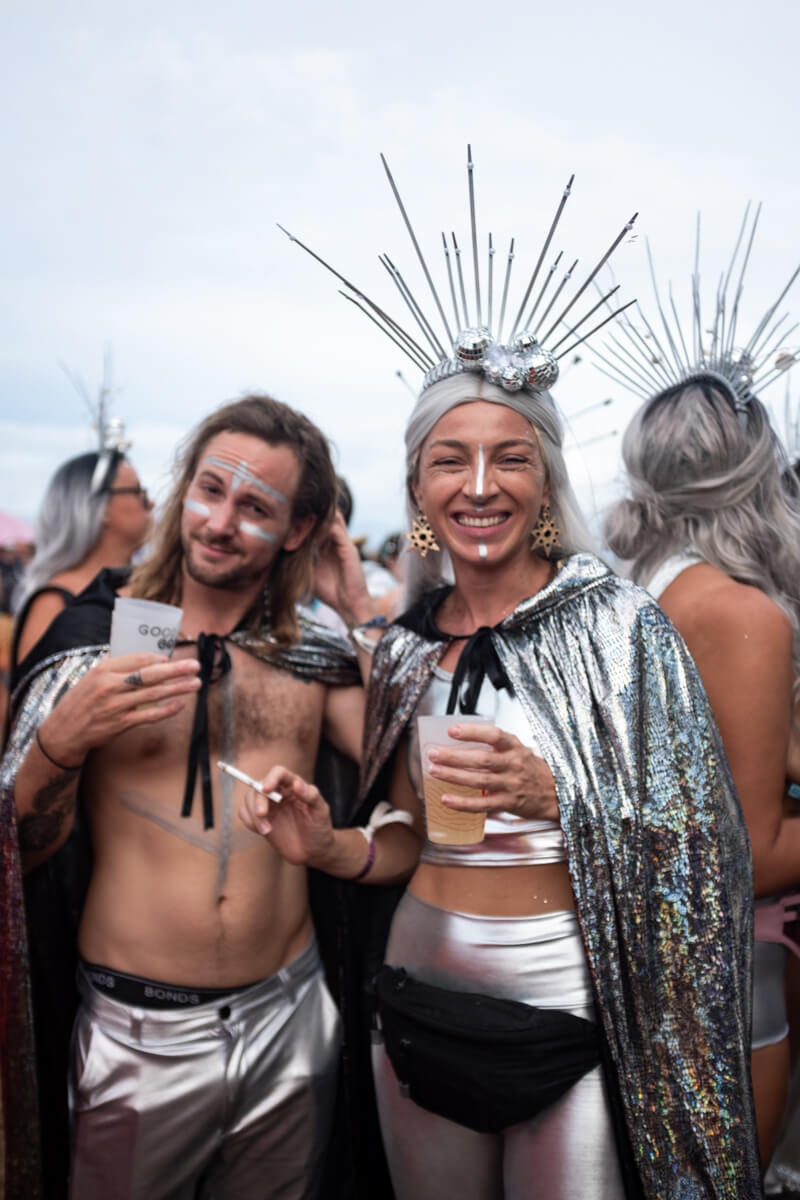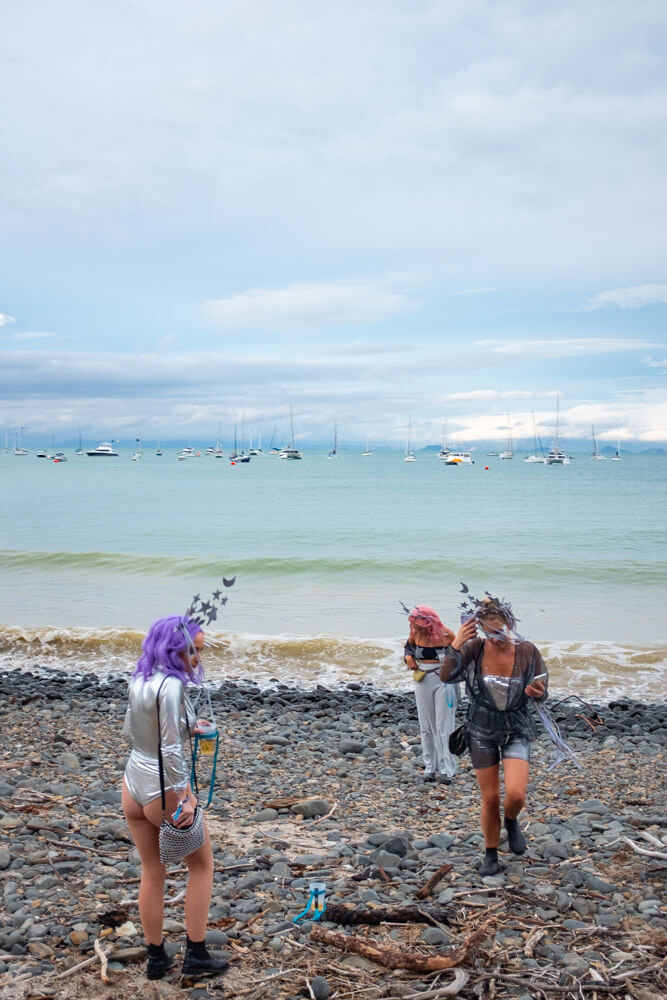 Splore's 39 food truck options are chosen with a focus on fair trade, free-range and organic options which cater to every dietary requirement. Here are a few of our favourites: