Aug 9, 2019 What's On
We interrupt whatever else it is you're doing to announce that it is way too cold and horrible right now.
It's been freezing all week and I'm sick of it. There is rain, and there is wind, and there are temperatures at unpleasantly low levels. So-called winter is here, but I am not here for winter.
Mea culpa, I did spend a lot of time over the last few months worrying it was too warm. You know, climate change etc. It was unsettling. It surely shouldn't be so warm in winter, it seemed bad?
Wrong! Those times were good times, as opposed to the time it is now, when it's too cold.
I have received some conflicting reports from other commentators, claiming that it is in fact "not too cold" and I'm "being a baby". It is unclear whether this second allegation is related to the little blankey I wear draped over my shoulders at my desk every morning (something I do due to it being, as previously stated, too cold). Metro is working to confirm the authenticity of the above claims however they are currently unverified.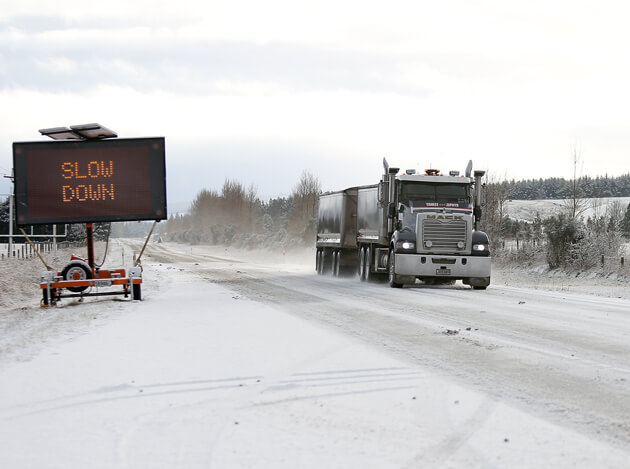 Metro would also like to point these commentators (otherwise known as my haters) to this report from the Royal NZ Herald:
"An enormous storm is set to hit the country next week, bringing with it a low air pressure system so deep it's regarded as being associated with the "world's largest storms". World's. Largest. Storm. See also: polar blast.
I would kindly ask said haters not to read any of the follow up reporting on the feud between the weather forecaster who heralded the large storm, and the two other weather forecasters who got mad at him for being overdramatic. I am similarly not being overdramatic and merely reporting the facts: that it is too cold right now, and things are certainly going to get worse (weather-wise I mean. Everything getting worse generally seems likely but isn't certain, unlike the weather, which is definitely going to get much colder from its already too-cold present status).
To finish, allow me to present this tweet by NZ Herald journalist superstar Kirsty Johnston:
— Kirsty Johnston (@kirsty_johnston) August 5, 2019