May 7, 2018 Travel
Looking for ways to savour life? The team at AA Life wants you to relax and unwind in the great outdoors — and the great indoors. So why not add a few of these ideas to the wish list…
1. Go mad for truffles
Decadent fungi is becoming the ultimate treat for Kiwi foodies and these days truffles are thriving in North Canterbury. There are more than 15 truffières (or truffle plantations) in the Waipara area, growing both the black and white varieties, and the Canterbury Truffle Festival in July is the perfect place to savour them — along with wine and food matching of course!
2. Have a DIY film fest
Whether it's Marilyn Monroe, slapstick musicals or sophisticated French flicks, a DIY film fest is the perfect way to spend a rainy day or quiet night in. An abundance of popcorn and comfy cushions are movie night no-brainers, but the hardest part can be picking a theme. If you ask film festival regulars, they say the more offbeat your selection is, the better.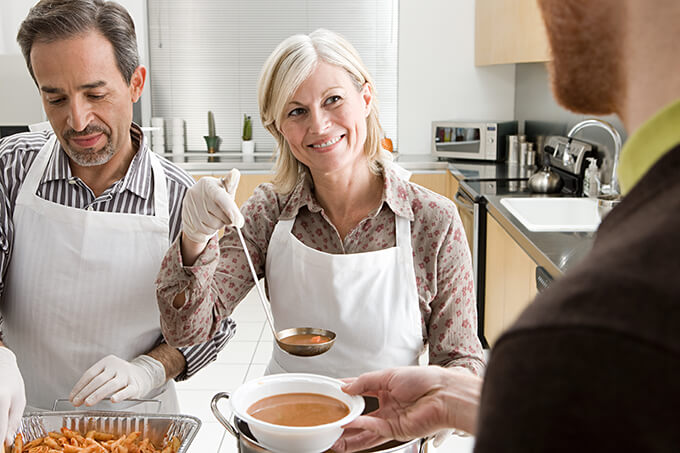 3. Lend a hand
It doesn't have to take long, but helping out at a local charity can make a big difference to those who are constantly busy organising services and the people they look after. From cooking a nourishing meal to sorting donated clothes, there's always a lot to be done, and it's easy to find something on offer to suit your values, experience and time capacity. Jump online to Volunteering NZ to get started.
4. Get walking
The simple act of walking can do wonders for the body and mind, but we're not just talking about a wander around the block. Set aside a morning to uncover a leafy walking track in your area, or head to the coast or country for a complete change of scenery. It's easy to find information on walks to suit all skill levels, and you'll be amazed at how refreshed and accomplished you'll feel.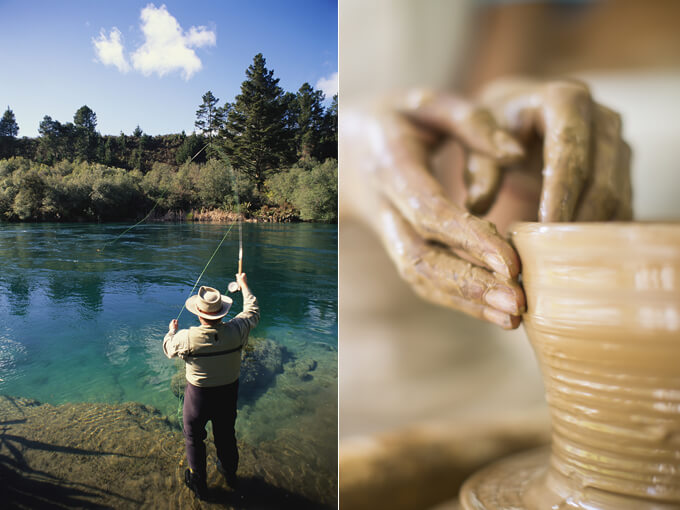 5. Be a hunter-gatherer
On the banks of the Waikato River, Huka Lodge is well known for its decadent interiors and scenic surrounds. But for those who like to mix a luxurious getaway with a bit of adventure, there is a range of hunting and fishing tours on offer. Once you've caught your trout, the team of top chefs will turn it into a feast… or if you're tired from hunting, there's plenty of fine dining options at their restaurant.
6. Unleash your creativity
If you've always liked the idea of getting handy with a paintbrush or spinning a bowl on a potter's wheel, there are plenty of adult art courses around to let your creativity run wild. Aside from getting a fun new hobby, research says people who are in tune with their creative side are often happier, more curious, and more open to different ways of thinking.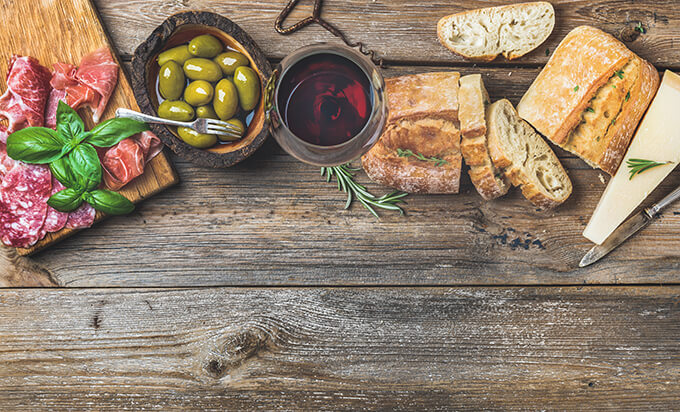 7. Soak up the atmosphere
For a laid-back vibe, artisan eats, and family-friendly fun in one of the country's most scenic spots, check out the Bay of Islands Food and Wine Festival (October 6). Alongside the wide range of nibbles to graze on and boutique beer and wine to try, there's also some slightly offbeat entertainment — the "kina sucking" is a mix of heroism and skill, and the pie-eating contest is always a favourite with the kids.
8. Go back to (cooking) school
Alongside its French flair, rich history and natural beauty, the Banks Peninsula has a drawcard for foodies — the Akaroa Cooking School. Using the freshest local produce, the school has a class for every occasion, including lessons on preparing seafood feasts, cooking Spanish tapas, baking sweet treats, and ways to get handy with a grill.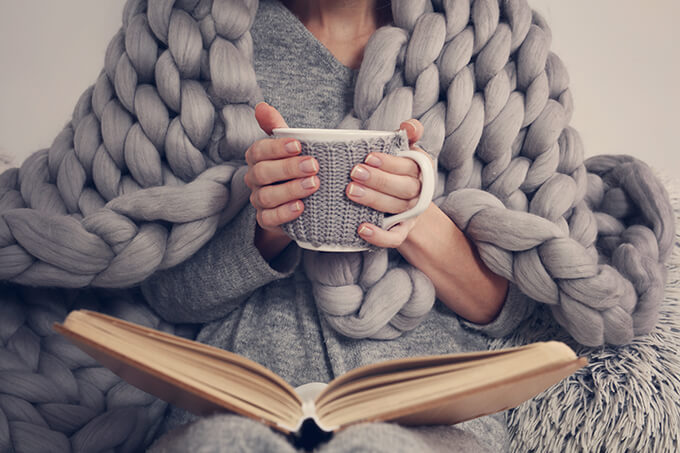 9. Tackle that reading list
Go retro and take a break from those devices by burying your nose in a great book. Whether it's that Jane Austen classic you haven't revisited since high school, a literary prize-winner that's been on your to-do list for a while, or a gripping page-turner that everyone at work is raving about, few things are as satisfying as getting lost in a good book. While making time to do it can be the hardest part, getting cosy with a cuppa and a novel — especially on a cold day — has to be one of life's simplest pleasures.
10. Relax by ticking life insurance off the to-do list
Ensuring loved ones are looked after when they're no longer here is at the top of anyone's wish list. Signing up to AA Life will get rid of the worry so you can focus on creating memories and living your life to the fullest.
See AA Life for more information.