Jan 21, 2016 Fashion
To celebrate our favourite-by-miles time of year, we asked three leading — and very different — fashion houses to create images that capture the beauty of Auckland when the sun's out. Shot exclusively for Metro, here are the results.
Main image: Ngahuia Williams in Zambesi. Photo: Marissa Findlay. This article was first published in the January 2016 issue of Metro.
Trelise Cooper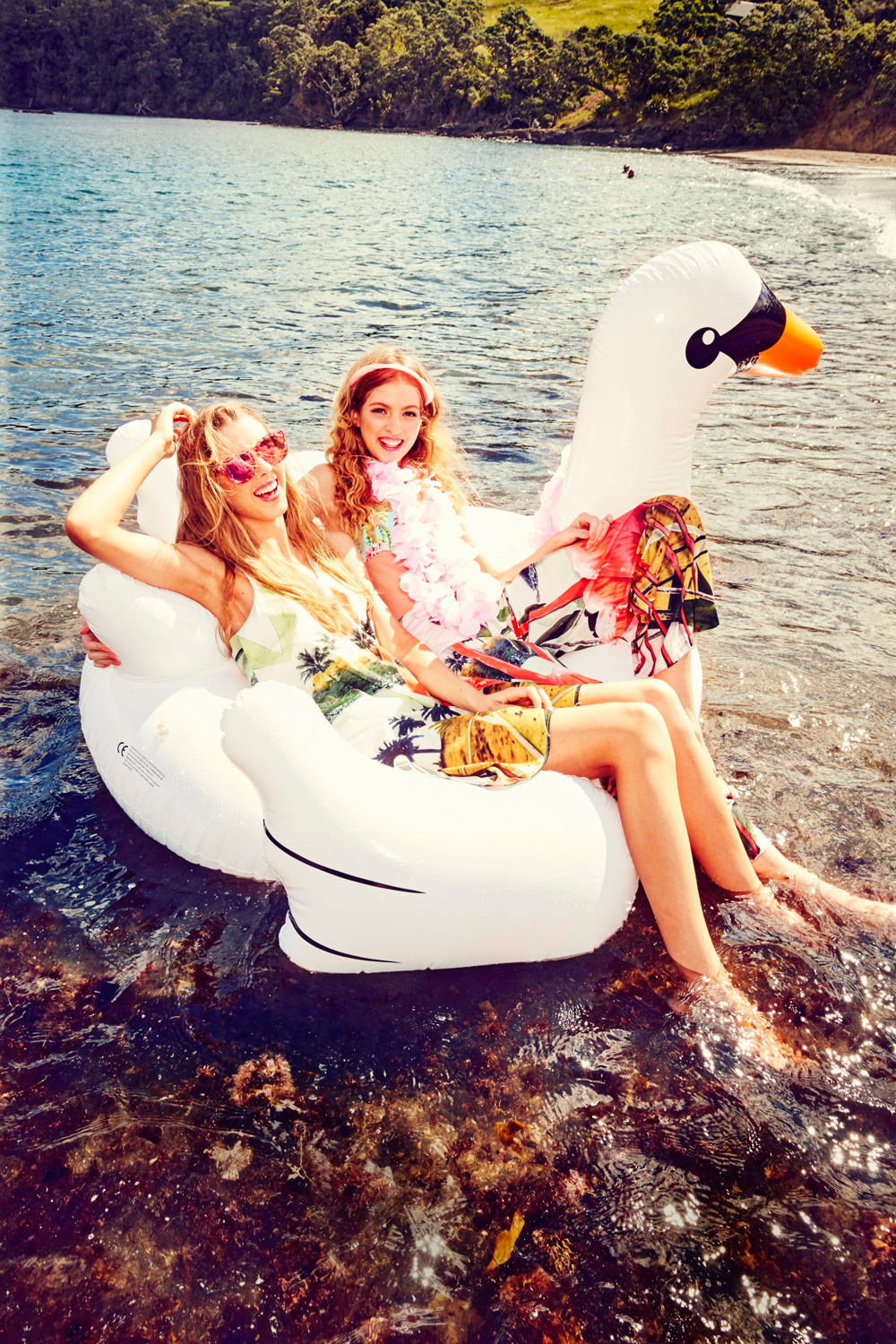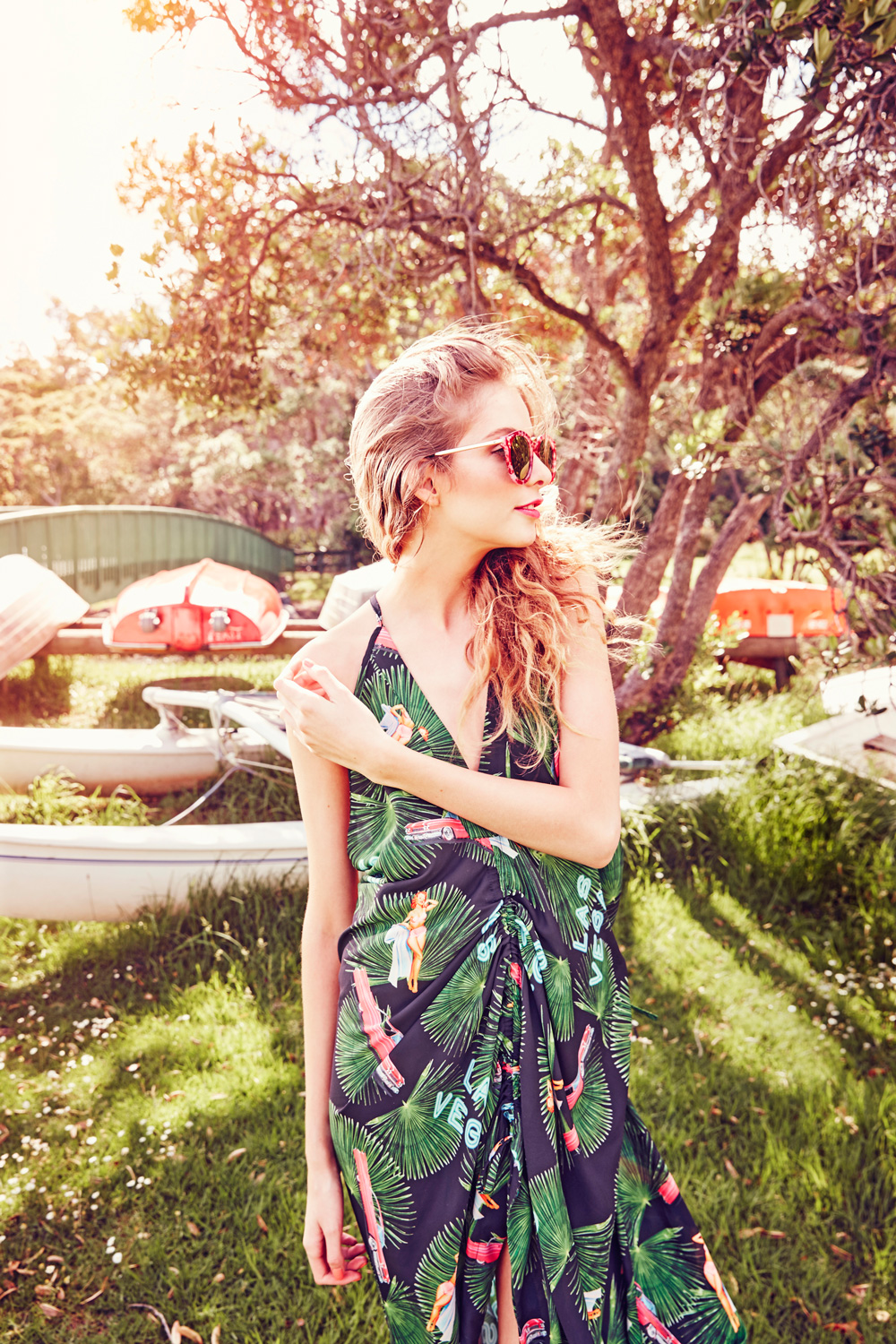 One day I had the fleeting thought
I could give myself over
to rising and falling
in all its tempos and variations.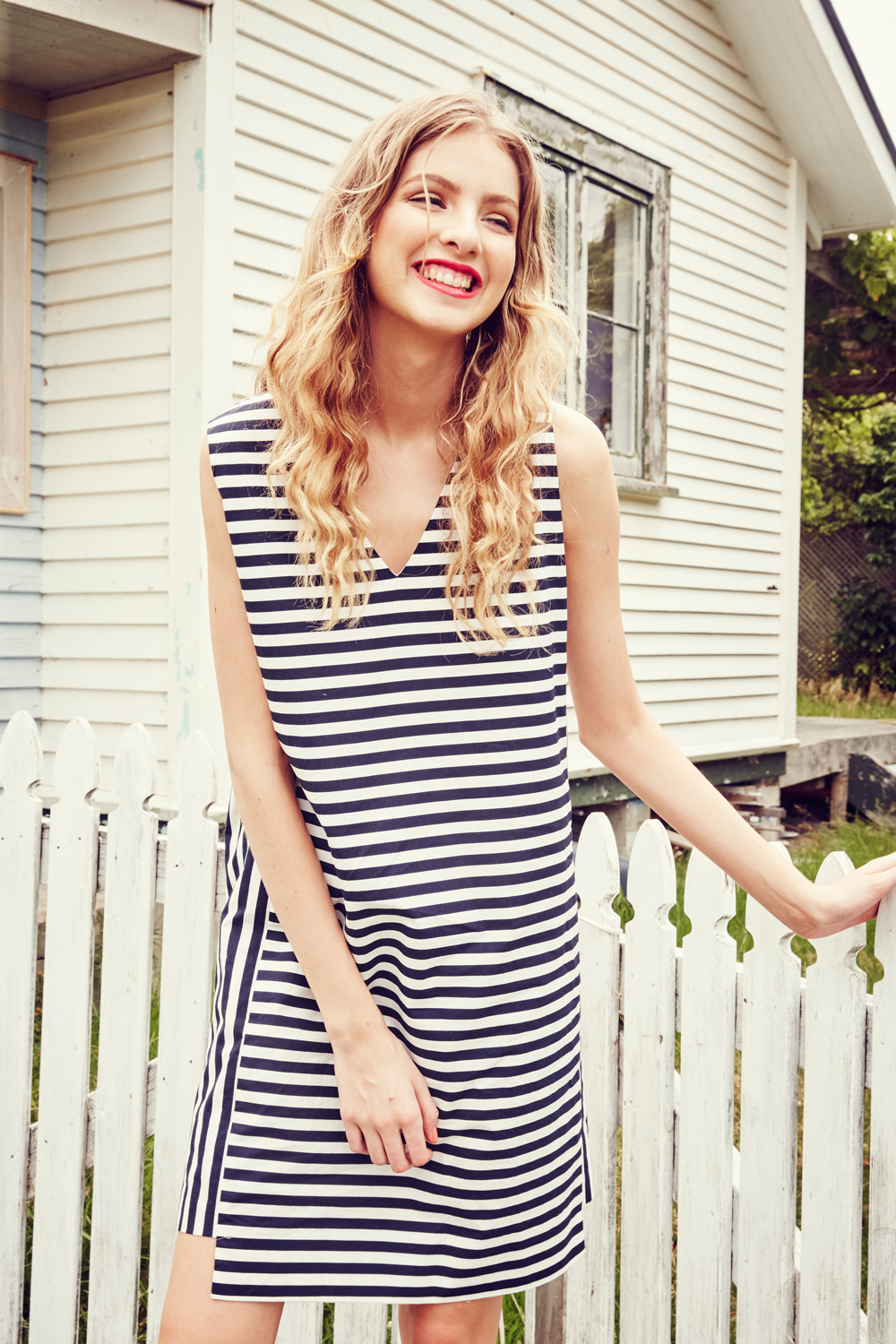 The next day I had the fleeting
thought that rising and falling
was what I was after,
what I had been waiting for and
swimming in all the way along.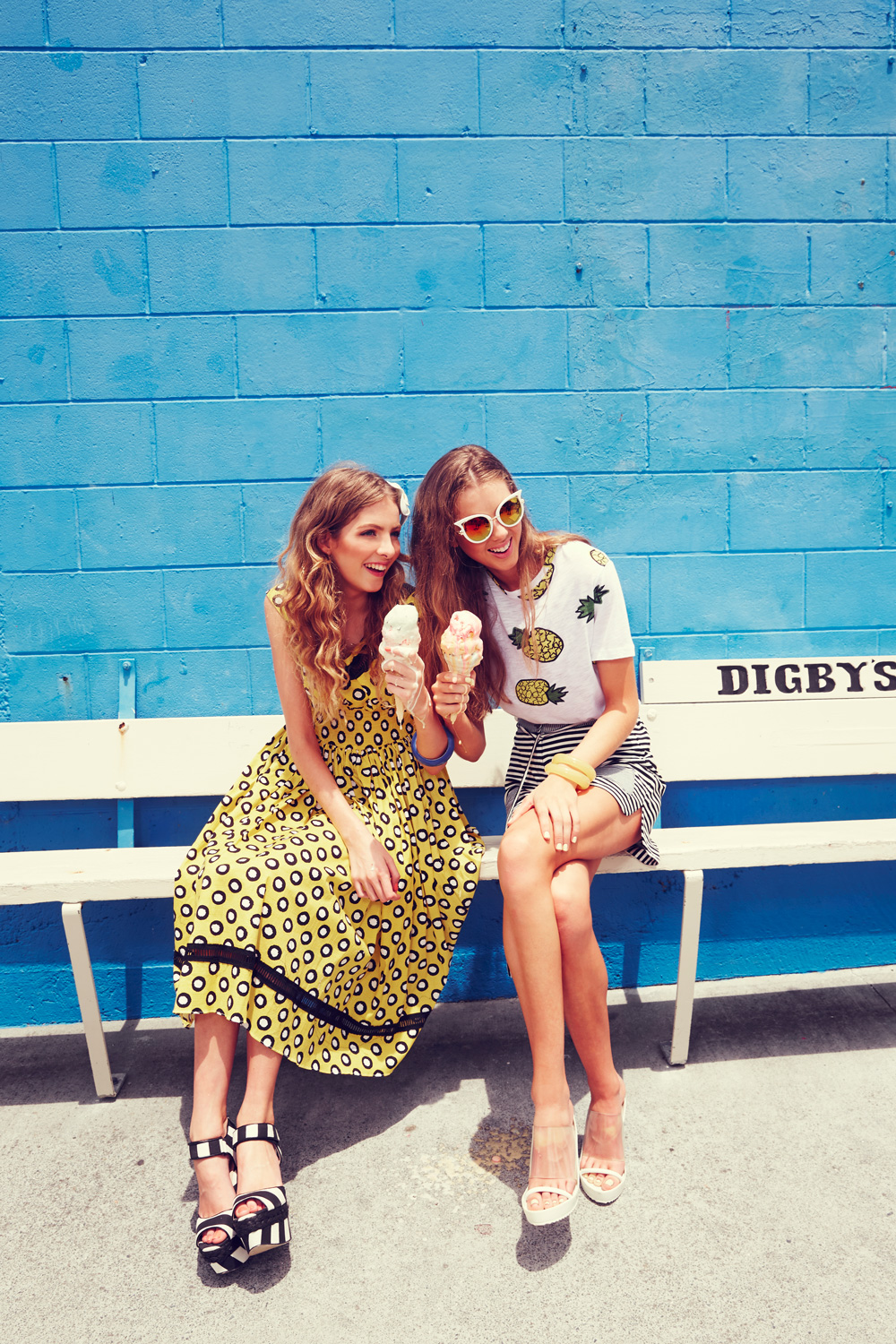 Harman Grubiša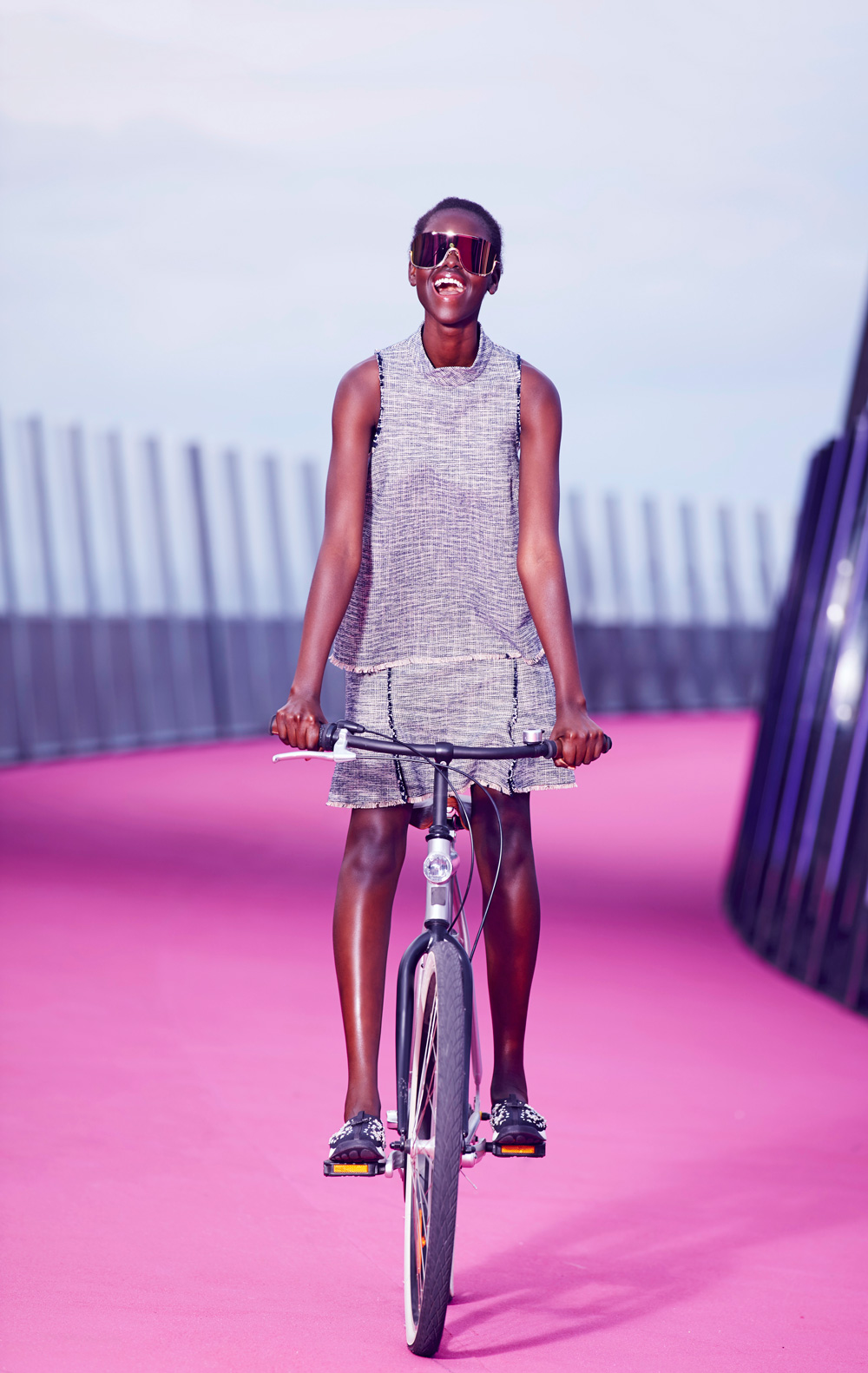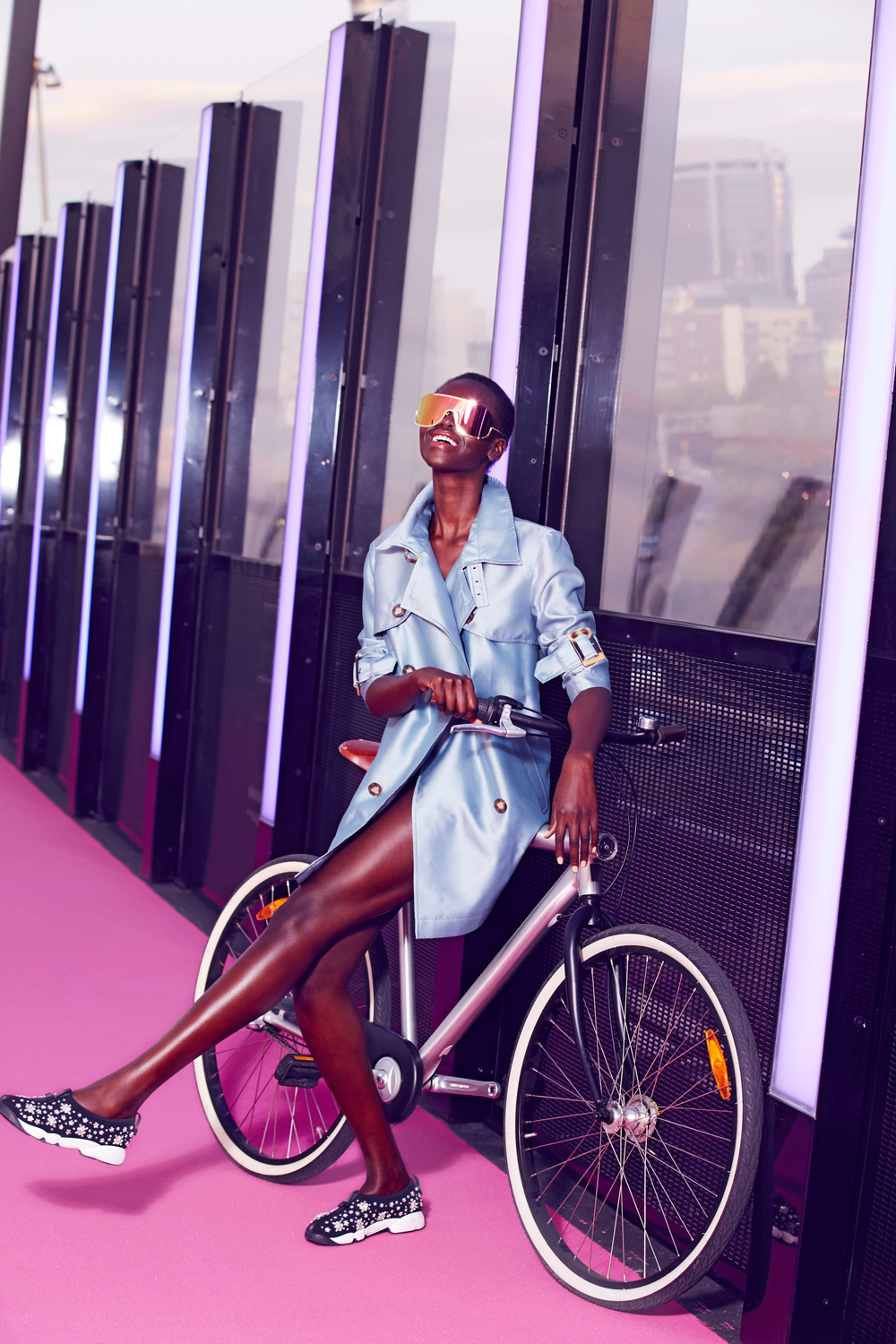 The third day was a day of miracles:
the sun came out, the sea settled
and the pohutukawa learnt to flower.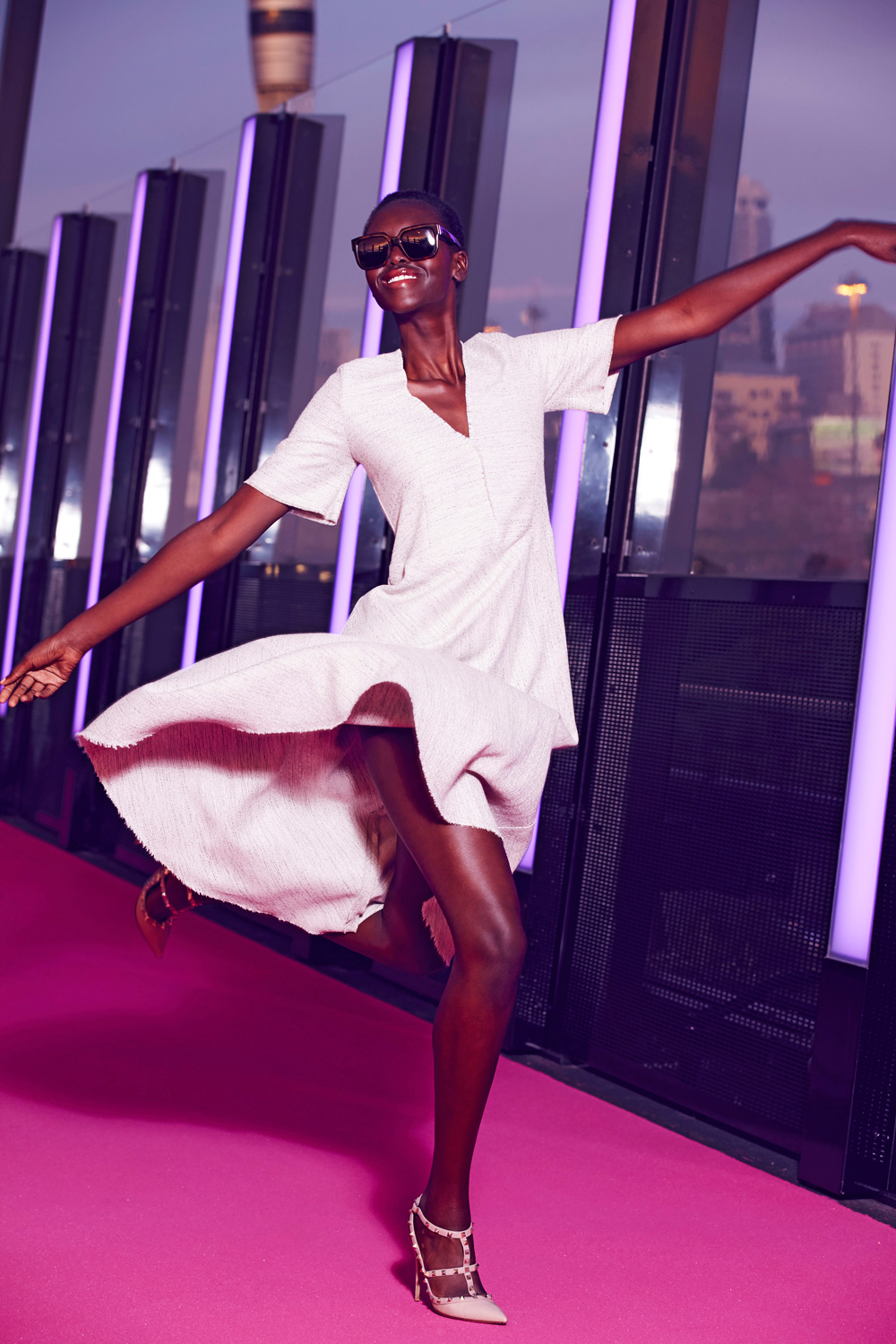 Zambesi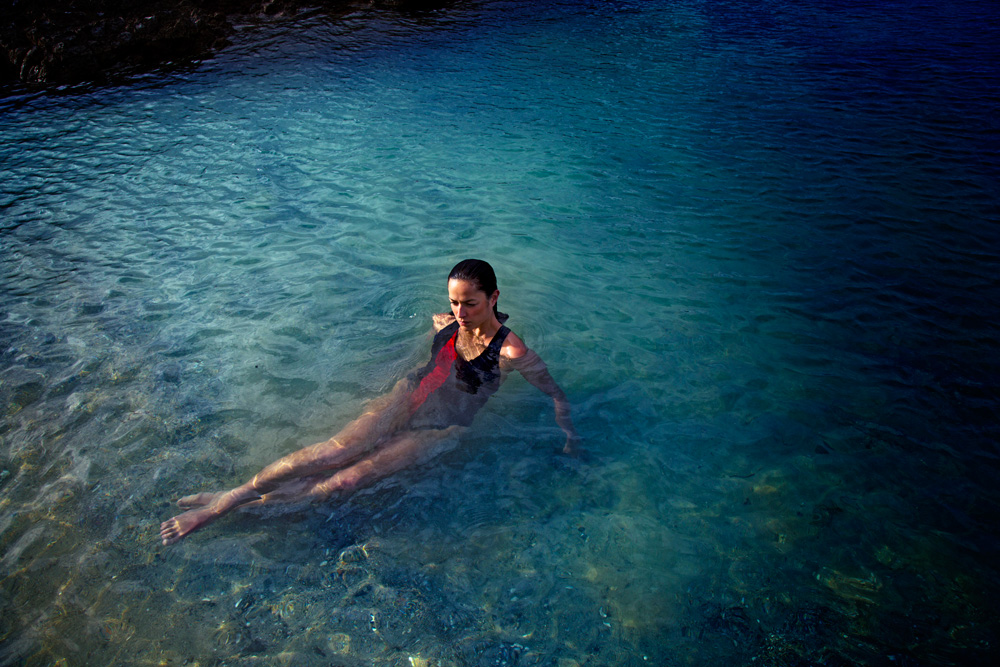 On the fourth day I came home
with an armful of clouds
and they were good for me.

The sea the next day had a dirty edge. Even so further out a brilliant colour was coming back into its massive body.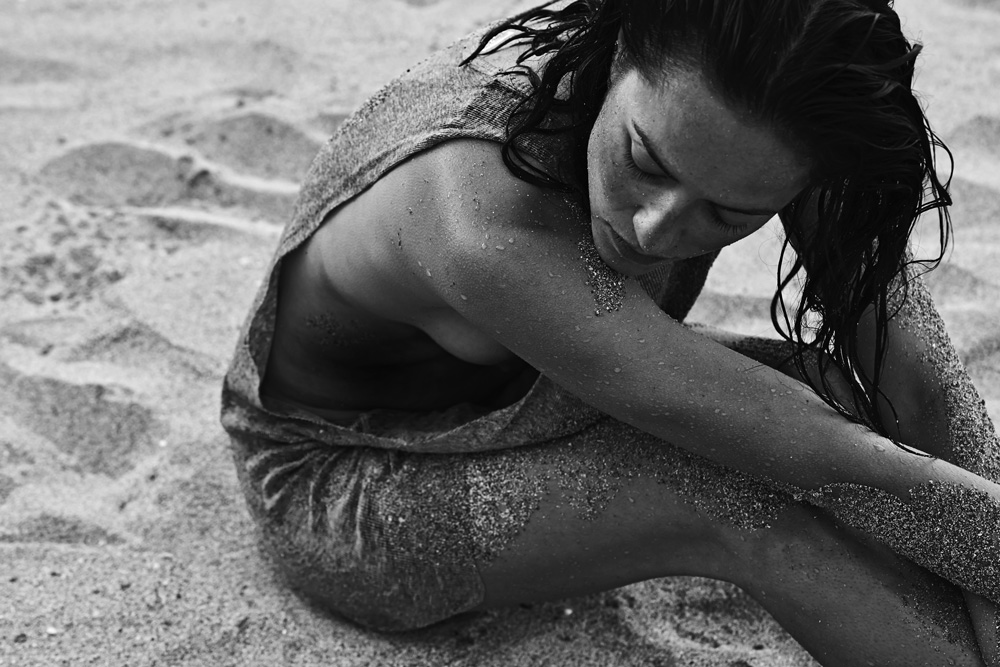 On the sixth day I saw the horizon and on it the softened peaks of a land that cannot be named.
— An excerpt from Tidal by Dinah Hawken, from her new book of poems, Ocean and Stone (VUP, $35).