Nov 28, 2013 Fashion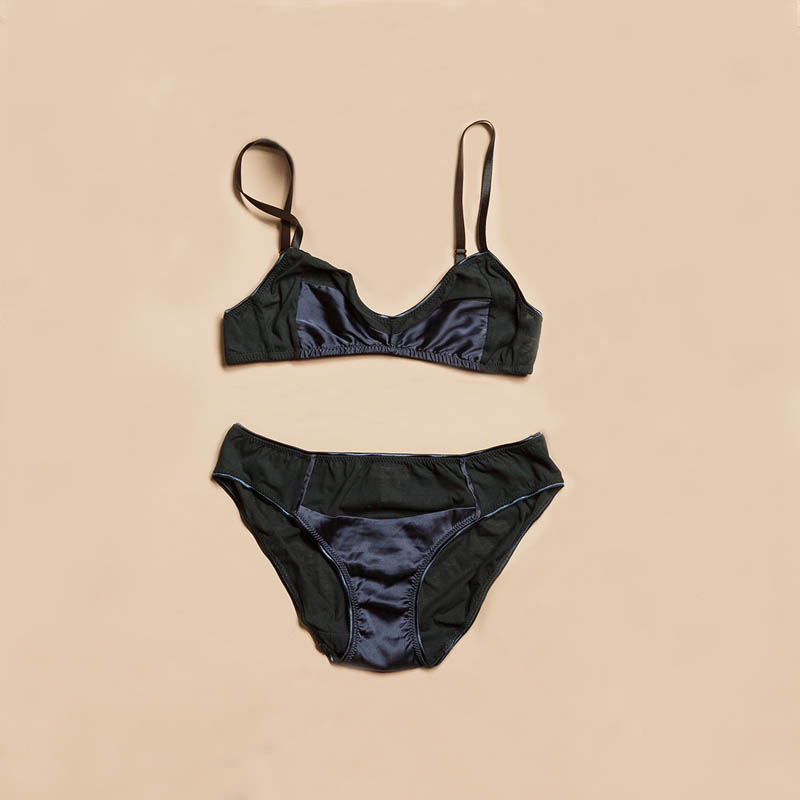 Our handpicked selection of offerings from four of Metro's favourite Auckland stores – shops that should make gift-buying a breeze for everyone from your Uncle Trevor to your precocious neighbour. Above, Araks silk bra and knickers, $237 for the set from Everyday Needs.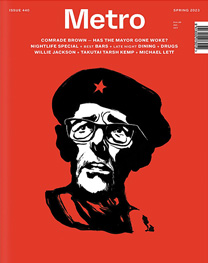 Metro N°440 is out now!
With progressive councillors starting to score some wins under what was anticipated to be a reactionary major, Hayden Donnell asks: Has Wayne Brown gone woke?
Plus: we go out and investigate Auckland's nightlife (or in some cases, the lack thereof), with best bars (with thanks to Campari); going-out diaries from Chlöe Swarbrick, BBYFACEKILLA.mp3, Poppa.Jax & more; a look into Auckland's drugs by Don Roew (who's holding and how much they paid for it); we go on the campaign trail with Willie Jackson, talk to gallerist Michael Lett, drink martinis and alternative wines, start seeing a therapist, visit Imogen Taylor's studio, look into Takutai Tarsh Kemp's wardrobe. And more!
Buy the latest issue