Sep 14, 2015 Fashion
Images: Getty Images
Ouch. Guys, you can do better than this. Introducing the Metro 2015 Worst Dressed People in Auckland.
Willy Moon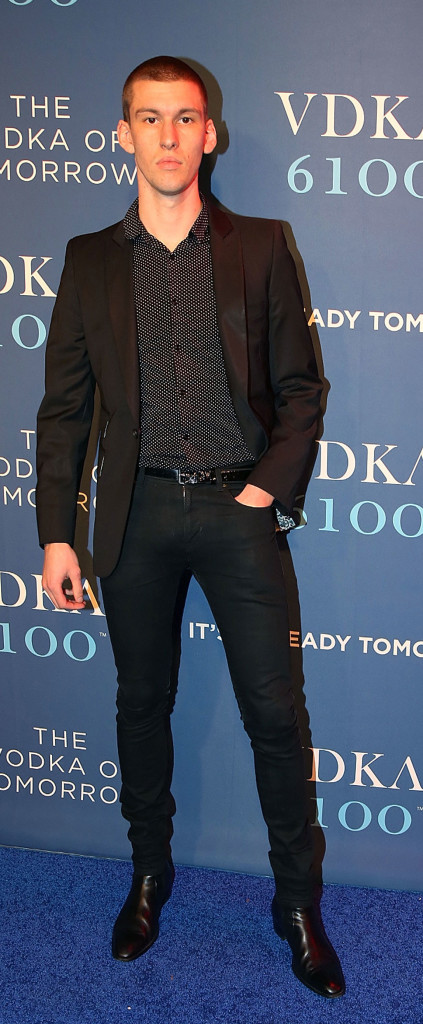 In a year when style thievery became a national scandal, we wager no one will pilfer these looks — except that of disgraced The X Factor NZ judge Willy Moon, who already swiped his from a 1960s door-to-door salesman. Moon's tailoring is impeccable. It's his attitude we can't stomach.
Bronagh Key

Our first lady could do with some of that tailoring to elevate her above hausfrau of the nation.
Paul Ego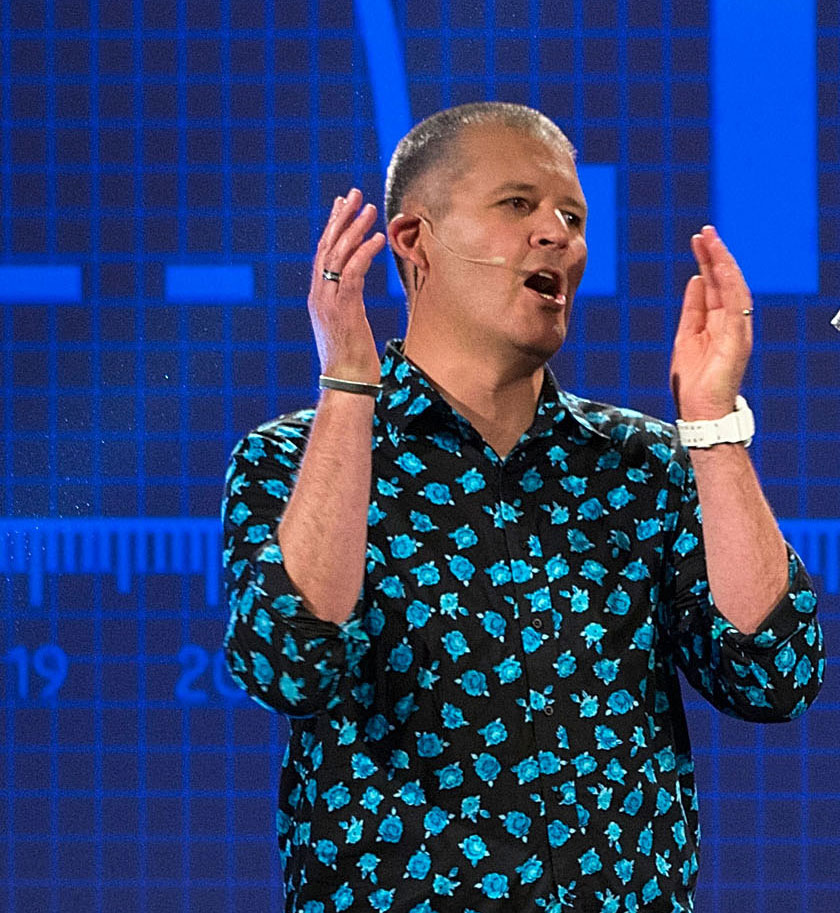 Comedian Paul Ego gets a hearty clap (around the ears) for a shirt collection that's brasher than his jokes.
Theresa Gattung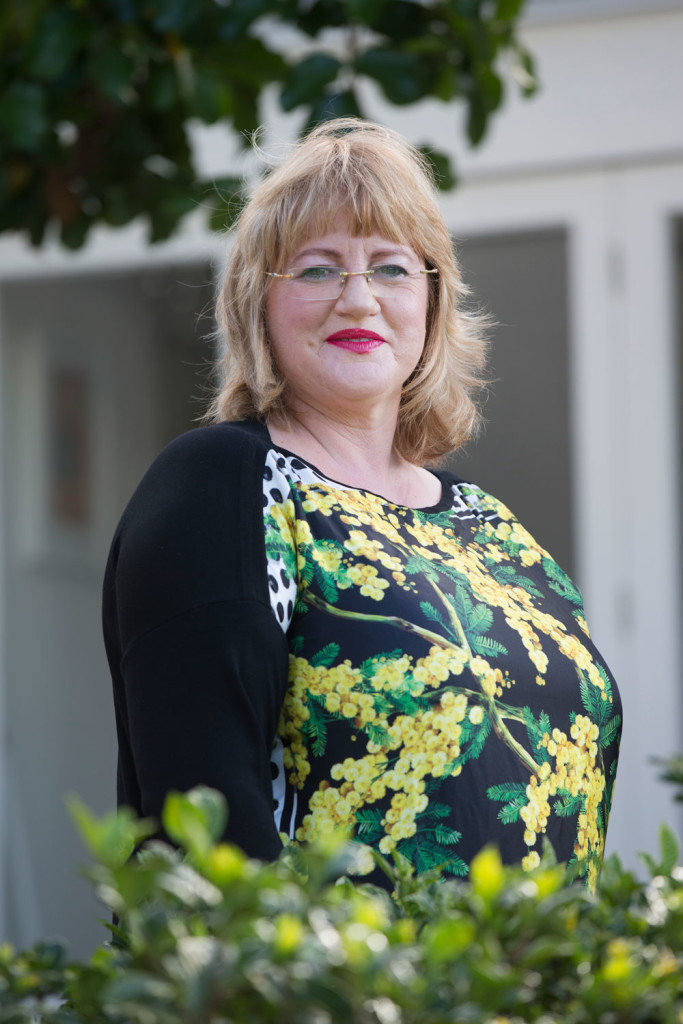 The business queen reigns in frou-frou land.
Kim Dotcom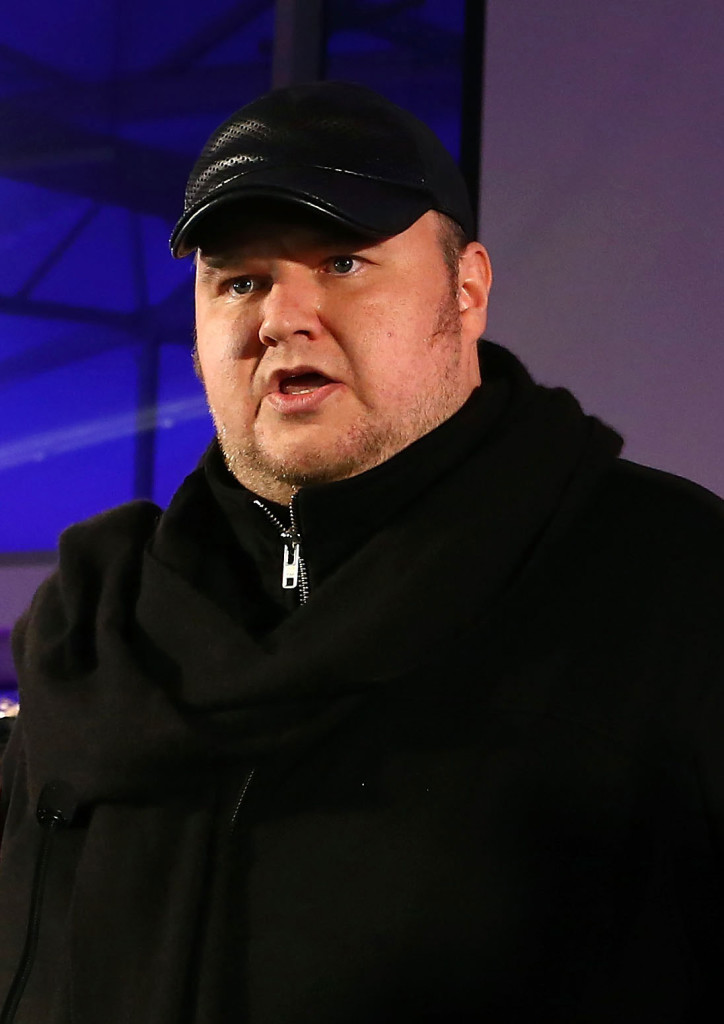 Kim Dotcom is permanently in costume as villain-at-leisure.
Jay Jay Feeney and Dominic Harvey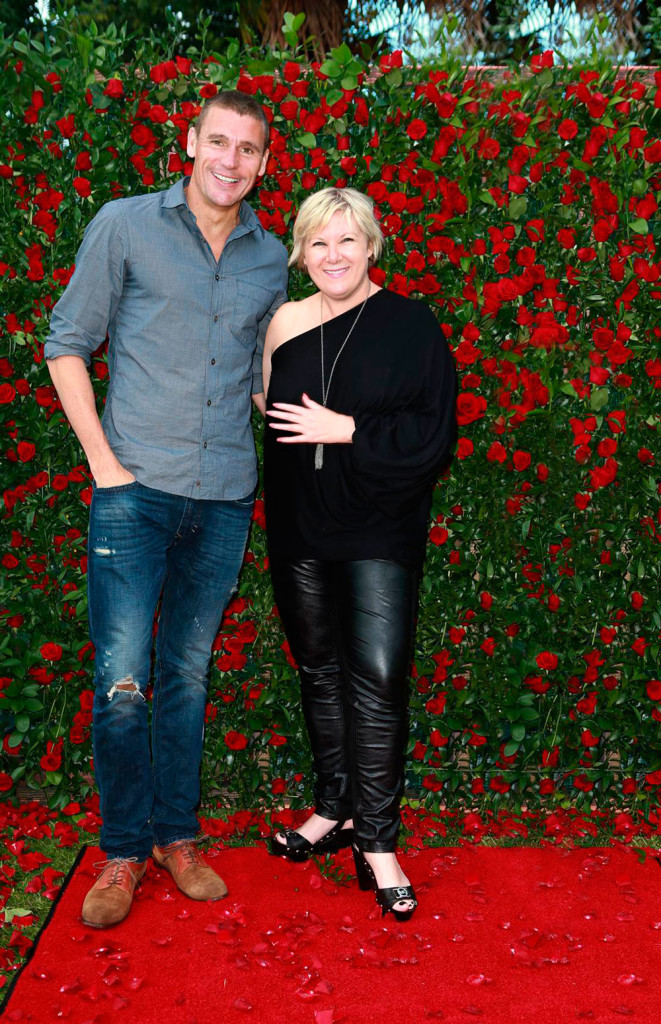 And mic-monkeys Jay Jay Feeney and hubbie Dominic Harvey, congrats, you have the perfect his-and-her wardrobes for radio.
And the Best Dressed? Read about them here. Plus, don't miss Frances Morton's guide to navigating the world of fashion in Auckland.