Dec 6, 2017 etc
Good to know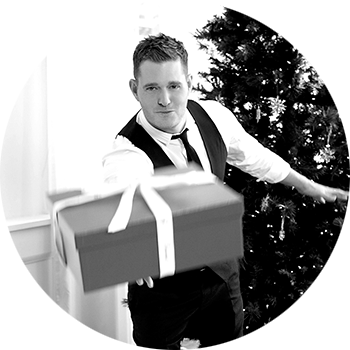 Tax me up:
New taxes we could all get behind
 A Bublé tithe for any store playing Christmas music before December 1.
A supermarket surcharge for anyone who talks back to the self-serve checkout.
A wage garnish for bar staff who whip your glass away before it's bone dry.
A toxic-tweeting tax for unnecessary nastiness in 140 characters.
A TOP tariff for starting a political party just because you can.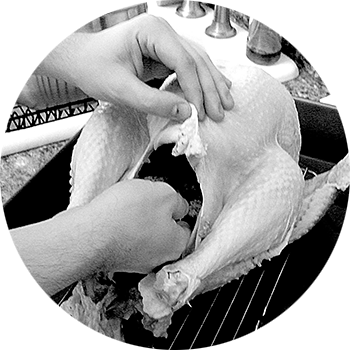 Present tense:
What we really want for Christmas
 Free-range turkeys to sell out in November, so you can pitch a drop-in tapas afternoon instead of prepping a Christmas lunch.
A stylish globe, pinned to map our travels and annoy that one belligerent flat-earther in the family.
To sit up and watch Santa try to get in via the heat pump.
Rain, so we won't have to cover the kids in SPF, hats, rash suits, and lock them in a dark basement.
Please, God, to not run out of booze on Christmas Day.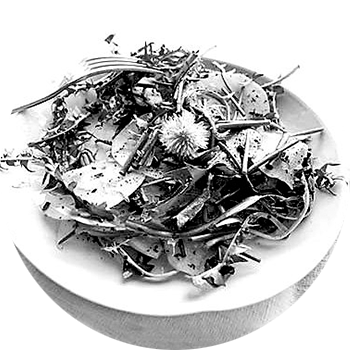 My food baggage:
New summer recipes to try, probably
Wild nettle and dandelion leaf salad, or whatever else is in the lawnmower catcher.
Harakeke tacos with pumpkin spice foam.
Unicorn cocktails: just mix all the liqueurs you've got and add glitter until it feels like there's a spike in your skull.
Kombucha fricassee with insect protein crumb.
The Simon Gault green smoothie and public self-flagellation cleanse.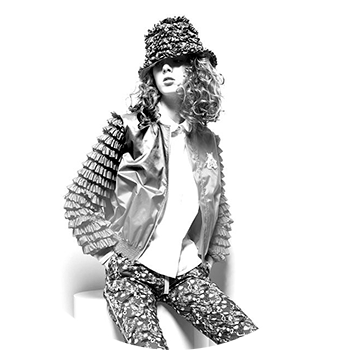 Razzle dazzle 'em:
Unique ways to be memorable during party season
Keep an Excel document of where you've already worn your new Karen Walker so you don't expose it to the same audience twice.
Put an Uber driver on retainer and refer to him as your chauffeur.
Follow YouTube makeup tutorials and really commit to the glitter.
Memorise a few debatably racist anecdotes and you'll be talked about long after you leave.
Walk into the party like you're walking onto a yacht — unsteadily, in flat shoes.
Always leave a party while you're still having fun; if necessary, don't arrive.
---
Survey
What DIY jobs will you be tackling this year?

  7%        Checking my privilege, in case it needs topping up.
13%        Dusting every slat on the venetian blinds. Honestly, this year I will, I swear.
19%        Clearing the starling nest out of the guttering, unless you think it makes the place feel a bit Tuscan? No?
23%        Tackling the last 12 months' worth of handwash-only laundry
38%        DIY? How will all this wealth trickle  down if I DIY?
---
Haiku
Sand in my Mr
Whippy, both in my iPhone
Takapuna Beach
—
Camping is great, hun
Watching the kids run and climb
Looking for Wi-Fi
—
They had free shipping
Which seemed like such a good deal That I bought two spas
—
Love tiny houses!
So cute! Also love owning
Storage unit shares
—
No more plastic bags
At Countdown! Except for the
Reusable ones!
—
Acid-washed denim
Is back, but did it ever
Leave Waitakere?
—
Married at First Sight
Isn't it really just the
Ultimate swipe right?
---
In the next issue!
PLUS:
THE OFFICE DO: Don't
NEW YEAR'S DAY: Hangovers three ways
HOW TO ENJOY A NIGHT MARKET: It IS possible
YOUR HANDCRAFTS: Their Christmas nightmare
This is published in the November- December 2017 issue of Metro.