Jan 11, 2016 etc
Has a holiday in a far-away town/island/deserted beach made you forget how great Auckland is? Here are five reasons to fall back in love with city life. 
1. Evening swims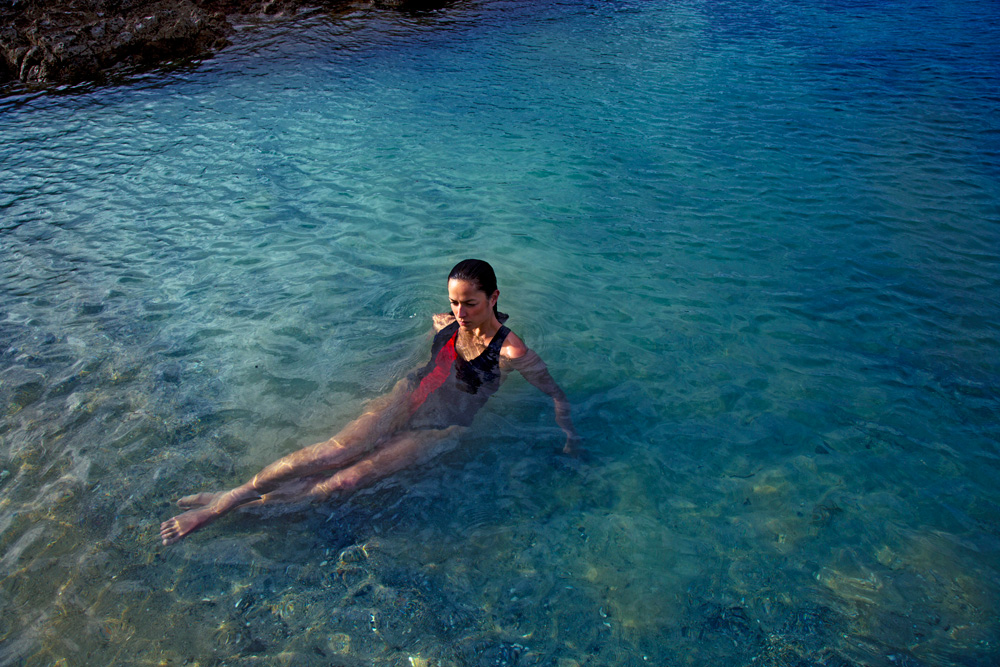 "Nowhere in the world is there a stretch of coast like Auckland's western seaboard. There, on the glorious beaches, the real swimmer can enjoy the challenge of the sea at its best." So begins Metro's guide to swimming in the December 1984 issue.
Bob Harvey's advice rings true today: "Takapuna, rich and classy but never overrated. Takapuna is the best for its all-tide conditions. West Coast spectaculars: Bethells with its lakes and surf, Karekare for its isolation and grandeur." You probably already have your own favourite Auckland swim spot, though. The sun sets at 8.43pm – make the most of it!
2. Lunch-time festivals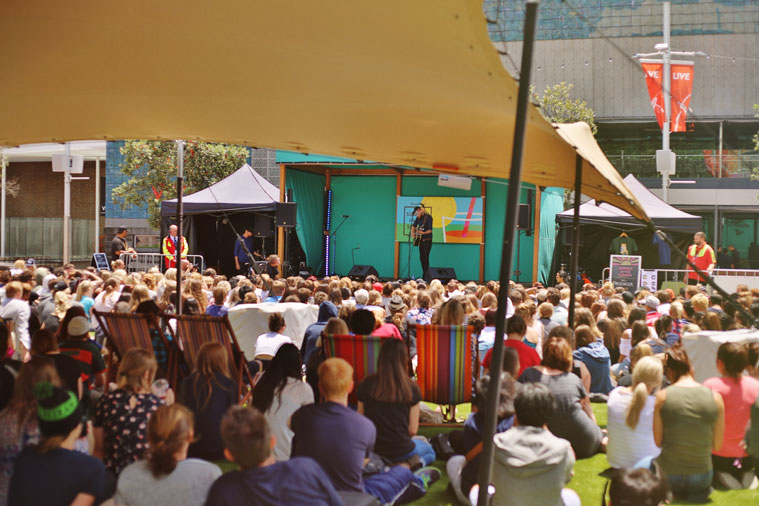 If you work in the city (or within cycling distance of Aotea Square) plan your lunch break around a free performance and a bite to eat at Auckland Live's Summer in the Square. Live music, performers, food trucks and other piazza-style pizzazz will be in residence all summer long. For the full programme see aucklandlive.co.nz
3. Open-air movie screenings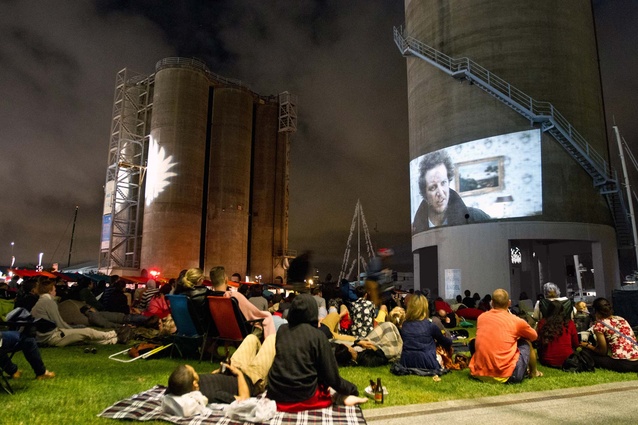 Metro presents The Devil Wears Prada at this Friday's free open-air screening at Silo Cinema. Bring something comfy to sit on but don't worry about a picnic – there's plenty of food and drink options from some of Auckland's best mobile food vendors. Check out silopark.co.nz for further details. Ben & Jerry's Open Air Cinemas launches at Western Springs Park in February, there's an entry fee and it's wise to book, but there's the promise of free ice cream to accompany your film.
4. Summer cycling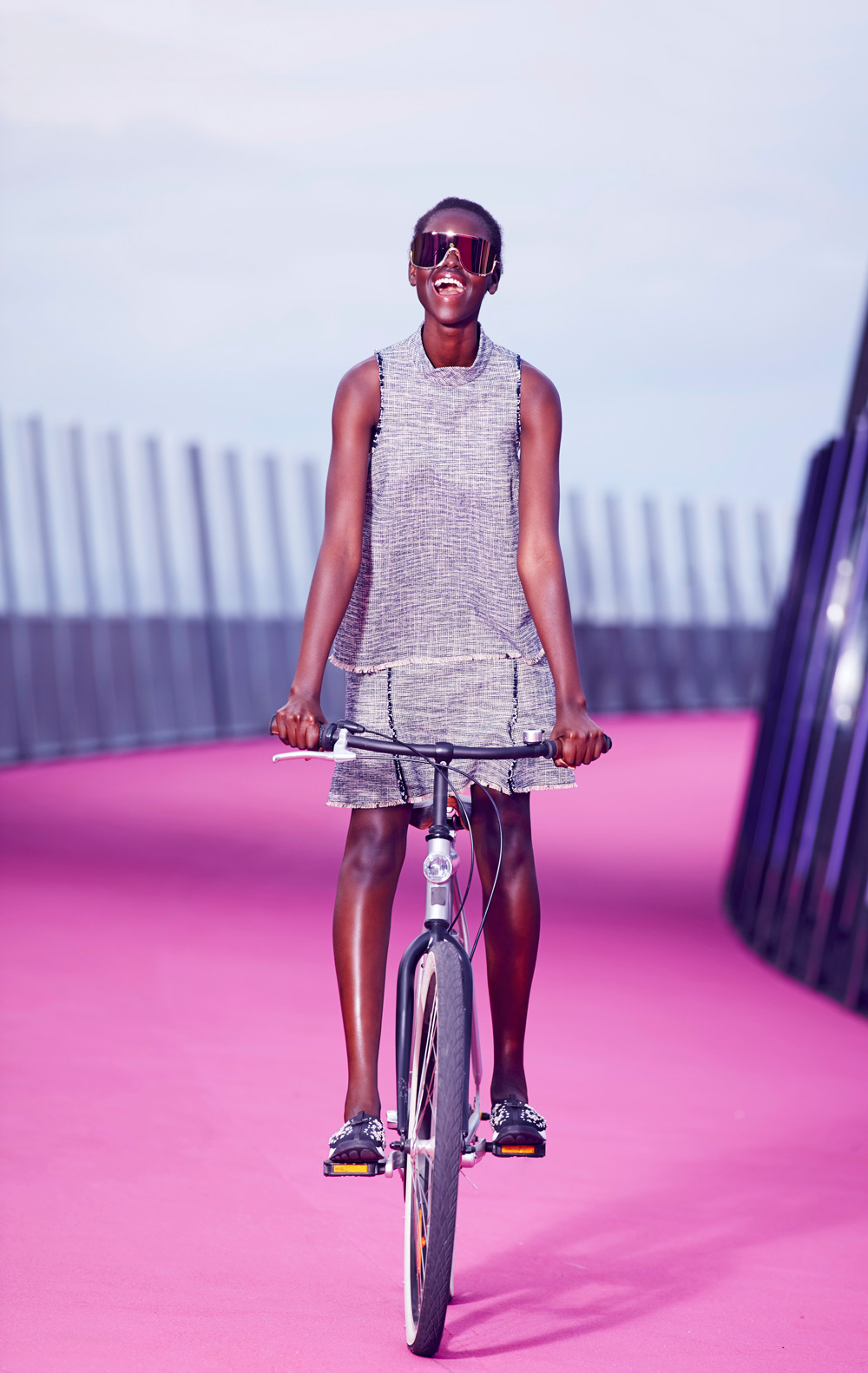 Te Ara I Whiti (Lightpath Auckland) (that great pink ribbon of a cycle path intersecting spaghetti junction) is a heroic monument to cycle power, says Metro's Urban Design columnist Chris Barton. Give it a ride! If you don't have wheels, hire a NextBike from outside the ferry building at the waterfront and go from there. Or hoon up to St Heliers Bay Bistro for fish and chips and an ice cream. See queenswharf.co.nz for bike hire details.
5. So. Many. Music. Festivals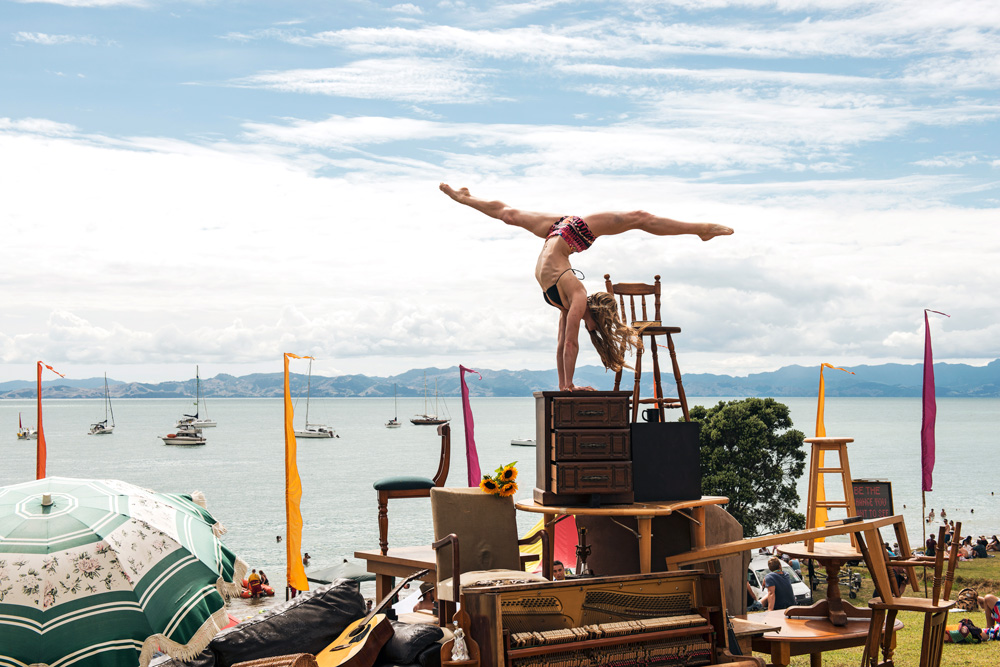 Now that Christmas is over, get saving your cents for one or all of the following:
Laneway: Inner-city indie. Feb 1st, Silo Park.
Splore: Sweet vibes by the seaside. Feb 19th-21st, Tapapakanga Regional Park, Orere.
Womad: Global party in Taranaki parkland. March 18th-20th, TSB Bowl of Brooklands.
Pride: Painting the town rainbow with arts and partying. Feb 5-21st, Auckland.
Wanderlust: Wallow in wellness. Feb 4-7th, Wairakei, Lake Taupo.
Auckland City Limits:  Big newbie set to be a gamechanger.  March 19th, Western Springs.
Read Metro's comprehensive guide to a summer of festivals in the January 2016 issue, on sale now.
And if you're itching to run away again, just think of all the public holidays round the corner!
Main photo: Harman Grubisa for Metro magazine (Jan/Feb issue). Photo by Russ Flatt.