Feb 4, 2016 etc
Two long weekends in a row during the best season of the year. Aren't we lucky? Here are 24 glorious ways to spend your precious time that don't involve sorting out last weekend's washing.
Friday night gigs 
Stan Walker at Auckland Zoo. Combine a late-afternoon stare at the animals with a family-friendly concert by one of NZ's most popular artists. Friday, 6.00pm.
Boy & Bear at The Powerstation. Australian rock-folk quintet Boy & Bear have won awards for their live performances, they're in NZ for the second time and ready to fill The Powerstation with their richly rounded melodies. Friday, 8.00pm.
The Freestylers at Leigh Sawmill Cafe. Head up north this Friday evening for British breakbeat at the iconic Leigh Sawmill. Friday, 9.30pm.
Waitangi Day Celebrations
Waitangi Day Festival. Head to Bastion Point – Takaparawhau – on Saturday to celebrate Waitangi Day. Ngati Whatua Orakei and Auckland Council are hosting a mini festival featuring live music, food and craft stalls, rides and the flying of giant Manu Aute kites. A free event for all the fam, bring a picnic, sunscreen and a hat. Waitangi Day Festival on Facebook.
Post-Laneway recovery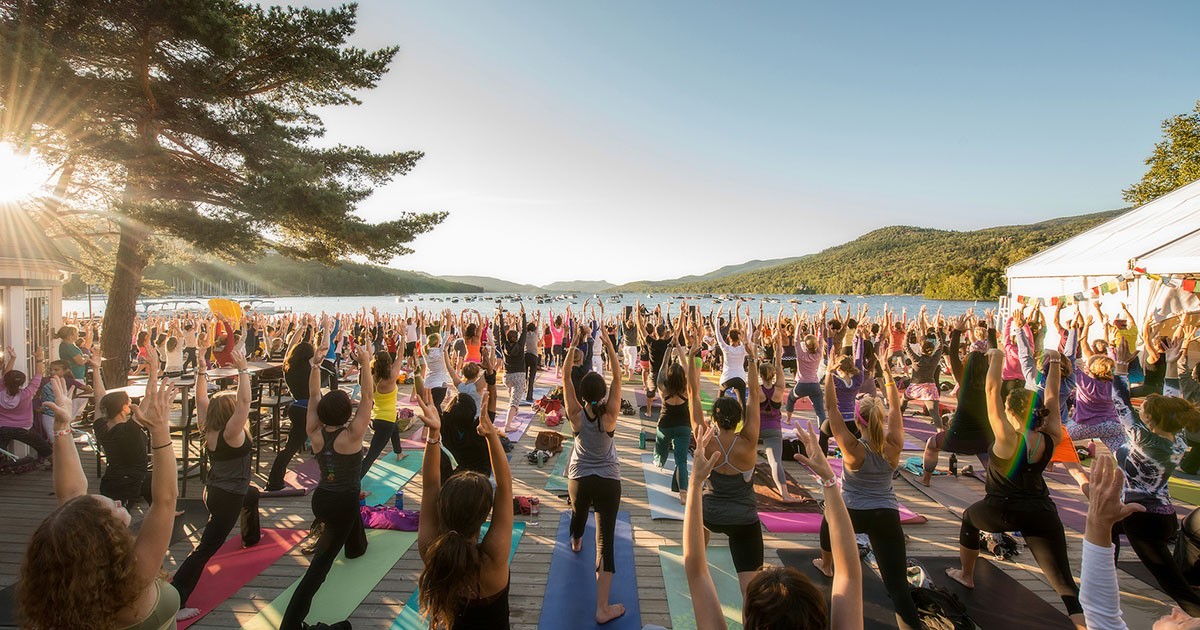 Wallow in wellness at Wanderlust festival by Lake Taupo. With music, meditation, wellbeing talks, yoga classes and adventures, you'll forget you were crowd-surfing on Monday. wanderlust.com.

Do yoga outdoors. If you can't be effed with the drive to Taupo, attend an outdoor yoga class in the Wynyard Quarter. Participants are encouraged to cycle or run to class. bikesandbends.com

YouTube live performances by your favourite Laneway artists while you tidy your bedroom. And breathe.
Day trippin'
Visit the Manukau Heads Lighthouse. A lighthouse you can actually climb, this pretty hidden gem is an hour and a half's drive from the central city and makes for a relaxing day trip from Auckland on a sunny day. Explore Awhitu Regional Park on your way back. 
Take a trip to Wenderholm Regional Park. A 40-minute-drive north, there's ample to do at Wenderholm Regional Park including visiting the historic Couldrey House & Garden, kayaking up the river to Puhoi village or simply going for a swim at one of the many beaches. Plan your trip here.
Go snorkeling at Goat Island. Or take a $25 trip of a glass-bottom boat around the protected marine reserve if you don't fancy getting wet.
Walk the tunnels of a former top-secret WWII gun complex. Obviously we're partial to a wine and food tour of Waiheke, but if you feel you've been there, done that, try a walk around Stony Batter Historic Reserve, an former top-secret WWII gun complex deep in the rocky hilltops of Waiheke.
Outdoor movies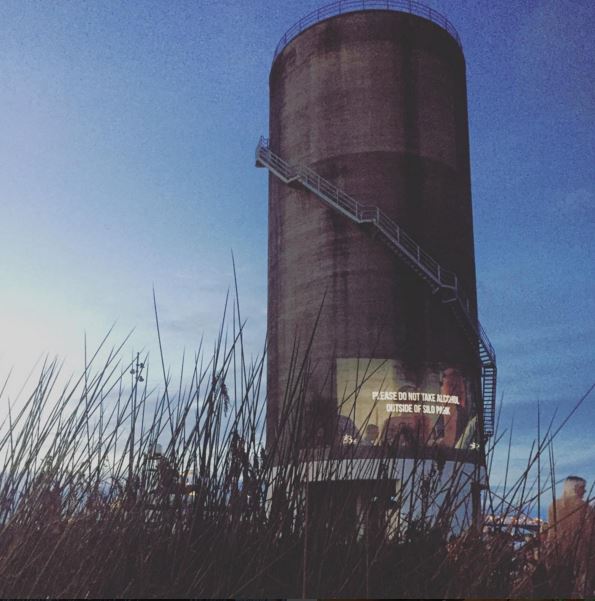 Jurassic World. The council's free Movies in Parks series continues this weekend with a screening of Jurassic World at Takapuna Beach Reserve on Friday night at 8.30pm and The Spongebob Movie at Keith Park in Manurewa on Saturday night, 8.40pm. Wear comfy clothes and bring a blanket or camping chair to sit on.
Top Gun. Silo Park becomes a glorious outdoor cinema once more this Friday with a free screening of Top Gun, accompanied by street food vendors (check out our new favourite stall Goodnight Cocoa for homemade smores) and Silo Markets.
Star Wars: The Force Awakens. Ben and Jerry's Openair Cinema series starts this Friday with Star Wars: The Force Awakens. Tickets are $20 and booking online is advised. Get down to Western Springs Quarry early to ensure a good view.
Theatre

No More Dancing in the Good Room. Chris Parker's 2015 NZ Comedy Festival show is being resurrected as part of the Auckland Pride Festival.  Read about why he wrote it here, and then go see it on Friday night at Q Theatre. Metro's Simon Wilson thinks it's a must-see.
Defending the J.J Mac. A story about mental health, acceptance, reconciliation and grief…with a little bit of magic thrown in the mix. See it at The Basement on Friday or Saturday at 8.30pm.
Hart. Using testimonials from survivors of the Stolen Generation, Melbourne Fringe Festival award winner and proud Noongar man Ian Michael invites you to listen in on the silenced stories of Australia. Friday or Saturday at 6.30pm, The Basement.
Quidam by Cirque du Soleil is being performed five times over the weekend at Vector Arena, meaning there's a high chance of finding a convenient time to bring the whole family. cirquedusoleil.com.
Something different
Discover your new favourite comedian at Billy T Jams. Get acquainted with the 2016 Billy T nominees at what promises to be a raucous comedy showcase, hosted by Guy Montgomery. Friday, 8pm. qtheatre.co.nz

Snort. The cult improv night is back for 2016. Book ahead as tickets usually sell out.
Dog Walk Dating. Meet the love of your life – or the dog love of your life – at this kooky dating event. Runs (walks) until Saturday.
Harryoke. Sunday night karaoke for the hipster set at Ponsonby Rd bar Harry.
Attend a live recording of internationally-celebrated podcast Welcome to Night Vale. Saturday, 7.00pm, SKYCITY Theatre.
NRL Auckland Nines. All 16 NRL teams and 288 star players descend on Eden Park for a two-day, nine-per-side knock-out tournament extravaganza. Saturday and Sunday, Eden Park.
Main photo: Stephen Tilly for Trelise Cooper, photographed for Metro's summer fashion special.