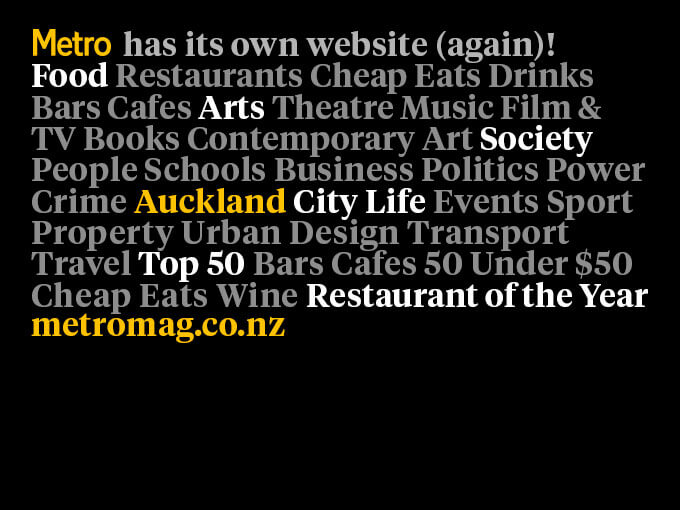 14 places to meet creative people in Auckland
Above: Semi-Permanent.
I'm not a particularly creative person; you may even go as far as to call me square. Auckland is, however, home to thousands of people – young and old – for whom imagination and innovation know no bounds. If, like me, you've been actively seeking ways to seem more interesting, you will be pleased to know there are loads of awesome art and tech events across the city every month. You may also be pleased to know that many of these events cost very little to attend.