Sep 5, 2016 Theatre
Above: Freeway: The Chet Baker Journey. All photos supplied.
In its third year, Auckland Live International Cabaret Season returns to Auckland later this month. The five-day festival is tightly curated, with nine acts spanning three carefully-chosen venues: the majestic Auckland Town Hall Concert Chamber, Grey Lynn piano bar Freida Margolis and The Basement Theatre.
From tributes to Nina Simone and Chet Baker to boundary-pushing disco riots, the season is a snapshot of the global cabaret scene, featuring artists from here and overseas. The line-up proves that cabaret's subversive power is more relevant than ever.
5 acts to see at Auckland Town Hall:
Frisky and Mannish: "Popmusicy-seriocomic-mashparodic-vaudevillian-sketchcabaret-bapsbotty-infotainment"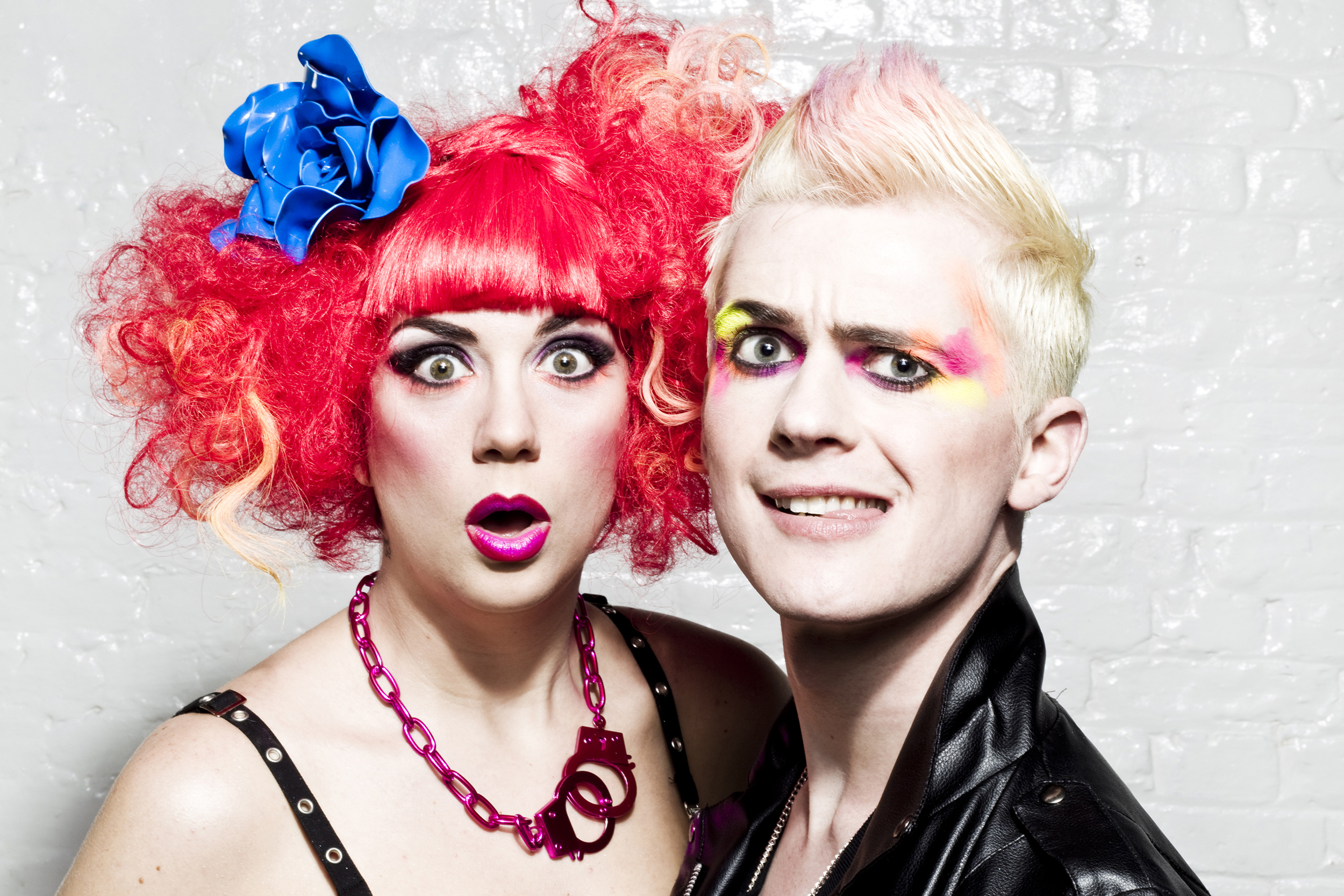 The essence of modern cabaret is hard to define, but Frisky & Mannish's Twitter bio, which reads: "Popmusicy-seriocomic-mashparodic-vaudevillian-sketchcabaret-bapsbotty-infotainment," just about nails it. Vocalist Laura Corcoran and pianist and vocalist Matthew Floyd Jones first performed together at a friend's fundraiser. They'd cobbled together four very last-minute songs, but walked out of the gig with an hour-long show booking.
Several more successful shows later – including runs at the Edinburgh Festival Fringe, Melbourne Comedy Festival and their own tours – have cemented them as a critically-acclaimed, household name. Direct from a 2016 Edinburgh Festival Fringe run, their latest show Cabariot is described as a "burn book for Gen Y" – an examination of the influences of pop culture. There'll be mash ups of well-known artists, parodies and insensitivities galore.
Cabariot: Frisky and Mannish, 29 September and 2 October, Concert Chamber, Auckland Town Hall.
Songs for the Fallen: A show about early Moulin Rouge star Marie Duplessis (aka Nicole Kidman's character in the film)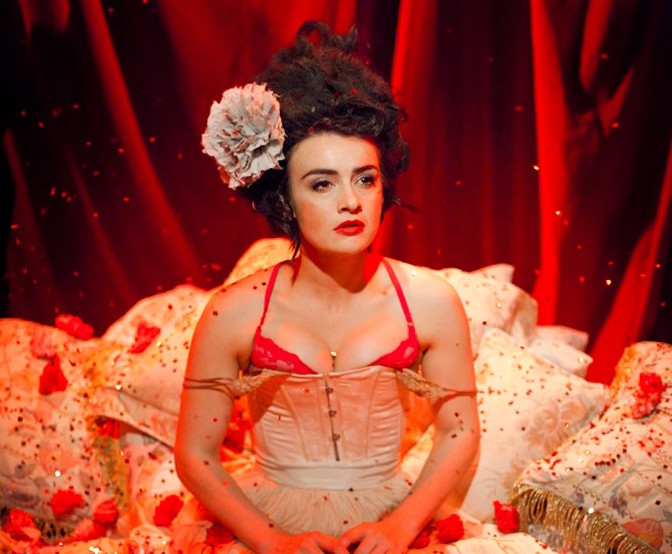 Billed as part-Vaudeville, part-cabaret and part-MTV, award-winning musical Songs for the Fallen charts the extraordinary life of Marie Duplessis, the performer and "Diana" of her time whose tale inspired La Traviata and Baz Luhrmann's Moulin Rouge. 
Written and performed by Sheridan Harbridge, with an original score by Basil Hogios, those familiar with the above films will know something of the tragedy of the tale. Harbridge aims to measure heartbreak with hope in her imaginative retelling.
Songs for the Fallen, 28-30 September, Concert Chamber, Auckland Town Hall. 
A one-of-a-kind tribute to Nina Simone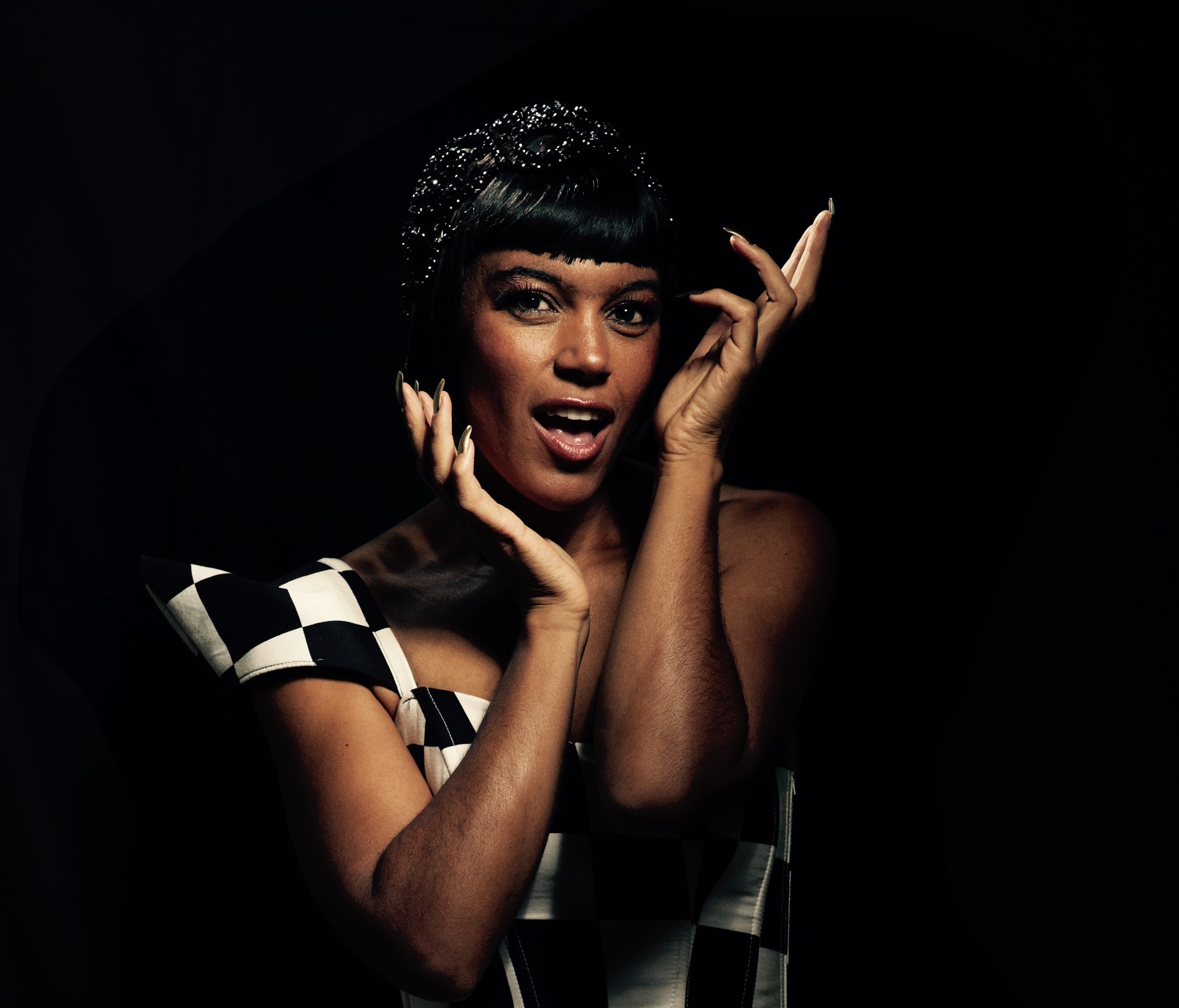 You might recognize Wellingtonian Sheba Williams' speaking voice; she's got a regular spot on Radio Live where she reads her own prose. She's also a singer, actor and cabaret performer. Years researching Nina Simone while studying jazz at Massey University have culminated in a show packed with the glamour, the music and the story of the legendary singer, plus a touch of audience interaction.
Sheba's Tribute to Nina Simone, 1-2 October, Concert Chamber, Auckland Town Hall.
And another to jazz king Chet Baker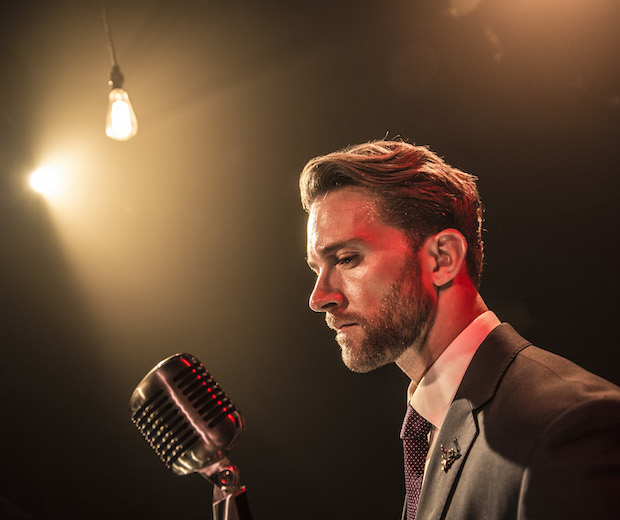 Award-winning Australian actor and singer Tim Draxl brings swoon-worthy charm to a musical biography of the king of 20th-century cool, Chet Baker. In between exploring the trumpet-player's prodigious career and self-destructive life, Draxl pays tribute to his honeyed vocals and effortless musicianship in a show that's been praised for its "emotional brittleness and tender romance".
Freeway: The Chet Baker Journey, 1-2 October, Concert Chamber, Auckland Town Hall.
A nine-piece orchestra of dreams performing iconic covers from a bedroom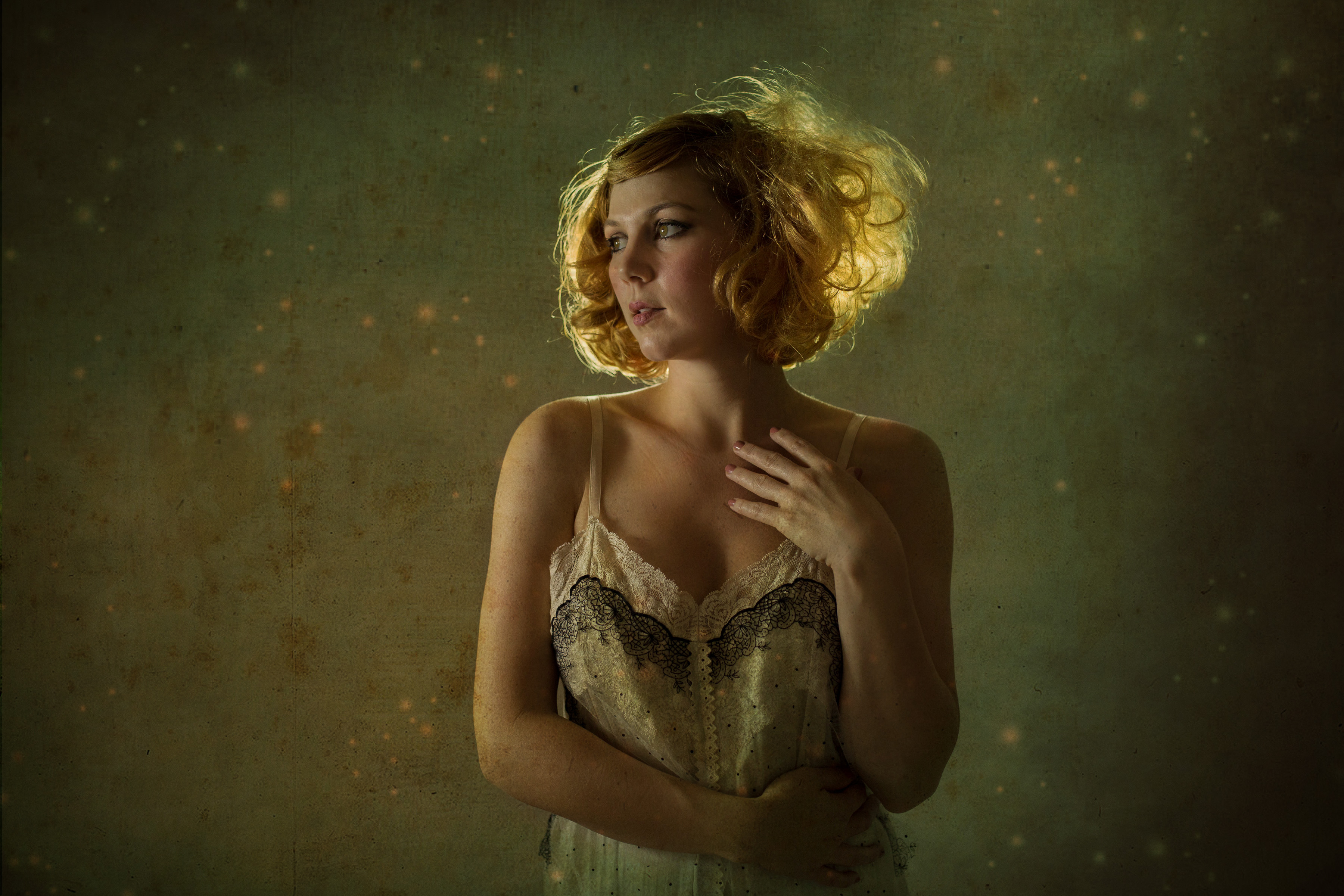 Composer, conductor and all round cool-maker Claire Cowan is assembling the Blackbirds once more for an encore of 2015 show Dreams. The costumed, nine-piece orchestra (smaller than the usual flock) will cover iconic artists of the past and present, from Nick Cave to The Smiths and Nina Simone, amid swathes of sheets on a boudoir-styled set. In a word: dreamy.
Blackbird Ensemble: Dreams, 30 September, Concert Chamber, Auckland Town Hall
---
At Freida Margolis:
A Tinder Operetta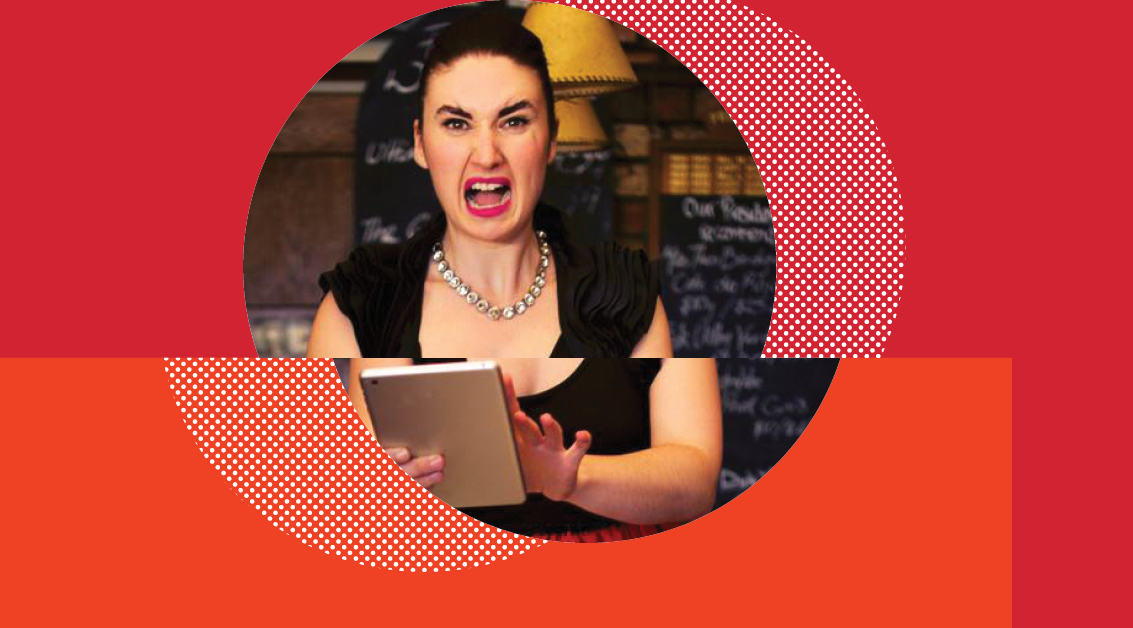 We've all (read: some of us have) been there. Tinder. The unparalleled home of hope and humiliation. If the misfortune of others is something that gets you chuckling, this may well be the show for you. Watch an operatic first Tinder date unfold before your very eyes and eavesdrop without fear. Playwrights Stephen Sinclair and Amy Jansen combine songs and sexual tension in a setting like no other.
Love Me Tinder, Frieda Margolis, Grey Lynn (directions here), 1-2 October.
---
At Basement Theatre:
It's the first time Basement Theatre have collaborated with Auckland Live on the Cabaret Fest, but it makes perfect sense – the theatre has a reputation for experimentation and already hosts cabaret acts on the semi-reg.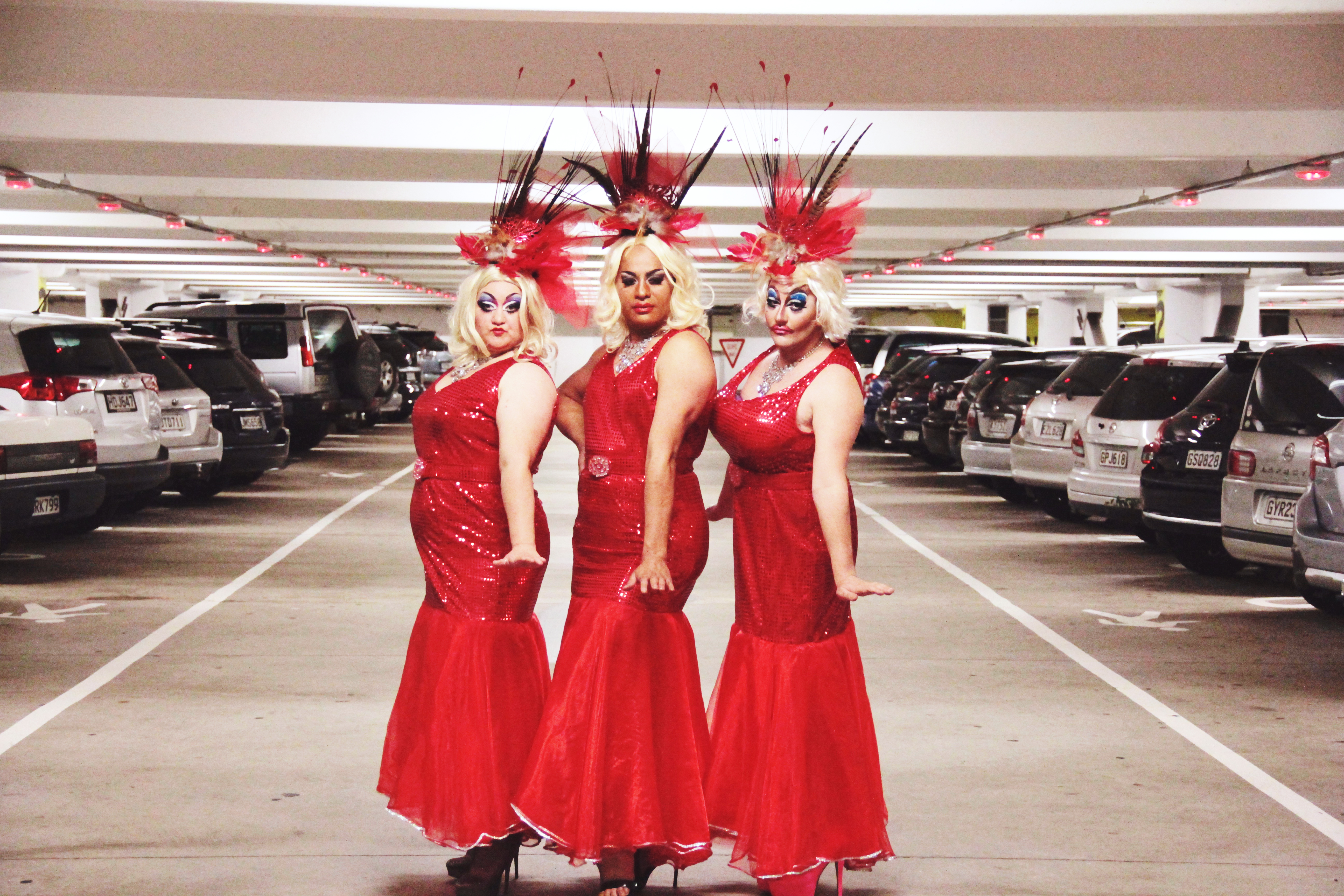 One such example is Dragons – a monthly charity night hosted by infamous diva Lola La Bomb, where actors of Auckland are transformed into drag queen superstars. In a one-off Cabaret Festival special Cabtastical, another round of "Baby Dragons" (i.e willing/forced celebrities) will perform live drag with no lip sync to save them.
Blackbird Ensemble's Jessie Cassin is also starring in Suits, an alternative cabaret night featuring an all-female cast. They'll cover tunes by the likes of David Bowie and Unknown Mortal Orchestra and more in ways you won't expect.
Finally, Last Tapes Theatre Company are taking their first steps into cabaret with their new show Valerie, an "interrupting cabaret" which reaches into the guts of family mythologies.
---
Watch the season trailer:
[bcp]5112303611001[/bcp]
For the full Auckland Live International Cabaret Season programme visit aucklandlive.co.nz.