Nov 24, 2015 Theatre
All rise for Silo Theatre's Artistic Director Sophie Roberts. She's delivered an incredible year of theatre – from
The Book of Everything
to
The Events
and
Hudson & Halls Live!
we've been transported, provoked and heartbroken, and in 2016 she's set to do the same all over again.
Announcing the 2016 programme from the main stage at the Civic Theatre, Roberts delivered eloquent synopsis after eloquent synopsis, emphasising the need for these works right now. "We're living in a time when the world feels like it's vibrating with tension," she explained, the kind of vibrating typically indicative of imminent eruption or transformation.
The 2016 season is Roberts' response: a powerful and diverse collection of work that "celebrates the anarchic, the wild and the beautiful fight in all of us to survive in a troubling world". We cannot wait.
Watch Silo Theatre's 2016 season video:
The 2016 season:
The Book of Everything 
12-25 February, Q Theatre.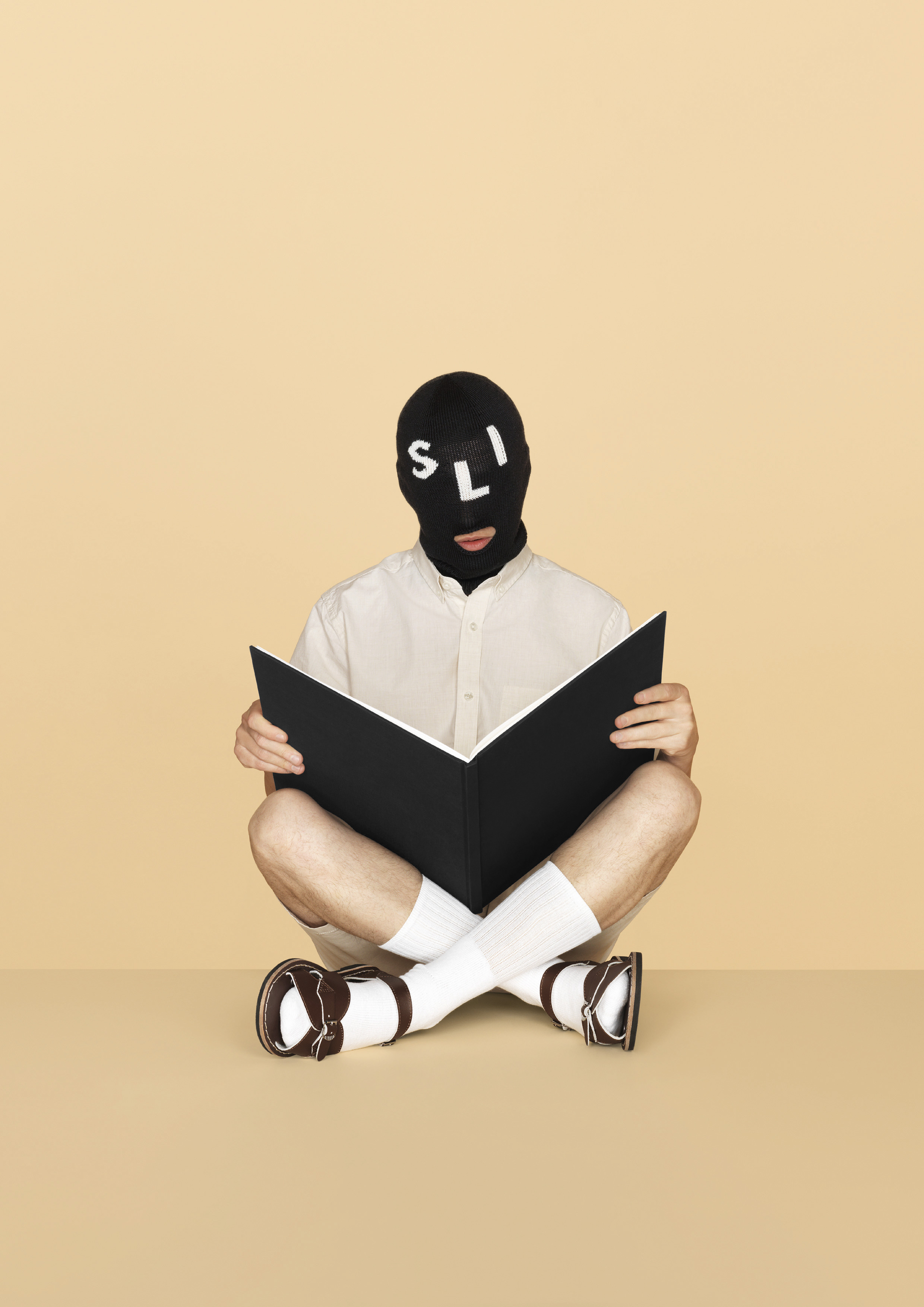 Returning to the Q Theatre mainstage in February is the critically acclaimed, sell-out show that took the 2015 Auckland Arts Festival by storm – The Book of Everything. With its wide appeal to include a family audience, with this work Silo aims to create a vital conversation around family violence, courage and friendship. Following the Auckland season, the production will then tour to New Plymouth, Hamilton, Napier and Palmerston North.
Read more
"I know, I'm raving. I don't always, not by any means. But this one, I loved." Simon Wilson reviews The Book of Everything.
Medea
16 June – 9 July, Herald Theatre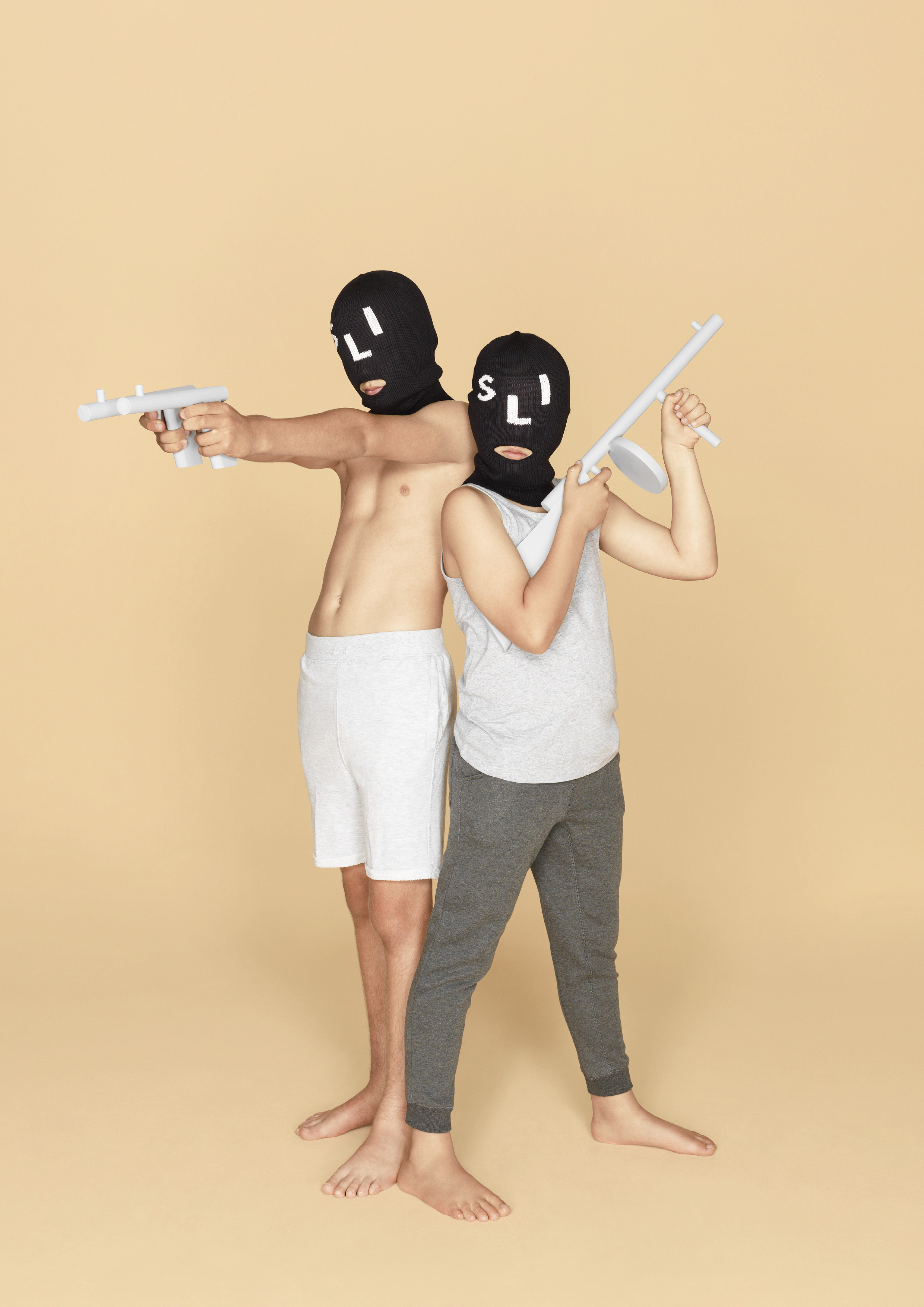 Australian theatre-makers Kate Mulvany and Anne-Louise Sarks' Medea is an astonishing retelling of Euripides' classic. In a first for Silo Theatre, two children will play leading roles. The story focuses on two young brothers as they bicker and play onstage while the infamous duel between Medea and Jason rages offstage. Acclaimed actor and director Rachel House returns to Silo to direct this award-winning work in its New Zealand premiere.
Boys Will Be Boys
8-24 September, Q Theatre.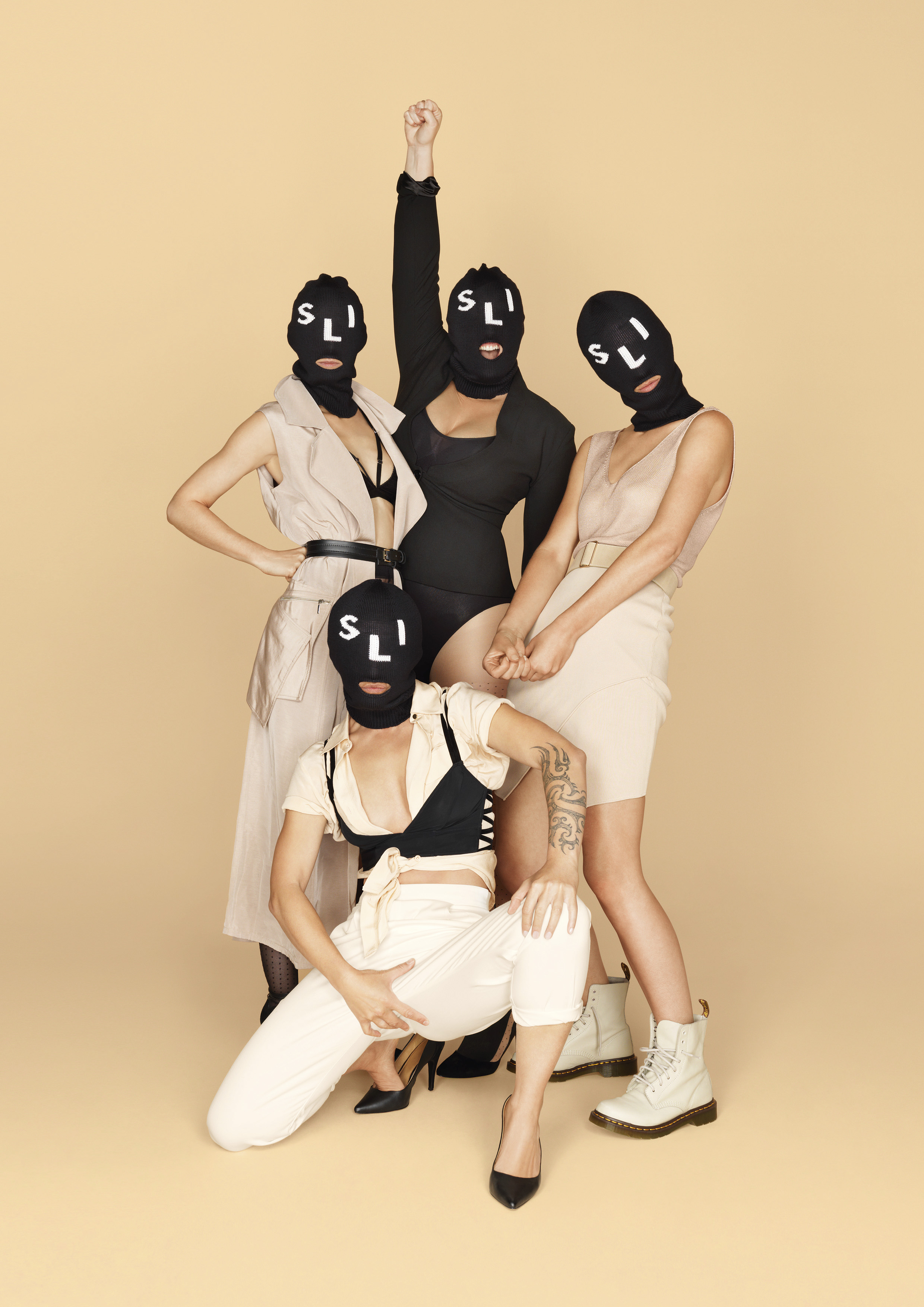 Australian playwright Melissa Bubnic's Boys Will Be Boys is a ferocious and unapologetic look at misogyny. Set on the trading room floor, it's a no-holds-barred, biting satire on what it takes to survive in a man's world. Boys Will Be Boys boasts an all-female cast led by celebrated actor Jennifer Ludlam.
Perplex
10 November – 03 December, Herald Theatre.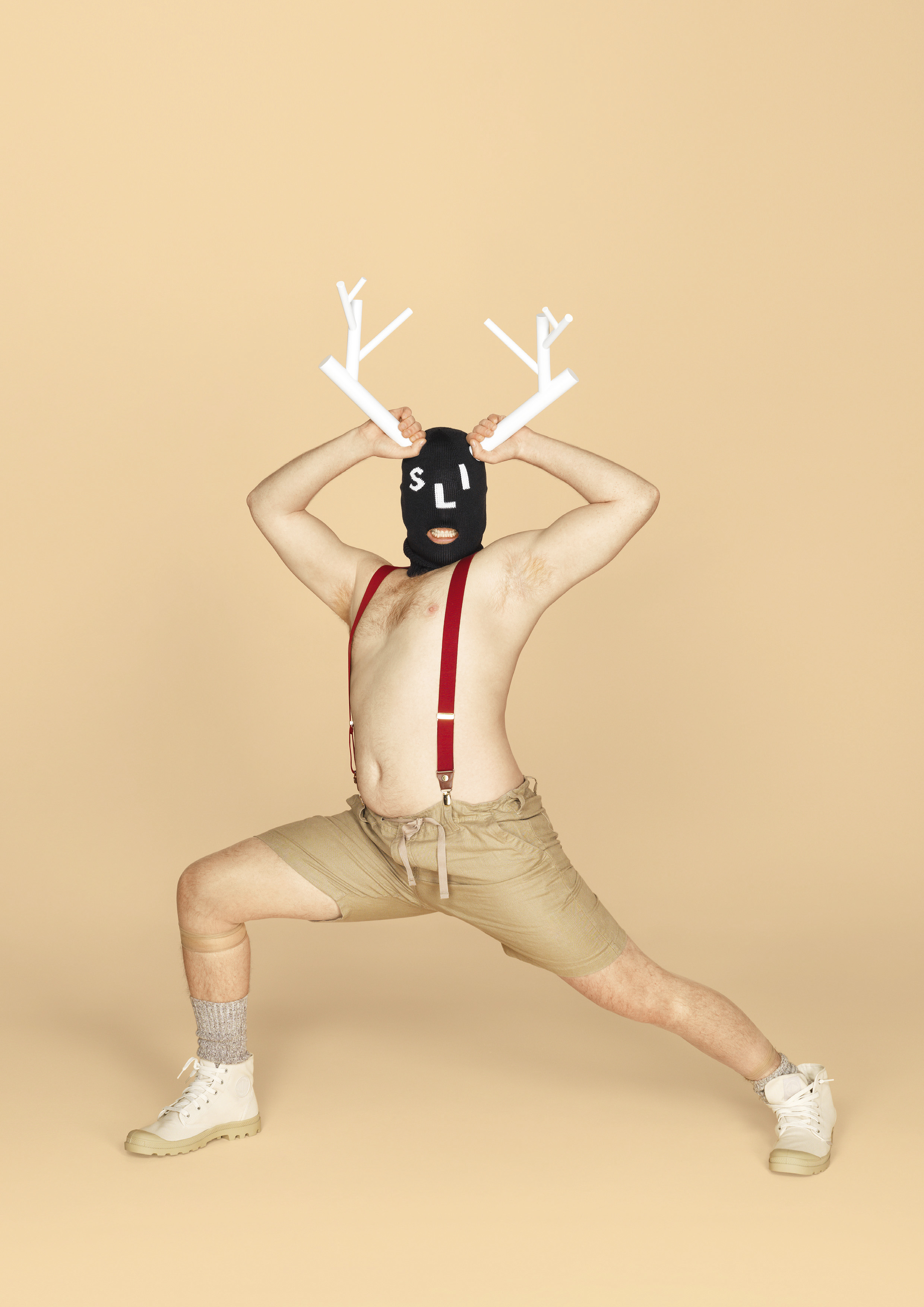 The Silo year ends with a comedy from German playwright Marius von Mayenburg. Perplex is a wild absurdist deconstruction of reality, identity and theatre itself. It is described as a "deeply funny and incredibly bizarre farce about nothing and everything at the same time." Some of New Zealand's best comedic performers are set to act in the play, including comedian/actor Nic Sampson.
 Black Tree Bridge and No More Dancing in the Good Room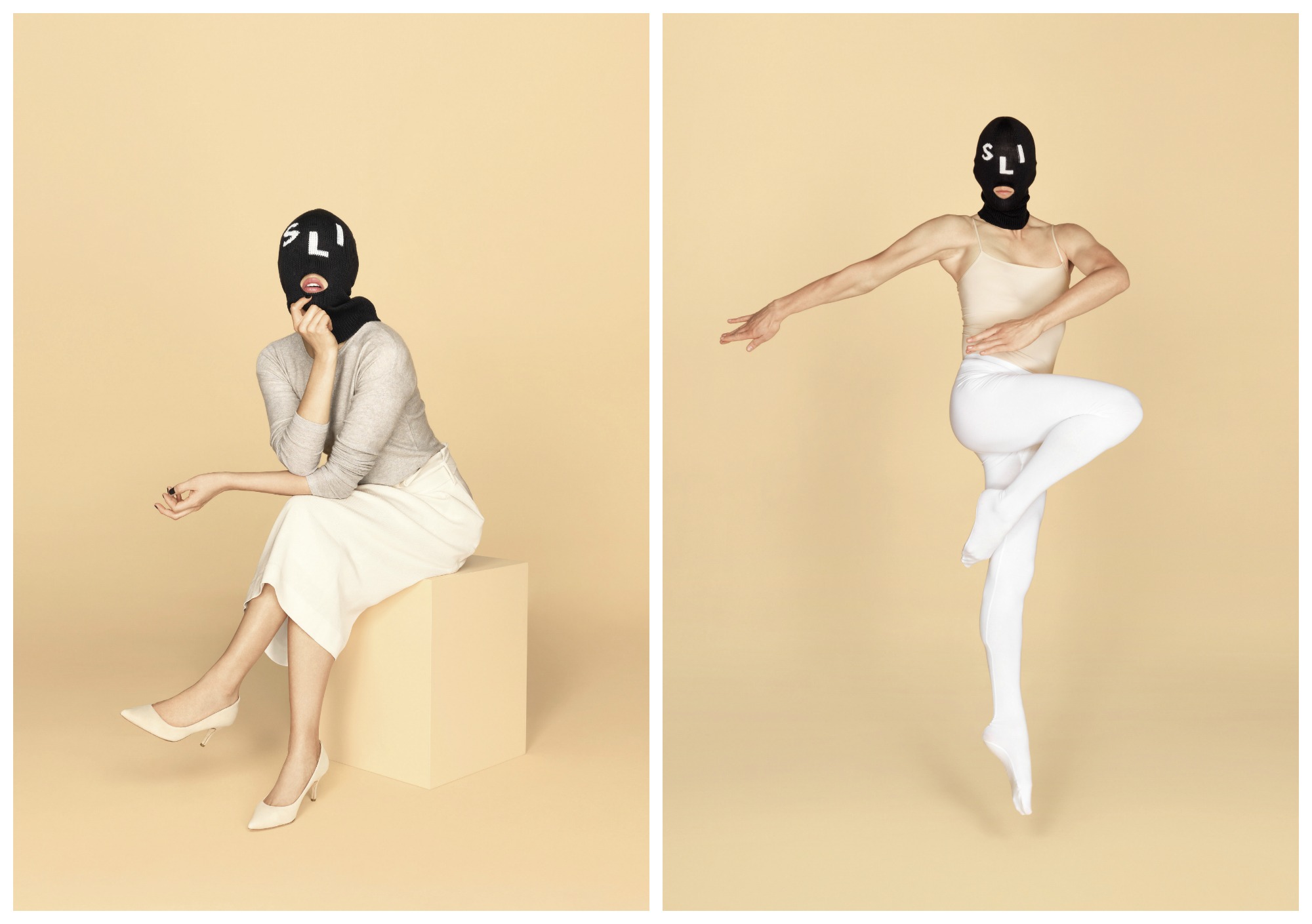 Rounding out the programme will be two works by rising theatrical voices. In 2016, Silo will support actor Chris Parker (Hudson & Halls Live!), director Jo Randerson and producer Sophie Dowson with their return season of the 2015 New Zealand International Comedy Festival hit No More Dancing In The Good Room – presented in association with Q Theatre and Auckland Pride Festival. In development with Silo since their 2015 Working Titles series, Chye-Ling Huang's new script Black Tree Bridge will be presented in its latest draft to a live audience for one night only as part of the 2016 Auckland Arts Festival RAW season.
No More Dancing in the Good Room: 03-13 February at Q Theatre Loft
Black Tree Bridge: 5th March Auckland Arts Festival RAW Season at Q Theatre Loft.
For more information visit silotheatre.co.nz. All photos and video owned by Silo Theatre.