Jun 7, 2016 Theatre
Auckland Live is bringing Nederlands Dans Theater to Auckland for the first time this June. Dione Joseph interviews Paul Lightfoot, dance director at the internationally acclaimed company, to get a taste of what's to come.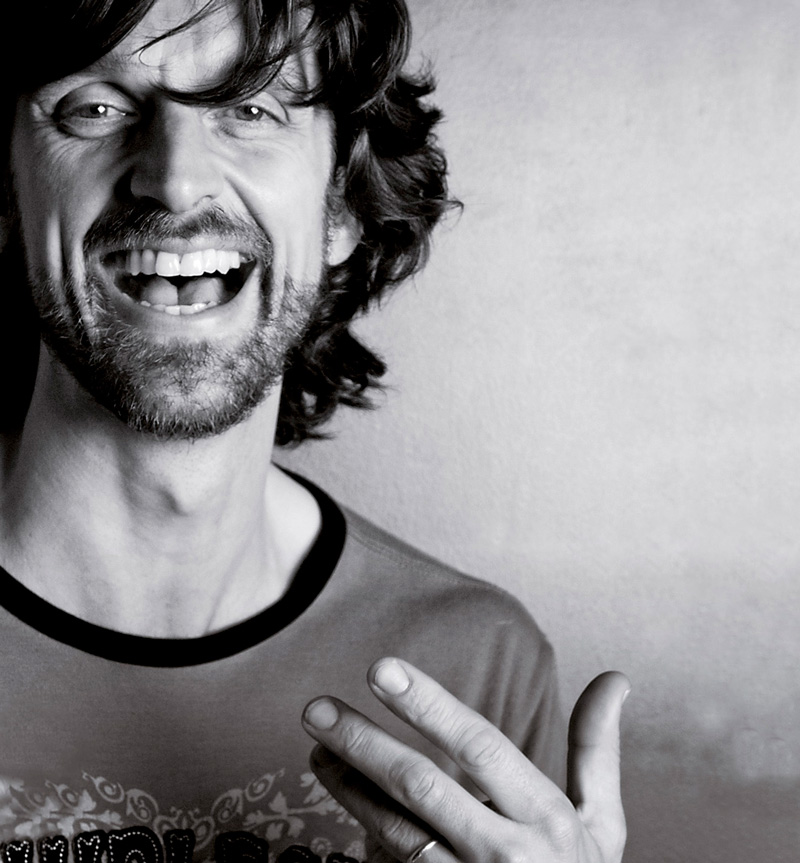 Paul Lightfoot reckons he was born hyperactive. "I just never stop," he says. "I can't imagine doing anything other than creating, exploring and making new works."
That drive has fuelled him through 25 years of working with Nederlands Dans Theater (NDT), a company he considers his home as much as his family. "I couldn't imagine working anywhere else. This is where I started as a dancer."
In 2002, Lightfoot was appointed in-house choreographer, and a decade later took the reins as artistic director. NDT is one of the world's most sophisticated modern dance companies, and this month Lightfoot and a troupe of 27 dancers will present an exclusive season in Auckland.
They will perform four works — including two collaborations between Lightfoot and his fellow artistic director, Sol León — which together offer a glimpse of a remarkable aesthetic, one that Lightfoot summarises as "deeply poetic, inherently theatrical and unashamedly daring".
The work is also informed by the company's mini-United Nations: 46 dancers in all, representing more than 20 nationalities. "No matter what subject we explore, whether it's sexuality or drugs, we bring those different perspectives to the work," he says.
Not that NDT forgets about its country of origin. "The quintessential values of the Dutch are reflected in our work ethic, a sense of discovery and a desire to learn and share knowledge. Yes, our forebears did indeed go out and colonise the world, but I would like to think there is a spirit of exploration and a willingness to experiment that we hold as a collective."
Over six decades, the company has courted controversy and polarised audiences, and all the while its popularity and reputation have grown.
For Lightfoot, who has long resisted "modern ballet" as a descriptor for NDT's work, it's all about taking risks and damn the consequences.
"No one wants to go to a show and be disappointed but equally, where is the surprise? Where is the challenge? "There is so much trepidation and anxiety about experiencing the unknown — that's exactly what we want to share."
Watch the trailer:
Nederlands Dans Theater, The Civic, June 29 to July 2. aucklandlive.co.nz
Main photo by Rahi Rezvani, portrait of Paul Lightfoot by Michael Slobodian.