May 3, 2016 Theatre
If the NZ International Comedy Festival were a bánh mi, so far we've had a good mouthful of crunchy baguette, a few strands of carrot and a smattering of pate. Now it's time to take a satisfying bite of the meaty filling. Here are the shows we're tipping to be top notch and tasty in week two of the comedy fest.
Five shows from people who have been on TV at least once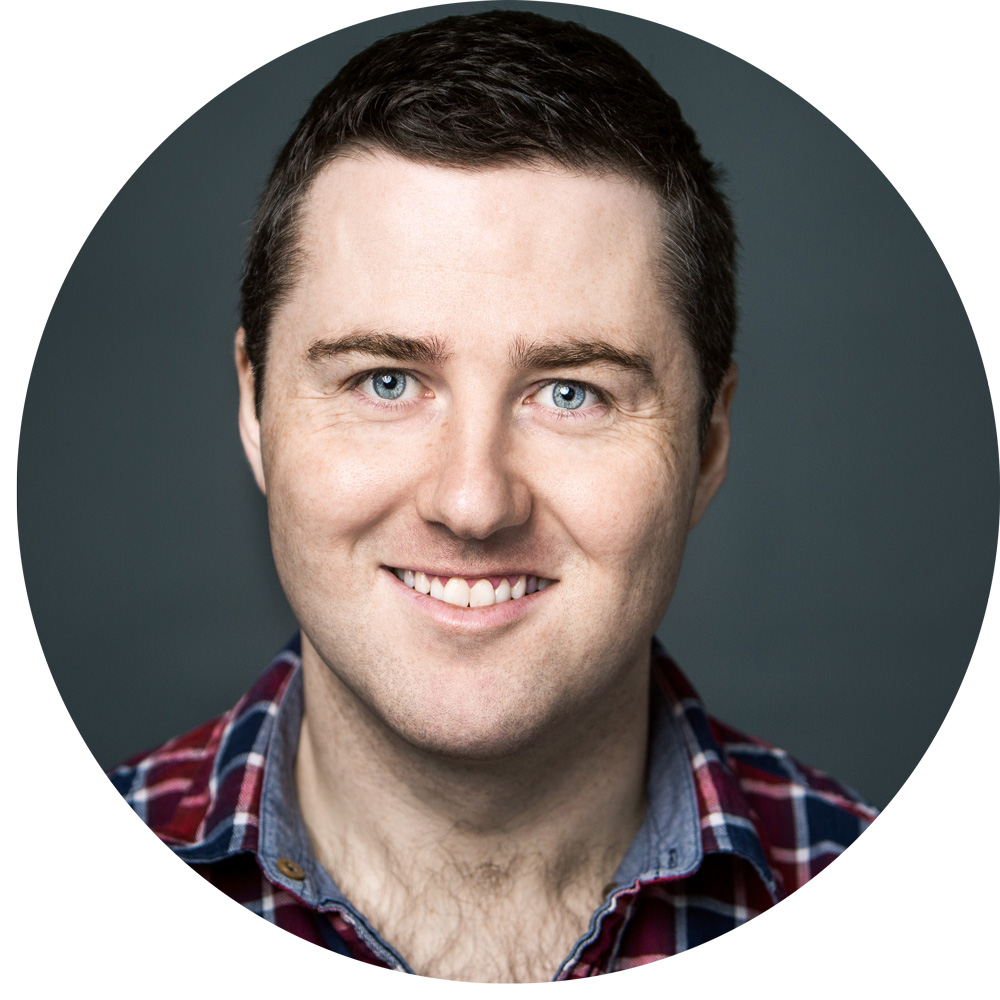 Lloyd Langford's theory about the origins of the Welsh flag was a highlight of the 2016 Flick Electric Co. Comedy Gala (which you can watch here). The Welsh comic – who you may recognise from BBC's Q.I. – returns to the fest this week with a show about pleasure-seeking.
Northern Irish comedian Jimeoin raised eyebrows at the Gala, performing his entire set with a beer-belly-revealing open shirt. If subtly outrageous observational comedy does it for you, his show is a hot ticket. Read Metro's interview with him.
2014 Billy T Winner Guy Montgomery also featured in the Gala. Known, rather incongruously, as the co-host of both TV3's Fail Army and cult movie podcast The Worst Idea of All Time, expect ridiculous yet eloquent rants on seemingly trivial topics. This year's show is joyfully Christmas-themed.
TV3 on and off-screen regular Eli Matthewson holds a mirror to a society of internet addicts in his click-bait-inspired show, Wow! You Won't Believe This Disney Prince Reimagined as an Absolute Comedy Legend!
British comedian Angela Barnes is tackling the subject of body image with her NZ debut. Here she is on Russell Howard's Good News:
Three family-friendly weekend shows 
You haven't known infectious laughter until you've been in the presence of a small child absolutely losing it. Two opportunities present themselves for such an occasion this weekend at Stand Up for Kids, featuring a different line-up of local and international comedians on Saturday and Sunday, ready to entertain your little ones.
For grown-up kids and parents, check out Mother's Day storytelling event, Dialogue: Mum's The Word (Sunday, 7pm, Q Theatre), where a series of female actors and comedians will be sharing hilarious personal tales about the mother-daughter bond.
Two outrageous sketch shows
Like Key & Peele? You'll love Frickin Dangerous Bro's gloriously shambolic sketch show G.O.A.T. The talented trio – Jamaine Ross, James Roque and Pax Assadi – have added an extra performance this Saturday due to popular demand. Read the review.
High-energy, filthy and absurd sketch comedy troupe Aunty Donna perform in Auckland for the first time ever this week. Hailing from Melbourne, their stage show has won four- and five-star reviews in every city in Australia, their YouTube channel has millions of views, and they've recorded TV pilots for the ABC and Comedy Central in Australia. Decide if they're your cup of tea with this iconic sketch:
A one-off in New Lynn
On Wednesday, Westies can experience the Comedy Festival sans taxi as Te Pou Theatre gets taken over by local and international comedians in one-off group show, E Tu. Hosted by Nick Rado, the line-up features Rose Matafeo, Frickin Dangerous Bro, Khaled Kalafalla, Nish Kumar, James Nokise and Angella Dravid.
Also hyped this week
Breakout Comedy – Four emerging stars of the Australian comedy circuit – Rhys Nicholson, Becky Lucas, Gen Fricker and Ray Badran – share the stage for an hour of progressive, world-class comedy.
Alice, Donna and Brynley – Fans of Auckland's cult improv night Snort will be familiar with Alice Snedden, Donna Brookbanks and Brynley Stent's distinct but complementary styles of comedy. Expect a mixture of frank, deadpan stand up and surreal, imaginative comedy.
More Metro @ the Comedy Festival: British comedian James Acaster gives Metro a tour of the Sky Tower.