Apr 22, 2016 Theatre
The tyranny of choice, eh? This year's NZ International Comedy Festival line-up is more diverse than ever, which means opening the brochure can trigger an overwhelming sense of anticipatory FOMO. Before you resort to panic-booking tickets to the first familiar face from Friday night TV, here are the acts we're excited to see in week one – a mix of international visitors and local faves.
3 international acts to see this week:
James Acaster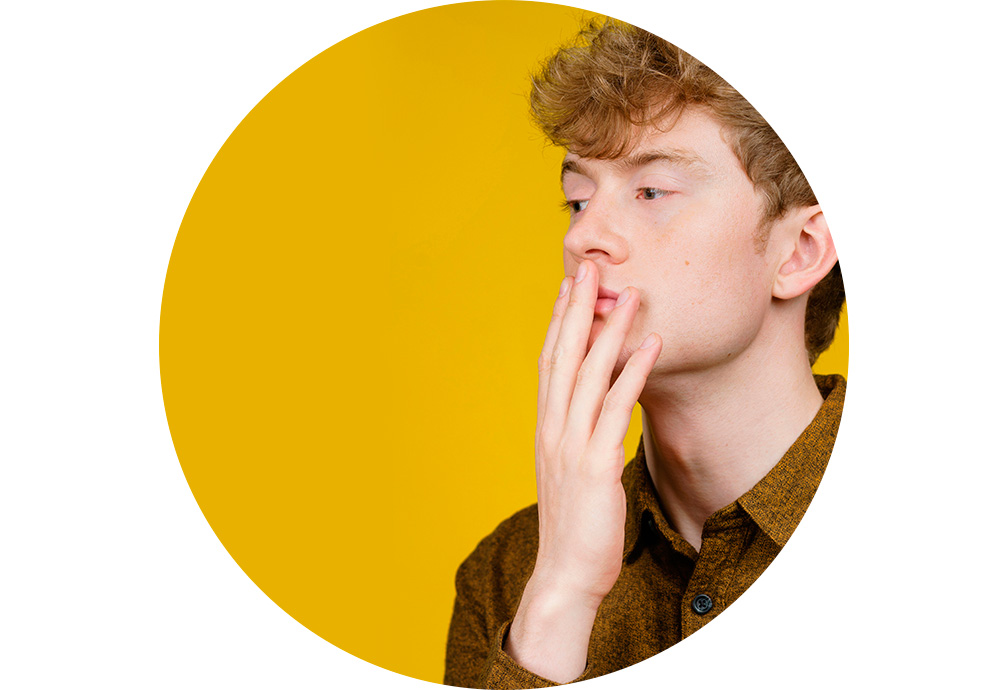 British comedian James Acaster is a master of narrative. Returning to the fest for the second time, his brand-new show is set to sell-out. Go if you love imaginative musings on the mundane.
Reset, 23-30 April and 3-7 May, The Classic. Read Metro's review.
Felicity Ward
If you have IBS, you spend a lot of time thinking about the nearest loo. Award-winning Aussie comedian Felicity Ward's latest show delves into the taboo realities of living with anxiety, depression and IBS and aims to remind us all how outrageously funny they can be.
What If There Is No Toilet? 26-30 April, Herald Theatre. Read Metro's review.
Beth Vyse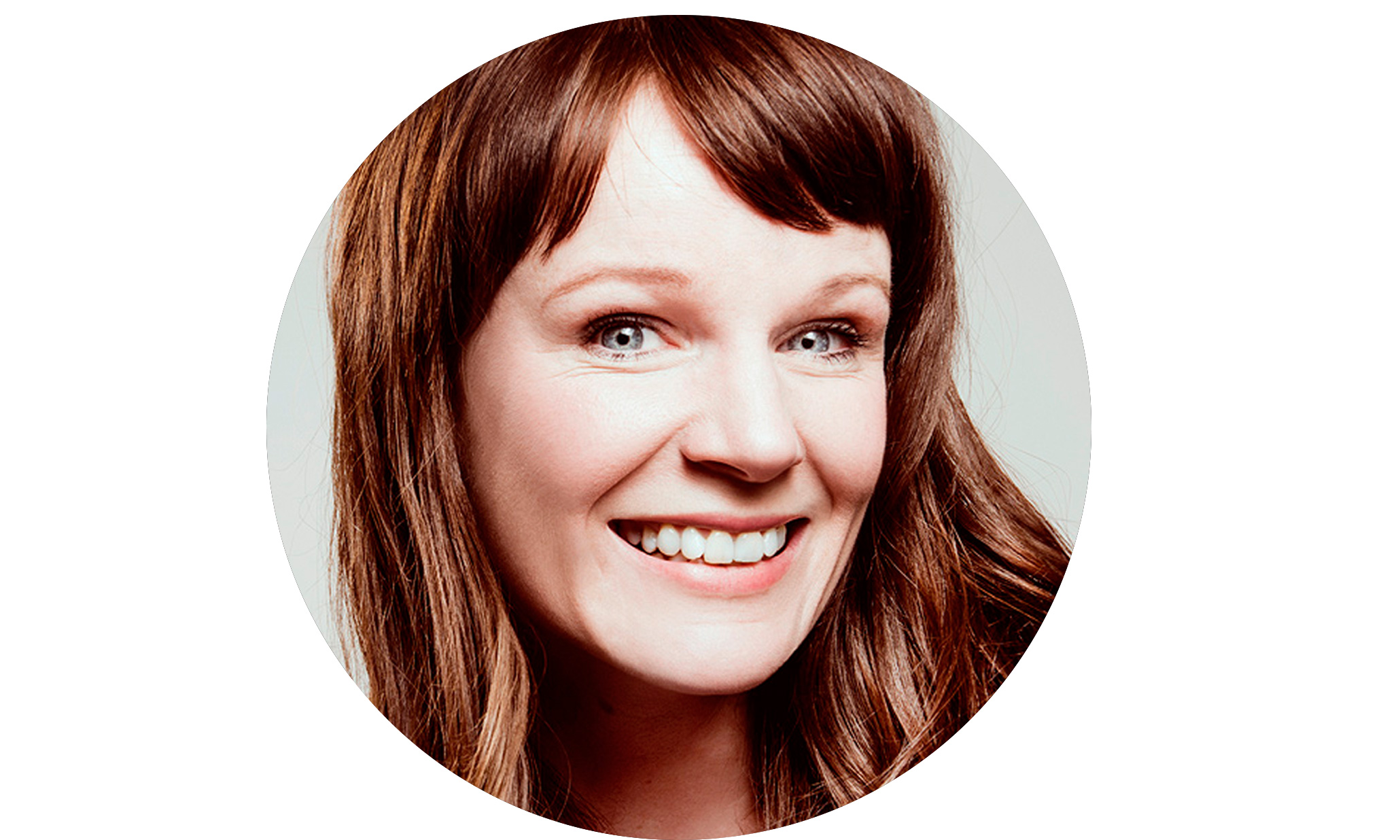 From hastily selecting a new nipple to being told, if she was lucky, photos of her chest may end up in a surgery brochure, Beth Vyse's battle with breast cancer wasn't free of humorous moments. Her stand-up show offers some of the highlights. Read Frances Morton's interview with the British comedian here. As Funny As Cancer, April 23 and April 26-30, Vault at Q Theatre.
Four local stars: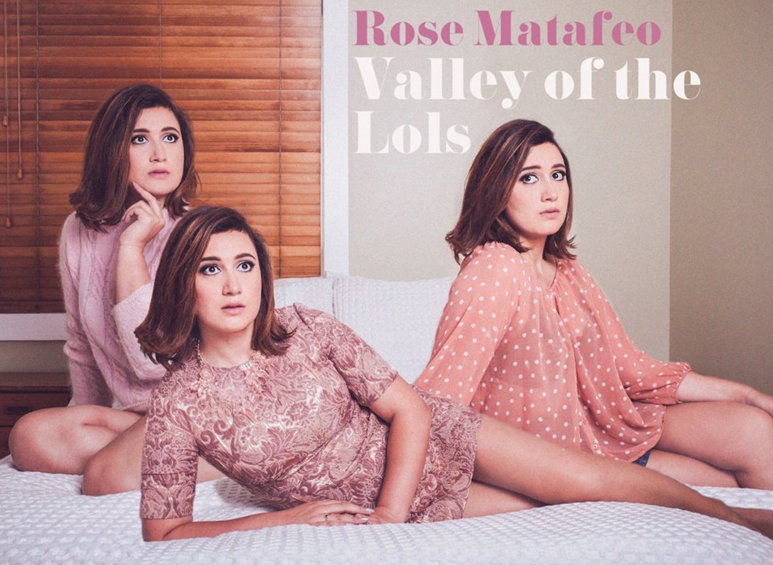 Rose Matafeo's back in the Southern Hemisphere for a few months before heading back to London where she relocated last year, and is nailing it so far, having picked up a nomination for Best Newcomer at MICF 2016. Endearingly awkward and always intelligent, she's likely to create another must-see show. Valley of the Lols, 23-30 April, The Basement.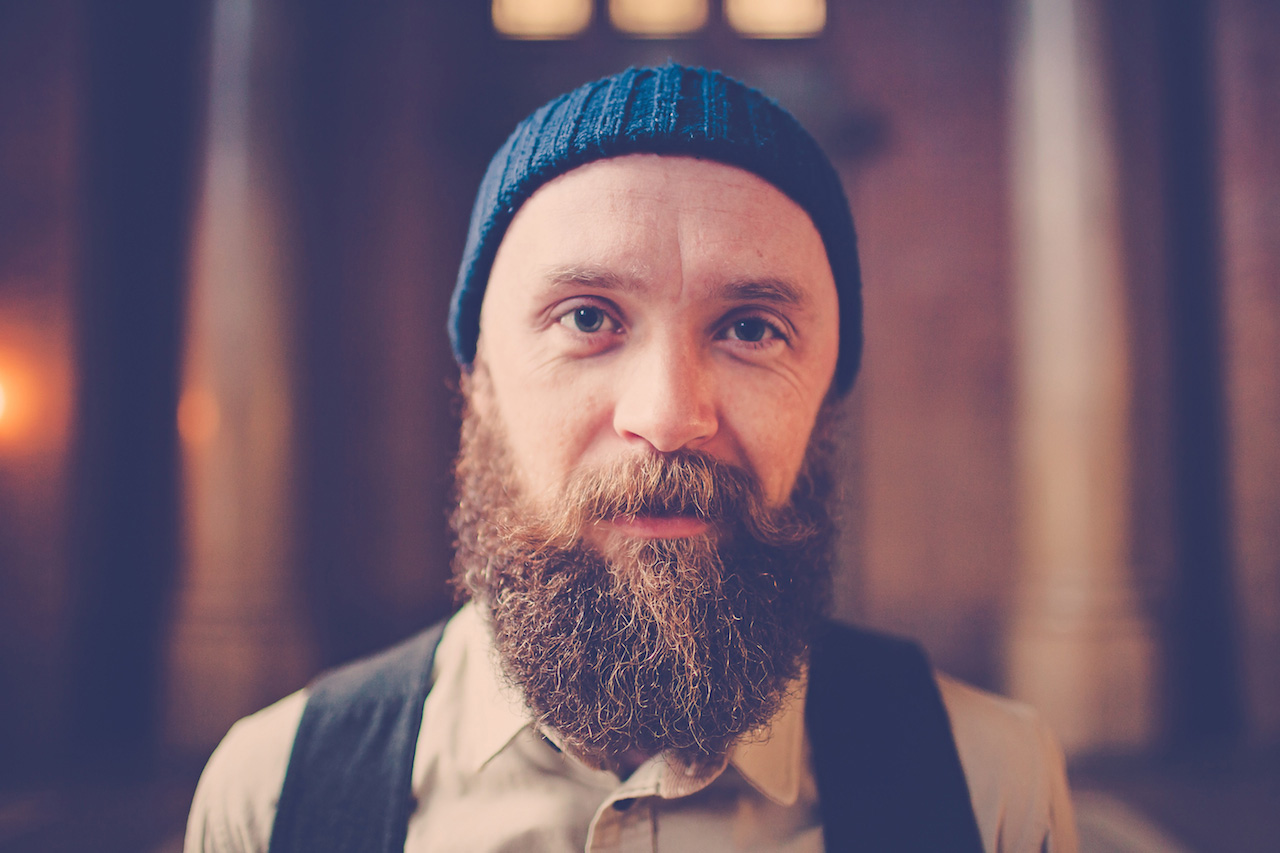 Three is the magic number for festival favourite Jamie Bowen. His latest show wraps up an unintentional trilogy about periods of crisis and reconciliation in his life. Now he's just left with questions, funny ones. It Goes On, 23-30 April, Basement.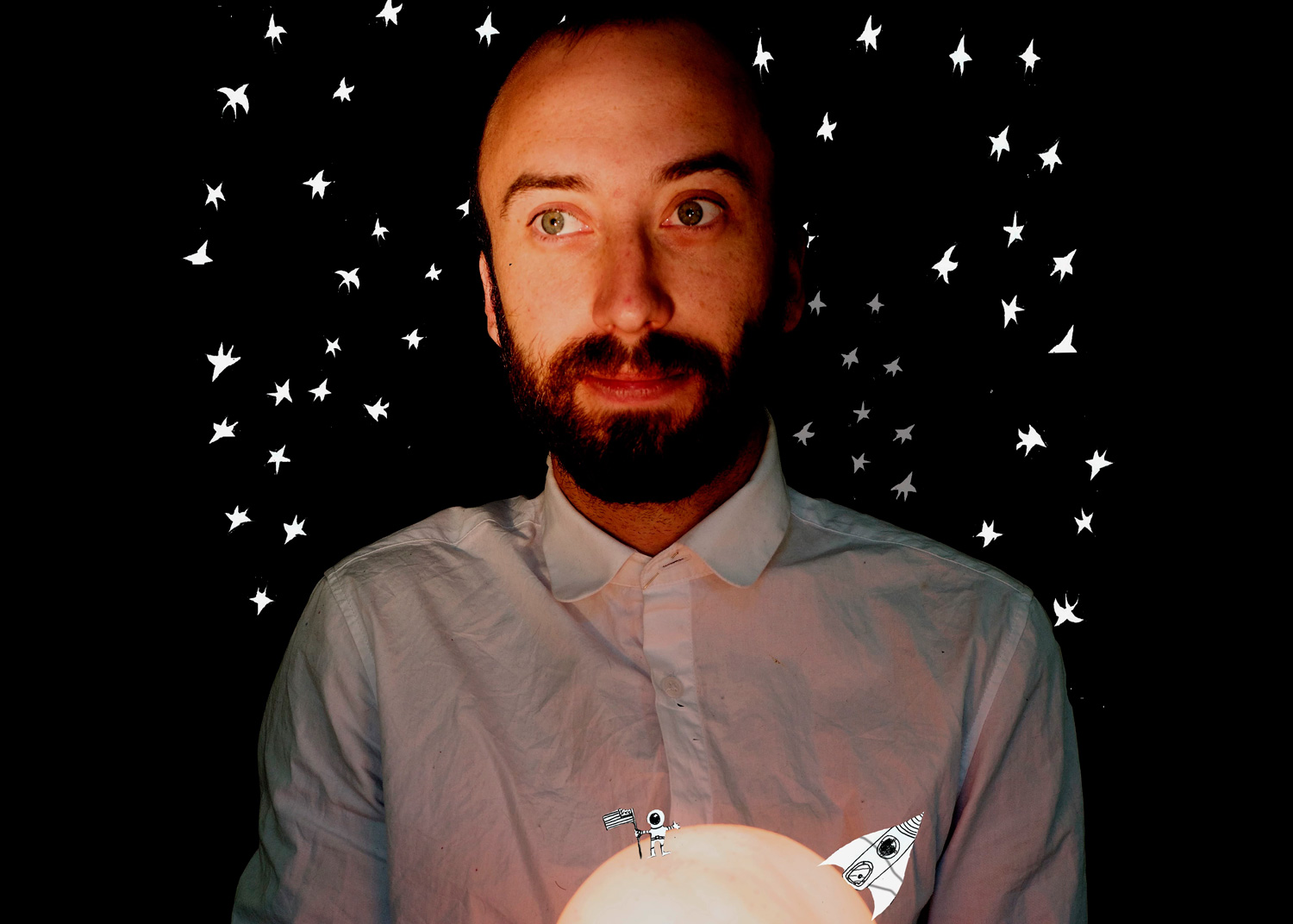 Hamish Parkinson won the coveted Billy T Award last year and is back with another surreal, clowning-based show that'll refresh the stand-up palate. Moon Baby, 23-30 April, Basement Studio.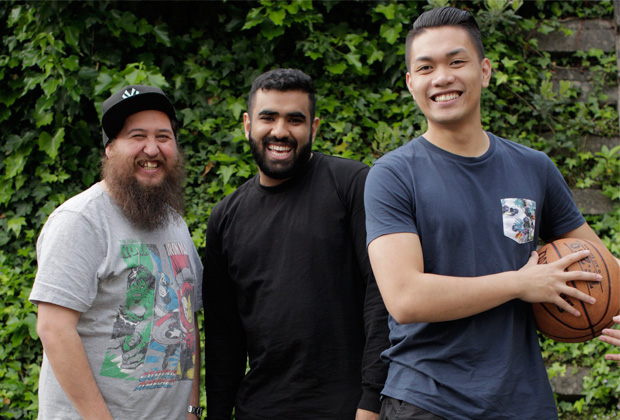 Frickin Dangerous Bro – Smart, shambolic sketches from three very talented locals with frequent, infectious laughter breaks from the performers themselves. Read the review. 

New and hyped:
Stuart Bowden – New to NZ rather than the scene, Aussie Stuart Bowden's whimsical stagecraft is a magical breather from conventional stand-up. Expect a unique blend of comedy, storytelling and cabaret.
Natasha Hoyland – 18 and already making waves, Natasha Hoyland's debut NZ Comedy Fest show provides the answers to food's greatest questions, from "What came first, the chicken or the egg?" to "Is kombucha just a scam?". There will be puns (and maybe buns?). Read the review.
Melanie Bracewell and Angella Dravid – The King Kylie of NZ Tumblr shares the stage with the unassuming and outrageous Angella Dravid for what promises to be a dynamic like no other. Read the review.
This year straight-talking Louise Beuvink applies her signature dark and dry comedy style to the subject of quarter life crises.
Easy group shows:
Alternative late-night line-up show Dope Joke Party is returning to the fest this year. Combining live music, airhorns, international and local guests and all sorts of unscripted surprises, it's billed as the "most obnoxiously loud comedy show imaginable". It's a loose time. This week's line-up is a doozy, featuring many of the aforementioned talent.
Meanwhile, Next Big Things presented by Ben Hurley is an opportunity to suss out the future of NZ comedy as 10 new and notable comedians take to the stage to deliver punchy sets.