May 10, 2016 Theatre
Becoming a dad is a huge step for any comedian. Gone is the privacy and the quiet night in, fast replaced by an endless touring schedule, stand-up routines about fatherhood and joking about the hapless, schlubby, affable man it has turned you into. That's why, when performing the easy part of raising your child, it's important to make the most of what precious time you have with the joyous little anecdote-factory you helped create. Make sure next time you're on Daddy-duty, you check out some of these Super City hot spots.
JUMP Trampoline Park
7a Arwen Pl, East Tamaki
Parenting sure has its ups and downs! I've spent a lot time thinking about the ups and downs of my tenuous relationship with my wife whilst not really watching my boy do some jumping at this must-visit indoor trampoline park whatever the fuck that is.
Karekare Beach
Beach Valley Rd, Piha
Skip the tourist trap that is Piha Beach and head straight down the coast to this rugged paradise. It's vast, unforgiving, and has none of those PC-Brigade lifeguards telling your small child where they can and cannot swim. Bonus bonding fact: this was a filming location for Jane Campion's The Piano, which you can chuck on the iPad in the backseat for the sleepy car trip home.
Little Bird Unbakery
1a Summer St, Ponsonby; 14 Customs St East, central city and 385 New North Rd, Kingsland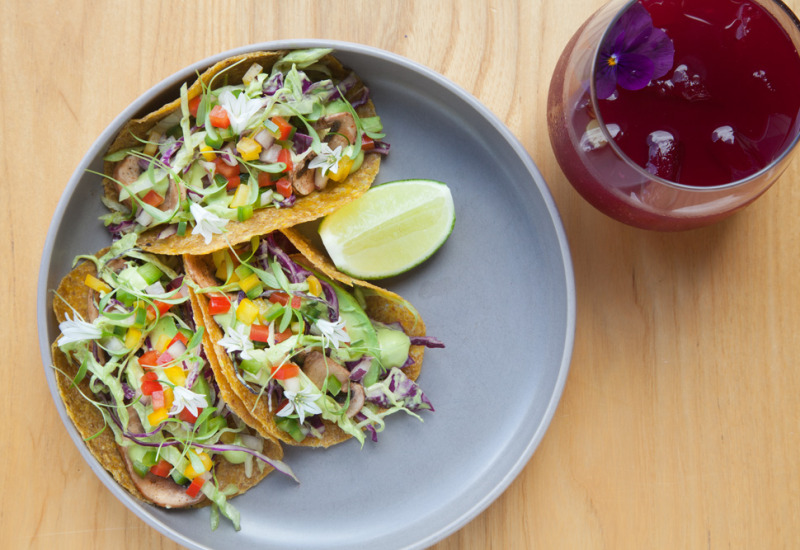 This group of raw eateries is perfect if you, like me, are raising your child on a strict paleo diet. Try sneaking in a rotisserie chicken from the supermarket in your coat or bag to give any of their vegan dishes that much needed protein kick!
Early Settler
148 Ponsonby Rd, Ponsonby
Every new parent wants to get paparazzi'd with their child, and posted all over the hallowed pages of Scout, or its lesser known cousin, the New Zealand Herald. However, lunch at socialite haven SPQR can be pricey. My solution: just sit at an outdoor display table at this furniture shop directly next door. Simply bring a white tablecloth from home, as well as a good (but admittedly not great) Italian meal, the paps will have no idea you're not at SPQR!
Some Wooden Toy Shop
Newmarket I think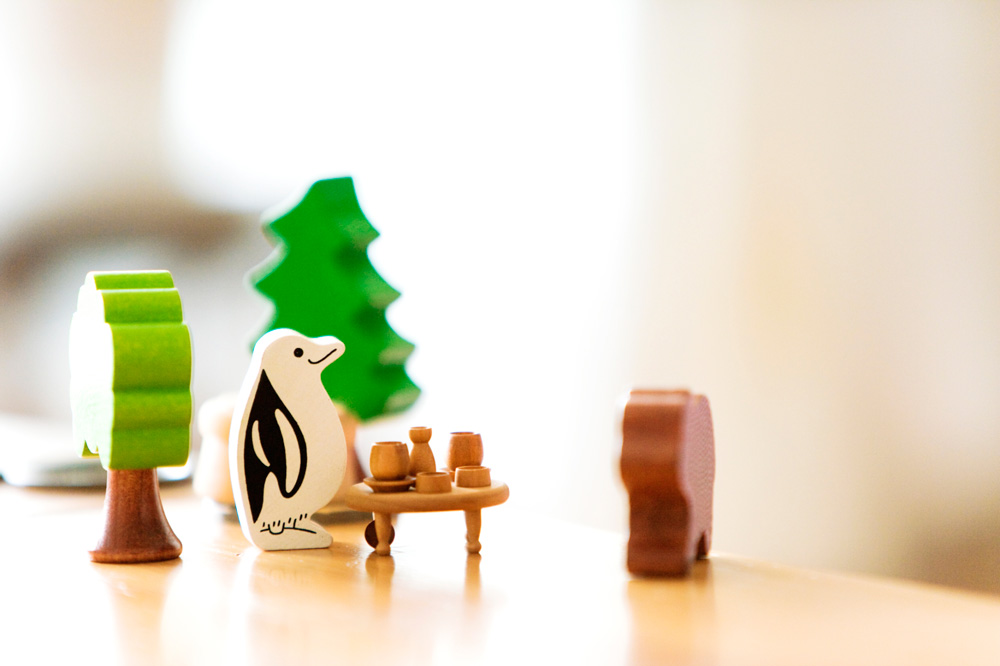 Lord knows my 3-year-old does not want any of these boring old fashioned wooden toys, he is doing just fine with his PS4 and Facebook Messenger. However, when it comes to gifting presents to your son's friends on their birthdays, it's important that you seem like the kind of self righteous parents who are into wooden toys from some wooden toy shop in Newmarket.
Giapo
279 Queen St, CBD
I was always taught as a child that I wasn't allowed dessert until I had finished my dinner. Similarly, my boy is learning that he is not allowed dessert until he has finished waiting in a 35 minute queue. Try the cherry plum!
Nishiki
100 Wellington St, Freeman's Bay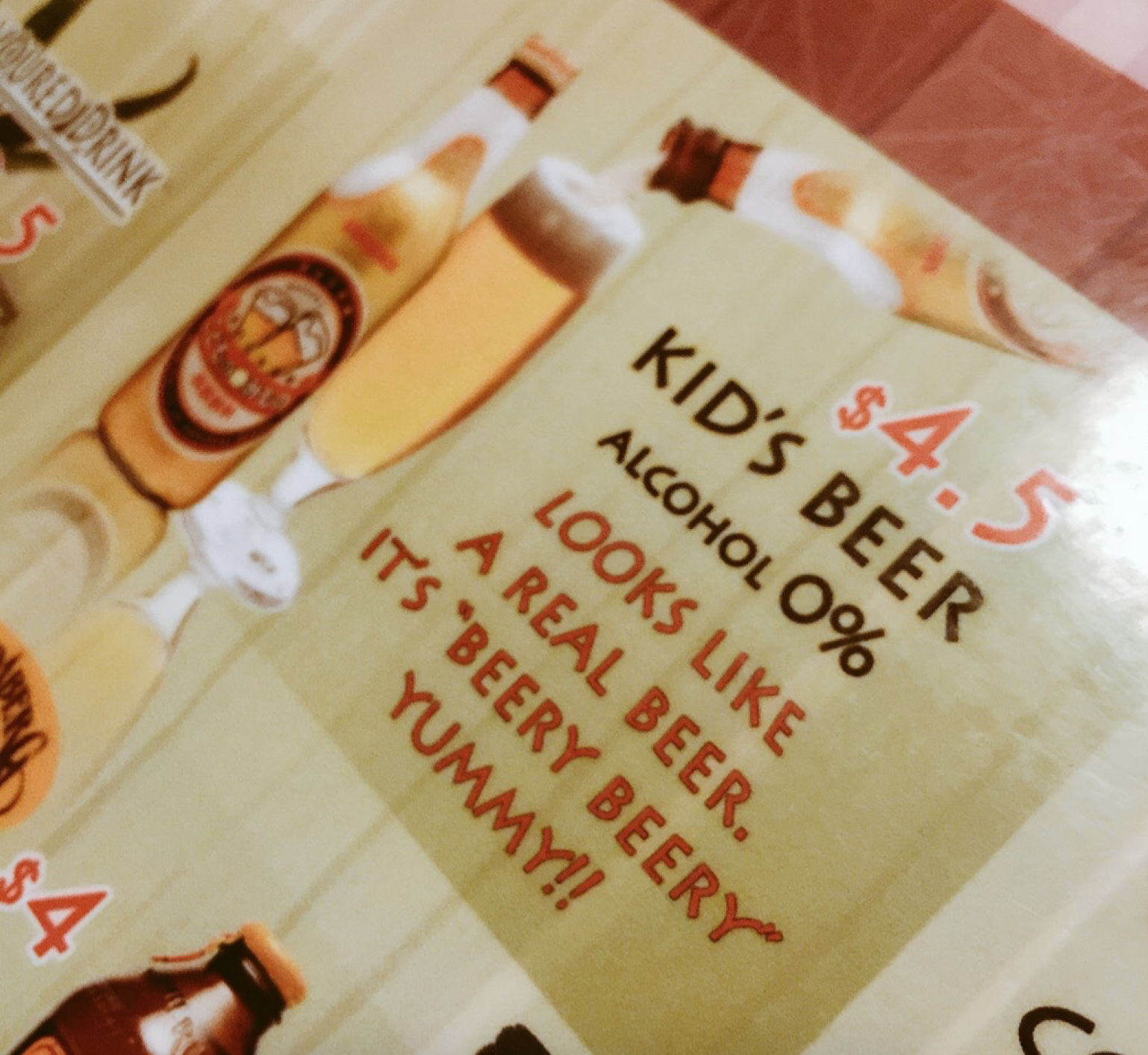 This Japanese restaurant makes the list as the only restaurant I know that serves "Kid's Beer", that being said my boy is turning into quite the kids' beer snob. When are we going we going to see a nice hoppy Kids' IPA at Brothers' Brewery, or at the very least a Kids' Hallertau No. 2?
Lone Star
Various Locations
The best of the best. Head chef Graham Peterson's Kiwi Kids Menu is second to none, with moorish golden fries, an impossible choice between Deputy Dog or Chief Chicken Nibbles, and and a can't-help-yourself Spider for only $2 extra, this is one kids menu that even has parents salivating.
Franklin Rd Lights
Franklin Rd, Ponsonby/Freeman's Bay
An Auckland institution. Nothing brings father and son together like a slow stroll down Franklin Rd, taking in this festive celebration of suburban power consumption. Pro tip: skip the crowds by heading there out of season, what it lacks in Christmas lights it makes up for in parking spaces and peace of mind!
The Classic Comedy Bar
321 Queen St, CBD
A perfect spot to take your kid if you are a comedian and you have a gig on. The bar staff will look after your boy while you do the gig but they won't be happy about it. Comedy doesn't pay great though and you can't afford a babysitter.
Mea Culpa
175 Ponsonby Rd, Ponsonby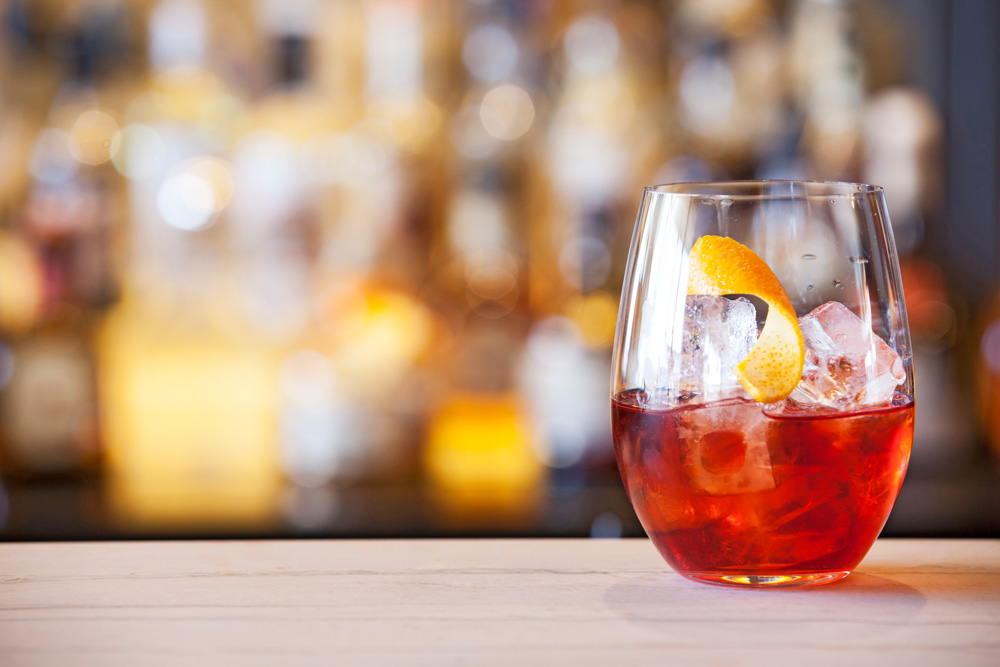 Did somebody say cocktails? Probably shouldn't take your kid here but worth a shout.
---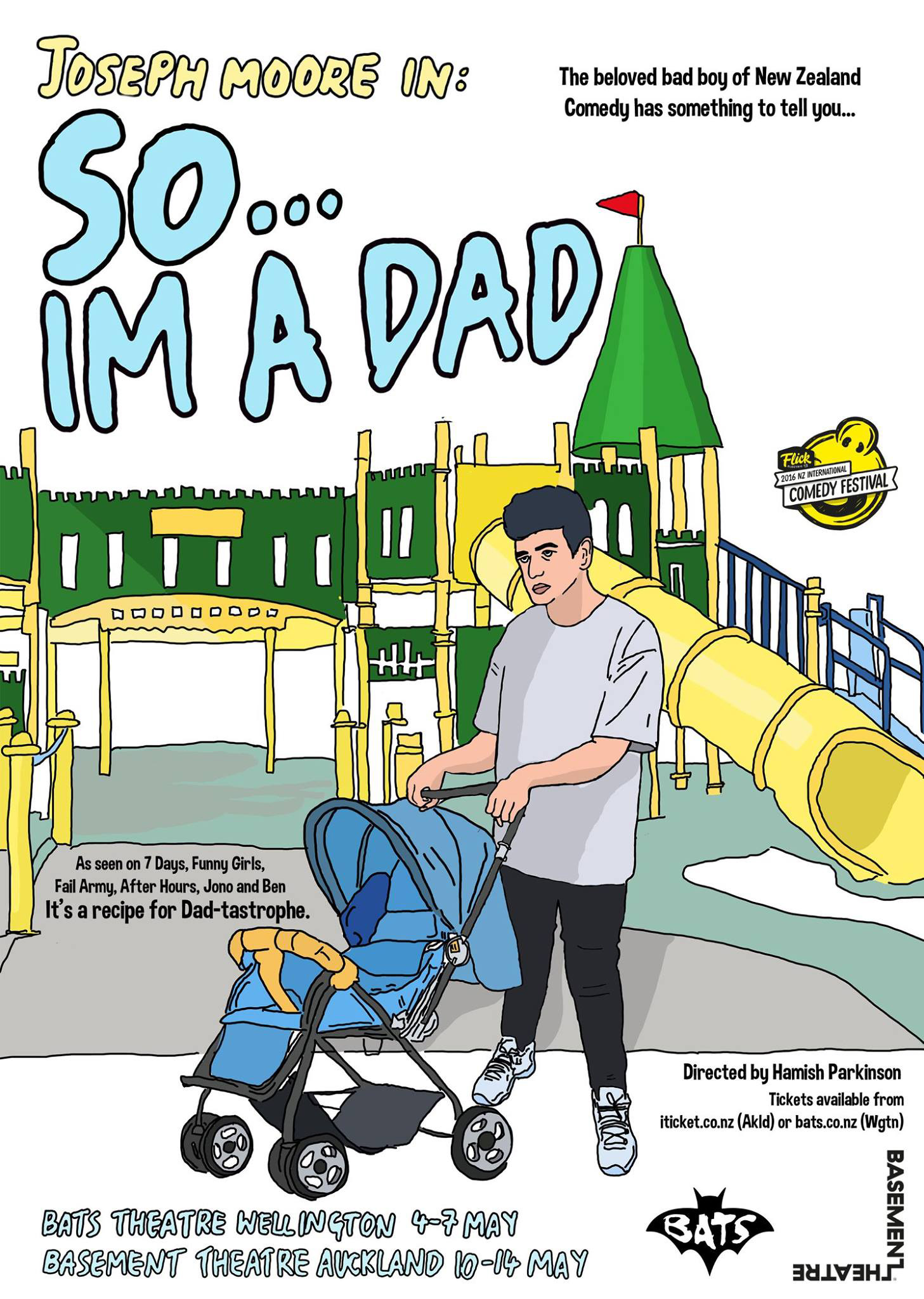 See Joseph Moore in the NZ International Comedy Festival:
So…I'm a Dad, 10-14 May, Basement Theatre. Book tickets.