Jun 2, 2013 Theatre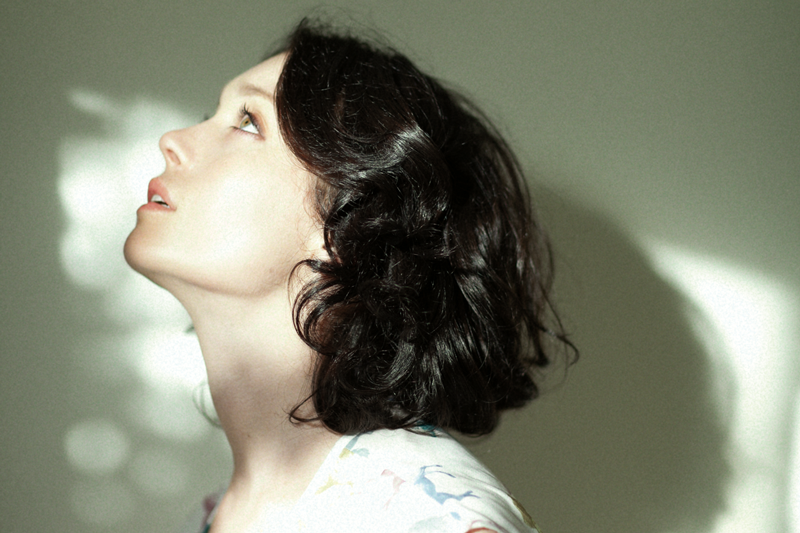 There is one week left to catch Auckland Theatre Company's production of The Glass Menagerie. Catherine McGregor spoke to Antonia Prebble about playing delicate Laura.
Her mother is an overbearing fantasist; her brother a drunken, possibly closeted, malcontent. Poor Laura Wingfield. "She's like pure, unsullied love," says Antonia Prebble. "What's so devastatingly beautiful about this play is you see what life could have been like for her in another environment."
The 1944 family drama is regarded as Tennessee Williams' first masterpiece, and Prebble thinks it's probably the best piece of text she's ever worked with. Which means she's determined to get the emotionally fragile Laura right: "I really want to honour the play, and to honour her."
And that's where director — and world-leading Tennessee Williams authority — Jef Flavin-Hall comes in. "It's like he's got a net below us," Prebble says. "You can try anything you like and you know he'll catch you."
Selwyn Theatre, 203 Kohimarama rd, Kohimarama, until June 8. See here for our review of The Glass Menagerie.