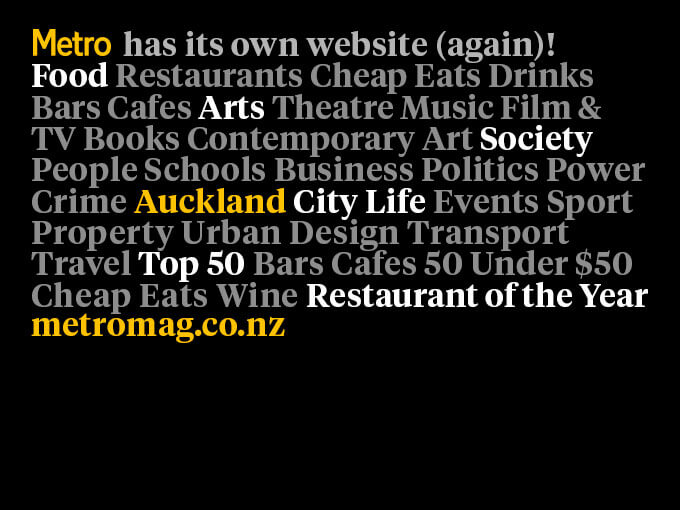 Unknown Mortal Orchestra: II - review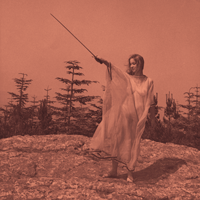 What the hell did UMO do with the proceeds ($10k, plus benefits) of last year's Taite Music Prize? The cash certainly wasn't pumped into II, with its intentional sonic degradation: voices that sound like they're straight off 100-year-old wax cylinders, bass that's marooned in cotton wool, drums that reverberate with all the density of a plastic spoon on cardboard.
Former Mint Chick Ruban Nielson and his Portland-based group are as infatuated with psychedelic-era groups like Spirit and Love as they are with the recent, and now already passé, trend known as Hypnagogic Pop. Neither of them helps.