Mar 31, 2015 Music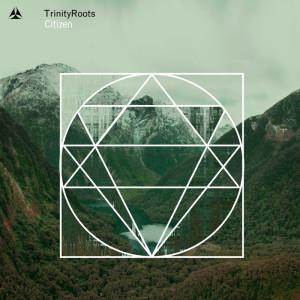 I've always considered Warren Maxwell to be the perpetrator of a lengthening body of musical crimes, from the underwhelming, pretentious long-form grooves of the first two Trinity Roots albums to the inexplicably critically acclaimed rock trio project, Little Bushmen. Unlike Fat Freddy's, I thought, the Trinity Roots fraternity was too self-consciously self-important and music-school trained for their (or our) good.
Citizen
, though, is really good.
The reconstituted group's first album in 11 years, its sharpened political awareness has given Maxwell's project an undeniable purpose. The marathon running lengths remain but, for the first time, you want them to go on and on, turning themselves inside out. That's partly because of the superior musicality gifted on them by the numerous guests (pianist James Illingworth stands out on the title track) and the way subtle details, like the bending strings of a fretless bass guitar, are emphasised by repetition. But it's also because of the sheer soulfulness, and the barely repressed rage at the Key government expressed so eloquently on that title track, "Citizen", where the nation's elite travel around the world but "don't even know your neighbour".
A quietly accomplished album, Citizen is a slow burner that ends up dazzling.