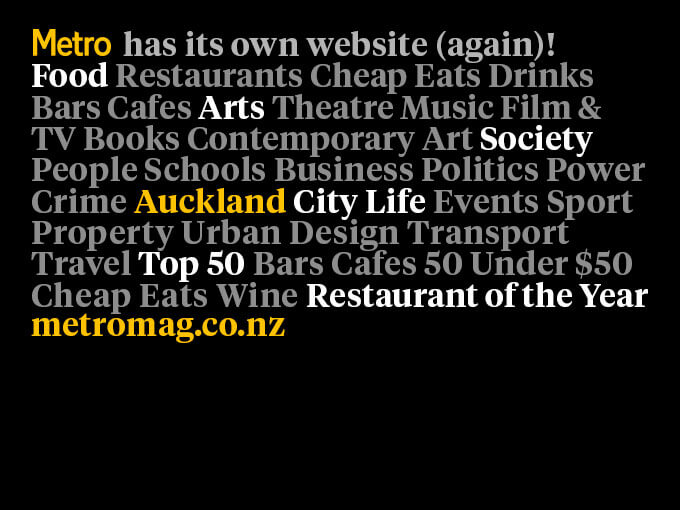 The Paper Cranes: The Road Home - review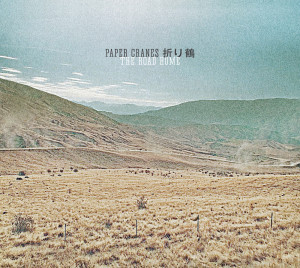 It's rare these days to hear duets done the old fashioned way, where the voices cheerfully cajole and comfort and tease out the best in each other. Waitakere-based duo Paper Cranes (Fraser and Naomi Browne) look and sound like a contemporary folk-based project, but their vocals hark back to the 1940s style of Jeanette MacDonald and Nelson Eddy.
Their debut long-player was written and rehearsed in the wake of a cancer diagnosis, which might help to explain the lack of the usual worldly concerns on a bunch of songs that has the feeling of an extended rumination on life's essence. Instead of the usual trivial post-teen angst, The Road Home is a quiet, intricate and carefully layered set of songs that feature the odd gothic detour, but mostly concentrate on thanking their many blessings.
Eventually pieced together at Roundhead, the album sounds like a slow, dream-filled healing. It isn't devoid of songs about jealousy or guilt, but taken as a whole, there's something special about a record that contains lines as resolute as: "If I had the chance I'd choose you again."