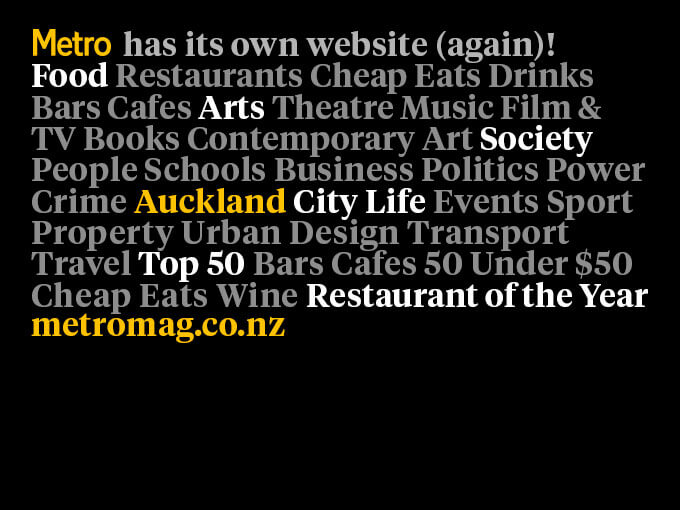 Sky Ferreira: Night Time, My Time - review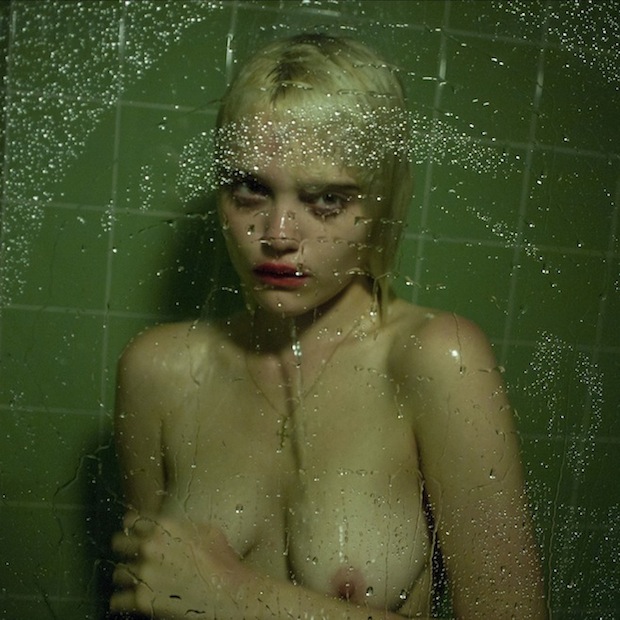 I like that in an age when just about anything except child abuse and nipple flashing is permissible, American actress/singer Sky Ferreira shows hers, right upfront, on the cover, on her debut; and that her breasts are not nipped, or tucked. That's about the best thing I can say about Night Time, My Time, and the worst, as well. I mean, why would you appear naked, in the shower, on the front cover of your first album?
Much-lauded NZ expats Unknown Mortal Orchestra bless the project with the kudos of a remix of earlier single "Everything Is Embarrassing", but sadly, fail to imbue it with extra texture. It would be wrong to deny that the album had its moments, but its three-year gestation and numerous rehashings result in a record that wants to be electronic power pop and alt-pop and dance and whatever else all at the same time, and the schizophrenia is tiring.