May 23, 2019 Music
This Friday, Auckland-based electronica/rock/soul/whatever artist SJD (Sean James Donnelly to his mother) is releasing Miniatures 1, an EP of 17 songs, all under 90 seconds each. Keen to try out the format himself, Henry Oliver sat down with Donnelly in the woody offices of Universal Music to ask him 17 questions, allowing no more than 90 seconds per question and answer.
1. Why such short songs?
Because short is beautiful. I love the challenge of what you can do within that space of time. How big you can make the world you enter into – it's just like a little doorway and then you go through the next door. I think it's a beautiful opportunity to explore a bunch of worlds in a short amount of time.
2. Why are most songs so long?
Goddamnit – I don't know. Sometimes they seem too long. I get really bored with some songs – something has to happen in the second verse that didn't in the first. But some people don't seem to need that.
3. Why aren't these songs longer?
Because the conceit when I created them was for them to be short. I wasn't writing songs that could have been longer, and wasn't taking long songs and shortening them, I was going 'This is the kind of song I'm writing', so I was looking for a place to stop. Maybe like writing a short story.
4. Did you miss repetition as a tool?
I actually love what it did to repetition. I got into that whole Max Martin melodic maths thing going, Because this is short, I can't go off where I would normally go here, I have to rein it in. So a form of repetition would develop within the creation of the songs.
5. What couldn't you do in 90 seconds or less?
Sometimes a song is like getting into a big warm bath and nobody wants to get into a warm bath and get out of it a minute later. In a way, it has to be more like soaking your feet. You have to take that beautiful feeling, that beautiful oasis of musicality and you have to get there real quick and you have to make it fulfilling super quickly, and you have to allow the listener to get out of it.
6. What did you learn about your songwriting?
Probably that I have a tendency to go on a little bit. When I first write songs they tend to be quite packed together and baroque with all the little bits and pieces and if I'm making a longer song I start to unpick it all and put some space in it but this time I said, it is what it is.
7. Is it easier writing fewer lyrics?
Yeah, I love it. It can be a real challenge. Even for a one minute song. But it can be about something really stupid and it doesn't out-stay its welcome.
8. Do you wish any of the songs were longer?
Yeah, there's a few of them, but I'm not going to do it. Fuck that. Leave them wanting more. Maybe if I play them live, they can be a little longer.
9. Have you ever owned a brand new car?
Never. Never ever ever ever. And I imagine that the brand new car that character owns isn't a brand new car at all, it's a piece of shit.
10. Do you ride Limes?
No – the only time I've ever ridden a Lime is for that video.
11. What's it like being more humorous in your music?
I enjoyed it. I think humour and music is a good combo. It can be bad if it's too in your face, obvious, I really want to make you laugh now. But melodies make me laugh or some little combination of lyric and melody.
12. Are you going to play these songs live?
I think I'm going to have to attempt to at some stage. Good luck to the band that has to play them. It's a lot of effort for a relatively short amount of time. Not what I'd call bang for your buck.
13. What did the label think when you handed it in?
I think they were bemused! I wouldn't have a clue.
14. Which song was the fastest to make?
A few of them just dropped into my lap. I don't know if I want to say!
15. Which took the longest?
I don't think I can satisfactorily answer this question.
16. What other songwriting conventions do you want to take on?
I feel this convention was well and truly broken when I came to t but are there other genre-breaking exercises I'd like to redo? Probably.
17. What's next?
Well, another of these. There's Miniatures 2. In a few months, I've written most of those and they're really creeping up in length. Some of them are way up around 1:30-1:40 mark so that's triple-gatefold material. And after that will probably be a normalish album of normalish songs. Actually, the centrepiece of the next album is a medley so that's probably the next thing.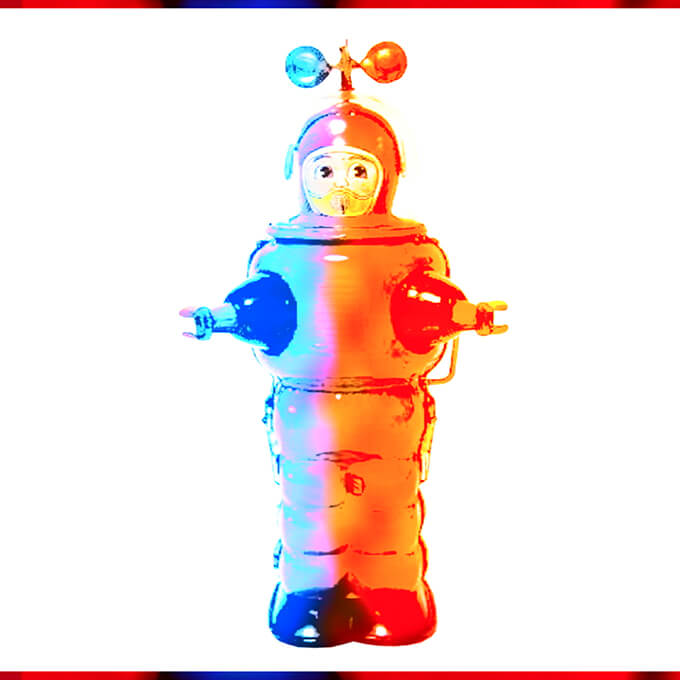 SJD's Miniatures 1 is out Friday 24 May 2019.