Apr 28, 2016 Music
What happened when three international hitmakers joined a dozen local singer-songwriters for a bootcamp?
Photos by Amanda Ratcliffe.
Above: MoZella (in hat), one of the song-writing gurus, working with (from left) Sahara Skye, producer M Basa and Sarah Aarons.
An impromptu group has gathered in the Roundhead Studios kitchen and is harmonising beautifully on the Beatles' "Blackbird", a piece of pop that feels so old it might as well be a foreign country.
For 10 local and two Australian singer-writers, four local producers and three of the world's top-line pop songwriters, it's the end of an intense five days of honing skills through collaborating, mentoring and workshopping as part of SongHubs 2016 at Roundhead's Parnell studios. Now it's time for the students, teachers and assorted hangers-on to raid the enormous chilly bin for beverages.
The air is fizzing with happy hormones, the participants pumped up like contestants in some television cooking competition, minus the rancour. Eventually, everyone assembles one last time to hear a selection of what SongHubs curator Greg Haver (a producer known for his work with Manic Street Preachers, Opshop and, uh, Annabel Fay) describes as "20 songs that were written and recorded from scratch in a few days".
Among the impressively simple but clever songcraft — much of it painted in typically teen-tinted, day-in-a-life, conversational style with big bursts of exultant chorus — is a song that oozes sensuality. Its ruggedly handsome singer-writer, Louis Baker, is listening back to himself while politely fending off the attentions of young women who are clearly knocked sideways by his smouldering performance. It is what you might call a moment.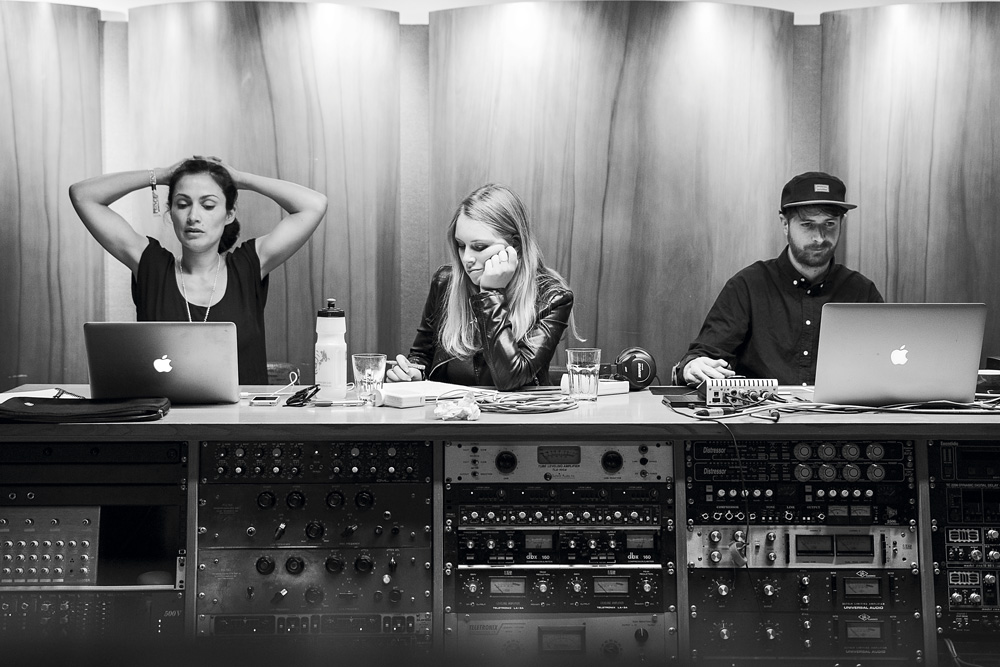 Earlier, I corralled Baker in the recording suite to figure out whether the SongHubs experience had changed him. After all, the Wellington-originated, blue-eyed soul man already has a blooming rep, and enough road miles internationally to suggest that, regardless of a week with three of the corporate power-brokers of polished power-pop, his career is going somewhere. What could the co-writers of hideous ear-worm hits like James Blunt's "You're Beautiful" (Sacha Skarbeck), Miley Cyrus' "Wrecking Ball" (Skarbeck and MoZella), and David Guetta's "Dangerous" (Lindy Robbins) have up their sleeves that might improve the work of our local heroes?
Baker is unequivocal. SongHubs — a one-off initiative by performing rights and publishing organisation APRA AMCOS in collusion with NZ On Air, with support from Auckland Council and a few other outfits — might not have got him twerking or riding wrecking balls in crotch-hugging pants, but it has revolutionised his mindset, and given everyone involved a shot of stardust ambition.
Producer Josh Fountain, who worked with Baker and Skarbeck on one song, notes that it might sound on the face of it like a Marvin Gaye-influenced soul revival, but that it's still a pop song. "Sonically it doesn't sound like it, but the structure's very poppy and there's a verse, pre-chorus, chorus, post-chorus, and quite modern phrasing."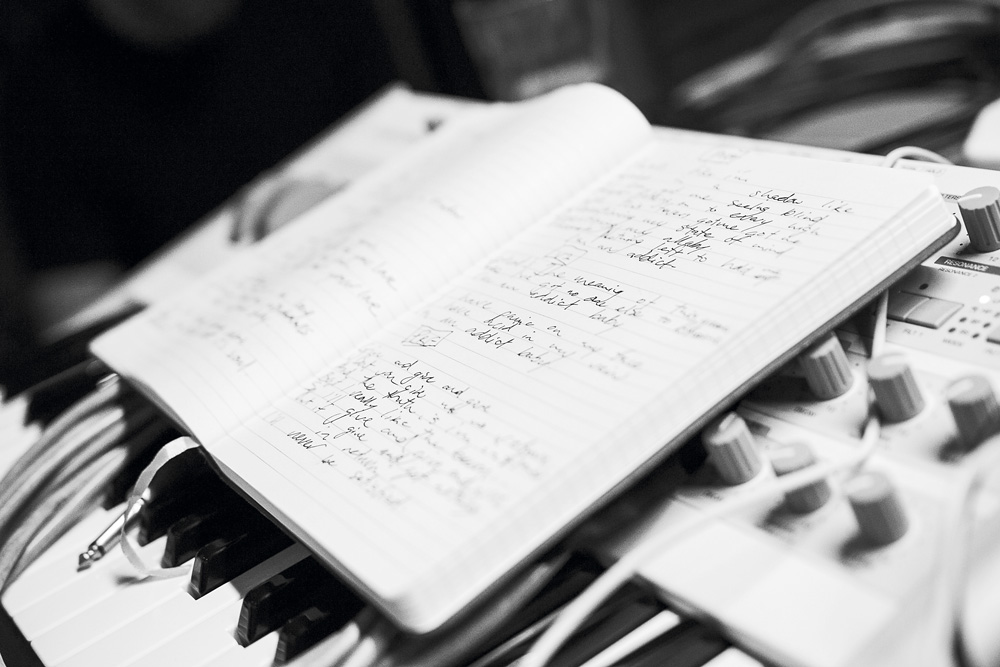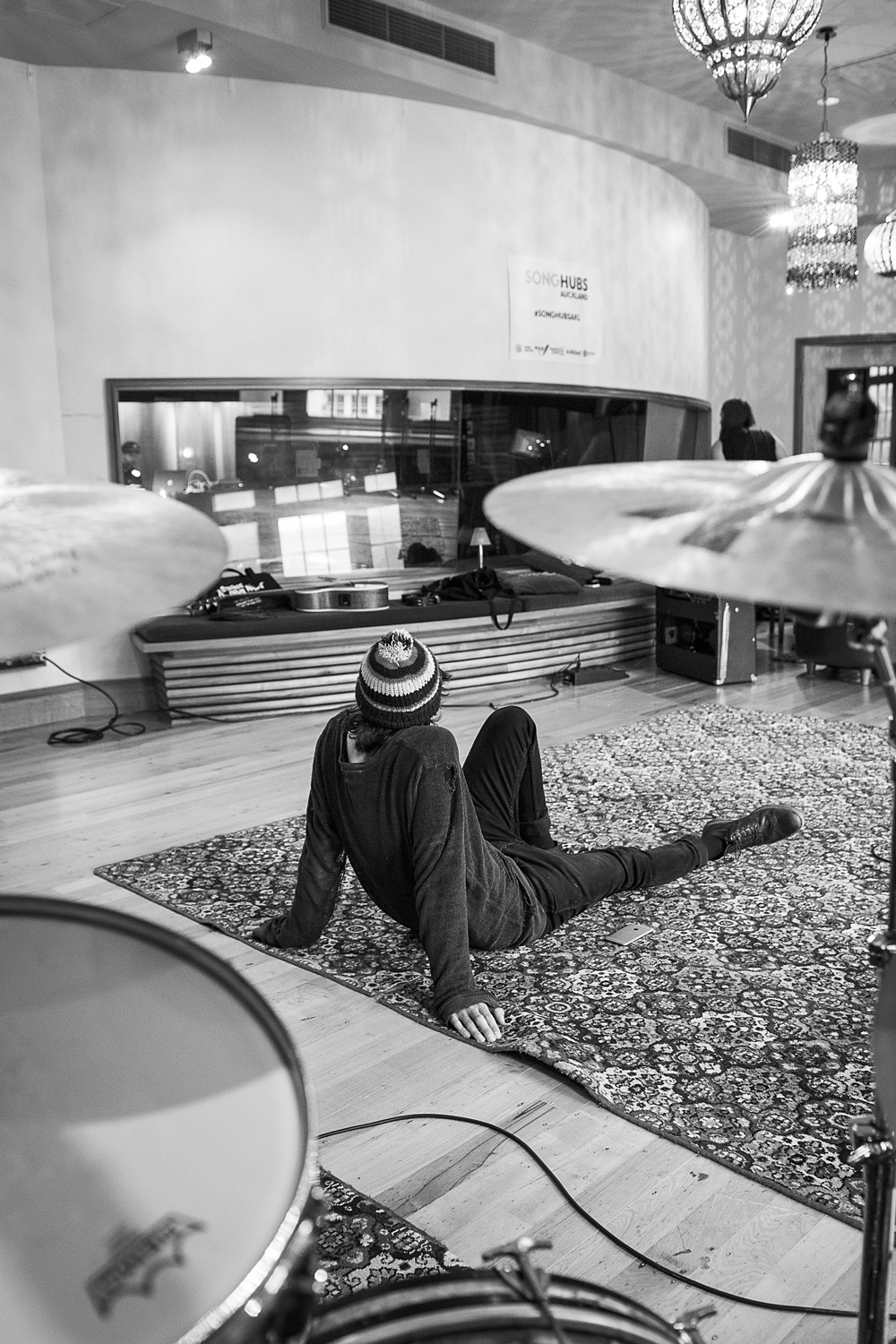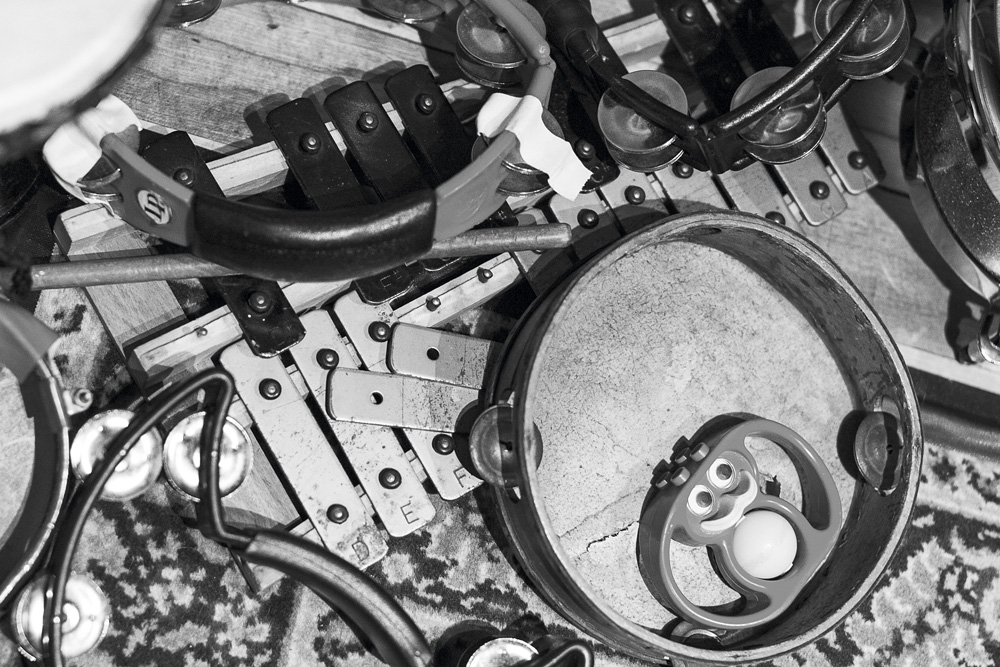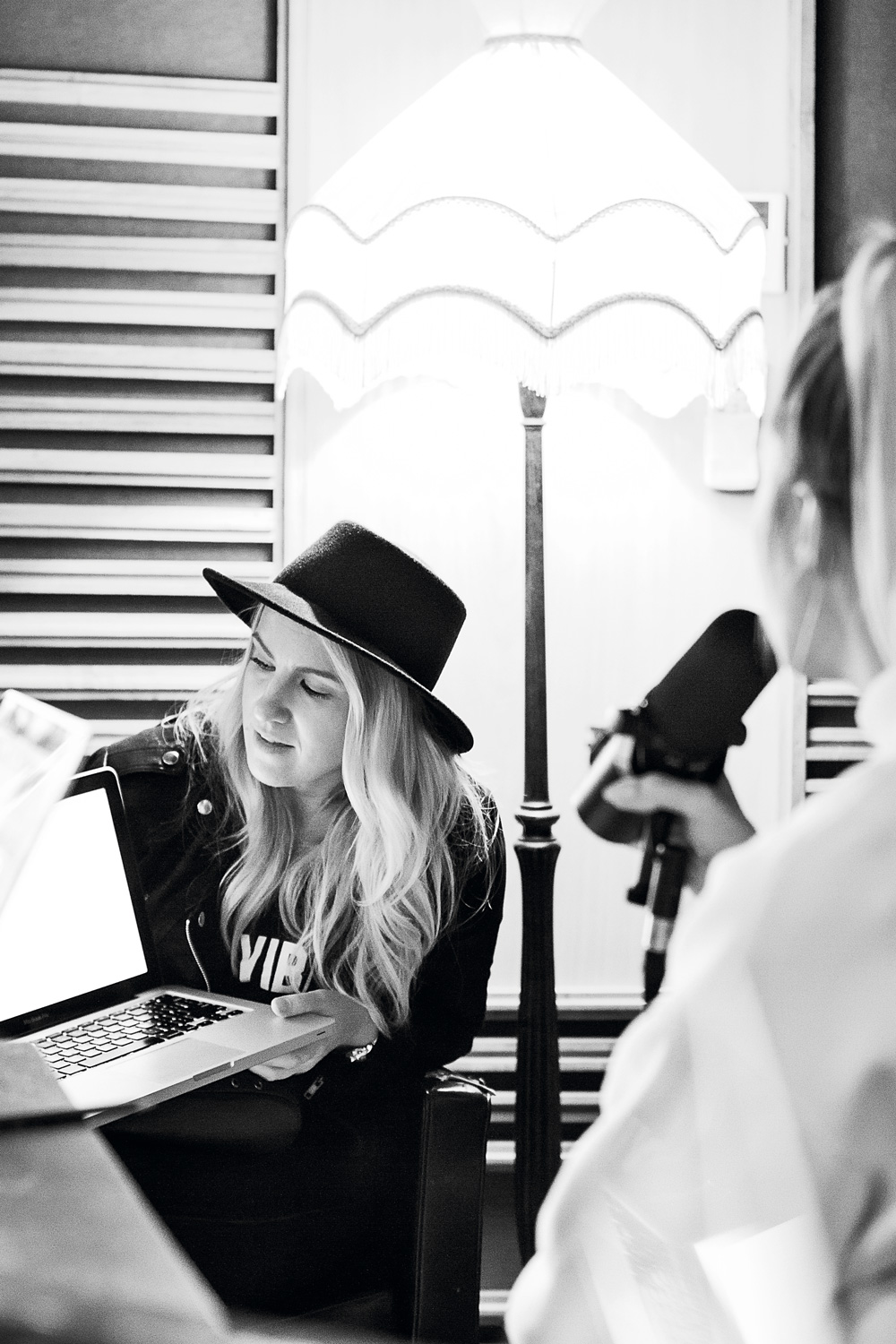 Baker also had the remarkable experience of "churning out a song in a day" earlier in the week with Lindy Robbins, which was "very middle-of-the-top-40-charts, properly pop". Did the experience feel foreign to him? "Initially, but in the end it felt good."
The king hit for Baker was being forced into collaborations that would never have otherwise happened. "You put an amalgamation of people in a room and something comes out at the end of it. I'm often solely reliant on myself to finish a tune; I'm used to working by myself. So I've come here with one view and left with another — it's reaffirmed the things that I was doing right, and brought to light things I could be doing differently."
Being open to other people's ideas: that's Baker's big lesson of the week. "Often, creative people are quite precious, and I'm quite precious at times, but to get with a room of other writers, you've got to be open. If something doesn't work, boom! Change your approach. What else is going to work? It's about being solutions-based, not focused on the problem."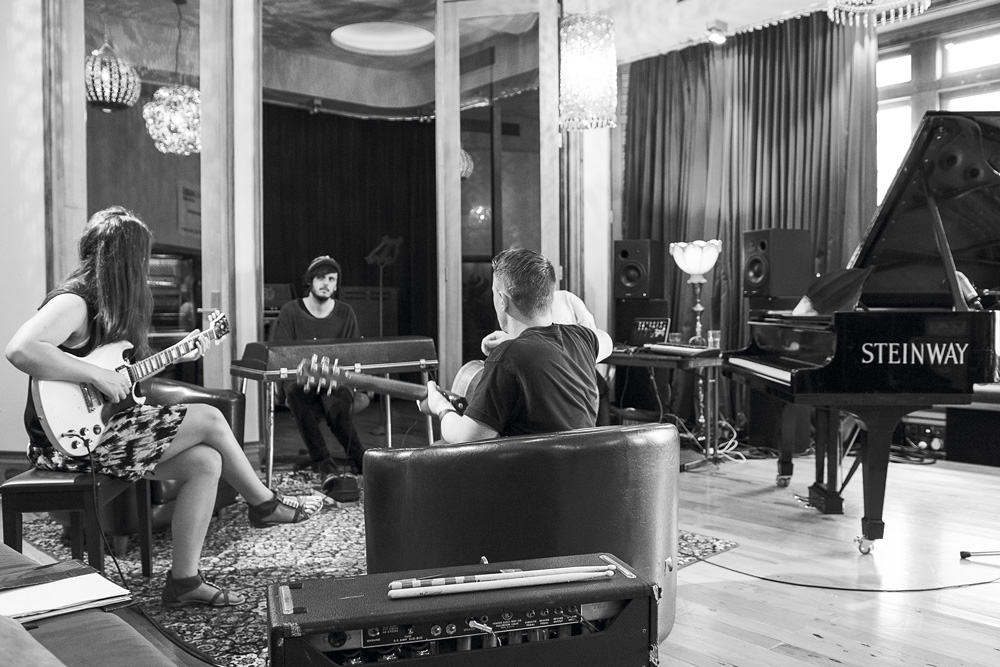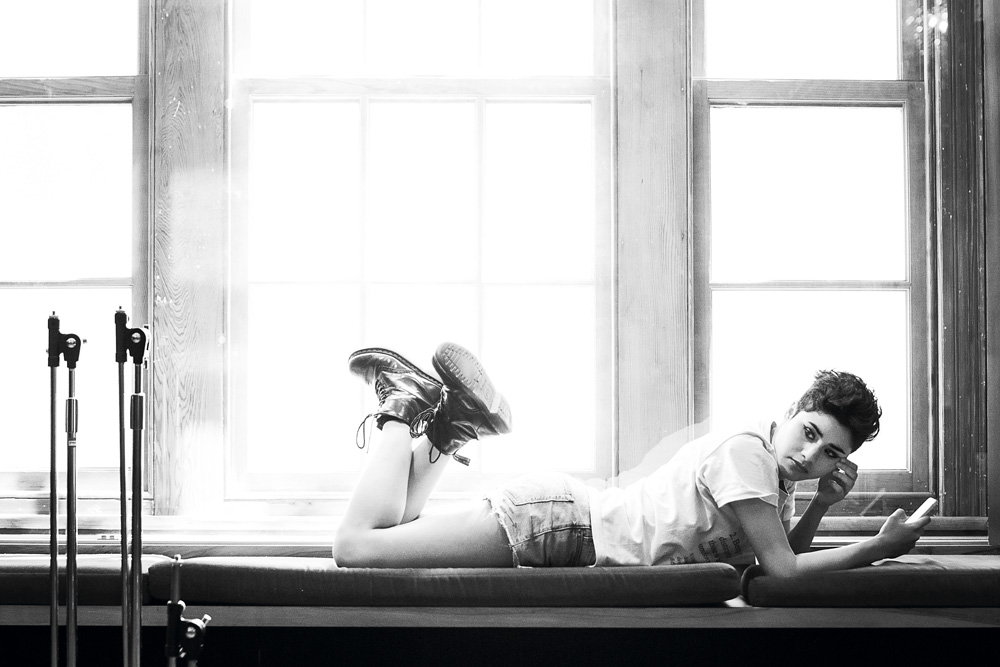 Have you checked the singles charts lately? They've been kidnapped by youth, and there's no ransom offered. It's all horny rap and winsome boy bands and, especially, candy-coated power ballads that use every trick in the book to get the attention of their intended demographic.
MoZella (who grew up as Maureen McDonald), Skarbeck and Robbins are three of the top-liners in the business of the contemporary pop song, and no matter what the instrumental architecture or style, they know the tricks the modern song demands. And that's what they're here to impart to local songwriters.
Consider, for instance, the insane, headlong eruption that constitutes the chorus of Sia's "Chandelier" or Adele's "Hello": two aesthetically diverse songs that share a trick that makes them irresistible chart fodder. But while MoZella, Skarbeck and Robbins know exactly how to excite market expectations, perhaps the most important trick in their collective book is their willingness to collaborate. And SongHubs is a lesson in both.
Written between the lines is what the people at APRA AMCOS and NZ On Air know only too well: that we're still a rather introverted lot who don't really know how to reach out, make those connections and write and produce a song that taps into the zeitgeist… with a few honourable exceptions, like Lorde.
I met the three titans of modern song for a piano-side chat… Expecting corporate pop mafia, what I got was three generous, natural, open, idiosyncratic individuals.
I met the three titans of modern song for a piano-side chat on the second-to-last day. Expecting corporate pop mafia, what I got was three generous, natural, open, idiosyncratic individuals who were quick to acknowledge that despite their success, their role was still frequently frustrating, and often reduced them to feeling like a mere cog in the machine.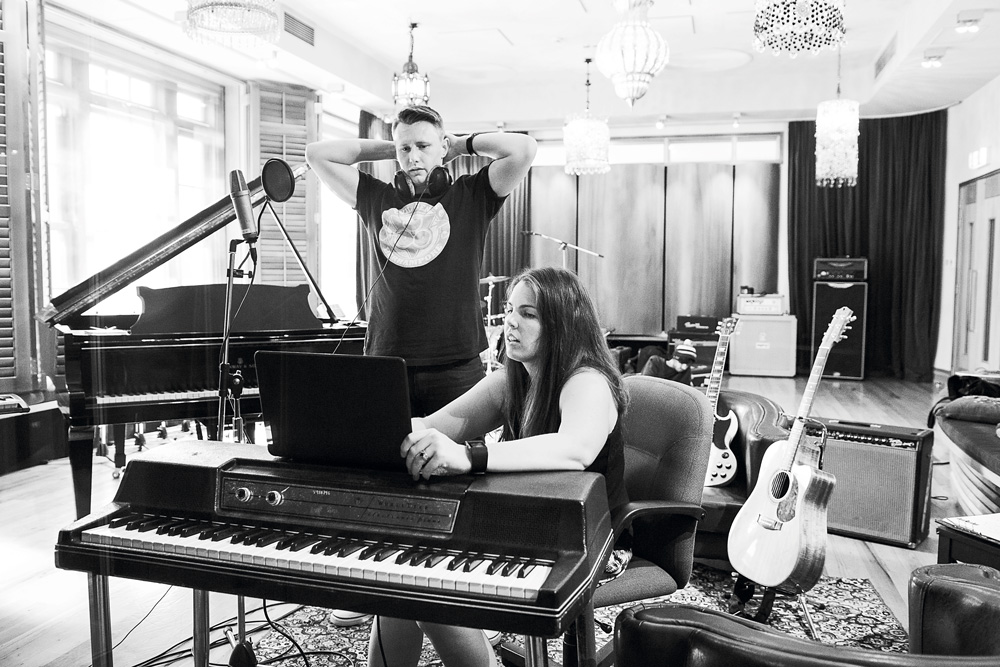 "We're all striving to write the best song we've ever written every day," says MoZella. The hope is always that all of the other variables will be favourable: "That the producer's 100-per-cent talented, the co-writers are intrigued and interested and present and creative and inspired that day. And if you're with an artist, that he or she is open and happy and willing. But it doesn't always happen that way!"
Instead, says Skarbeck, "The producer guy will be like, 'What's current and cool and hip?' and we'll have an A&R guy saying, 'We want it to sound a bit like this and a bit like this' and they'll reference two massive hits. That happens a lot."
"We don't have any control," says MoZella. They call this highly collaborative form of songwriting "speed dating" — "we all get in a room and do it and then four more people get added (credited) and you don't know who has a higher percentage. And then you have managers and they have listening meetings and test groups to see if the song's a hit or not…"
Skarbeck: "…and they come back and say, 'Everyone really liked the verse and the chorus but they didn't like the pre-chorus, can you change that?'"
This very modern way of songwriting reflects the fact that it's one of the few areas in which an artist can make serious money, with streaming and free downloading eating away at the bottom line and only mega-acts able to make the touring circuit work to their advantage. And while Skarbeck, MoZella and Robbins are happy to ride the wave, their hearts belong with old-fashioned, performance-based, played and sung songs.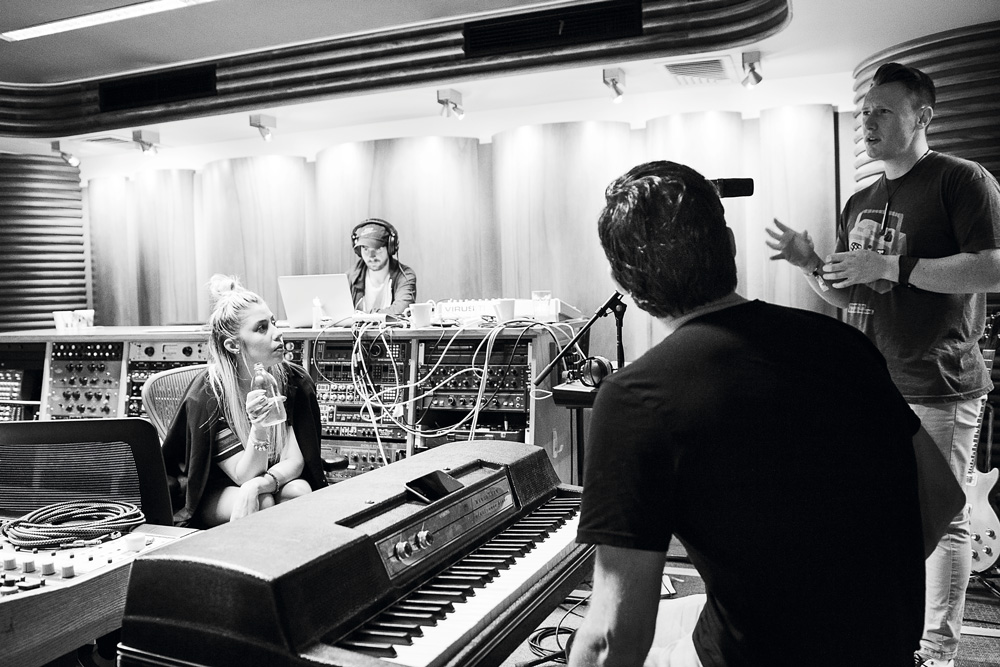 "The more I learn, I realise that simplicity is the most precious and difficult thing to pull off," says Robbins. "If it's a little too clever it doesn't feel real. Justin Bieber's latest was simple and felt real and relatable, and that's what's going on now."
"What's coming back," says old-hand Skarbeck — an in-demand session musician as well as songwriter — "is the storytelling, and I think we'll get to a more 'Paul Simon' kind of place."
In the meantime, the three are predictably "thrilled" to have spent a week tweaking the raw talent of a bunch of mostly New Zealand singer-writers, but their enthusiasm sounds real, not fee-generated. And it feels like they've got something back from the experience.
"New Zealanders seem fiercely independent and they can kind of stand on their own with their talent and their art."
"We typically tend to write with other top-liners and artists in London, LA, Stockholm and New York, and… we've just done it so much that we have a way of doing things," says MoZella. "New Zealanders seem fiercely independent and they can kind of stand on their own with their talent and their art. So coming here is really refreshing, to try new ways of writing and to show them what we do and what works for us in a way that they've never seen before — but to not take away from what they do, because their talent and natural ability is so… it's so nice!"