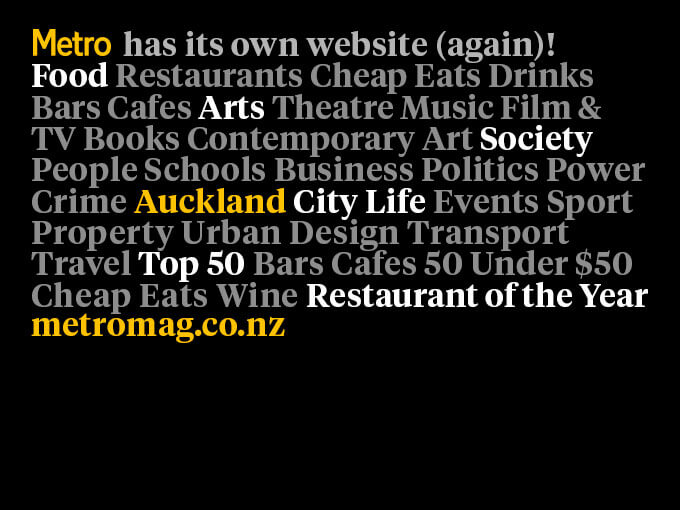 Pixies: Indie Cindy - review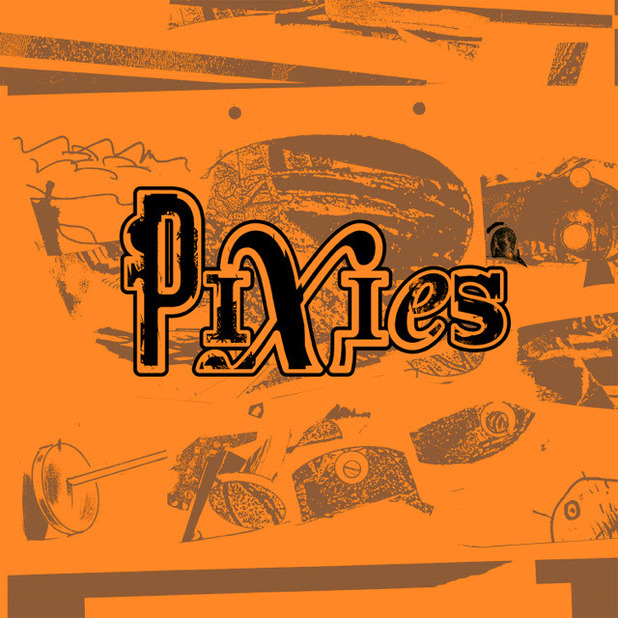 It's as though Black Francis' internal bullshit detector has kicked in at the stark realisation that Indie Cindy would probably be the most keenly anticipated album of 2014 – at least for a generation of music fans weaned in the late 1980s to the hugely significant sounds of his group Pixies. Those sounds anticipated the extreme dynamics of grunge, and they kept the spirit of alt-rock alive in an era where synth-pop, rap and house music was threatening to dominate the music culture. So, with a name as throwaway as Indie Cindy and an album simply drawn from three previous EPs, it's clear Francis wants to deflect the tidal wave of mouth-foaming adulation that's inevitable with Pixies' first album in 21 years.
And he's right to play it down. With bassist Kim Deal gone, it somehow feels more like a Black Francis Plays The Pixies record, despite original producer Gil Norton's participation. For all that, however, it's still brimming with the group's instantly recognisable (and gratifying, in an alternative head-banging context) fantastic riff sequences, and his skill with instrumental and vocal melodic crosscurrents is hardly diminished. It's just that, well… do the Pixies matter anymore?