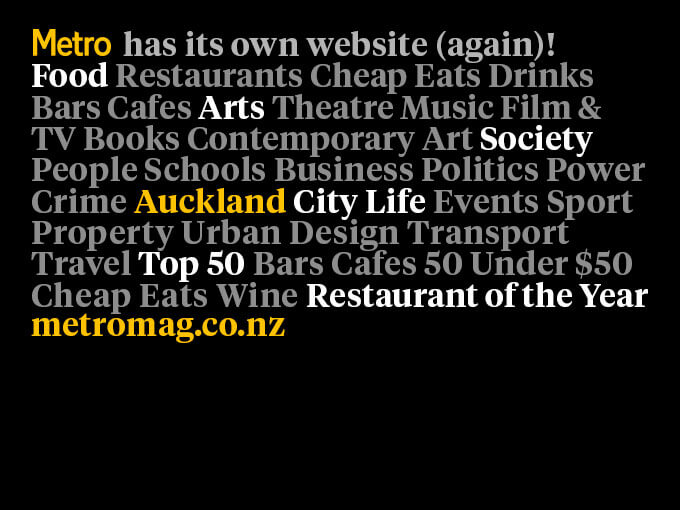 Lake Street Dive: Bad Self Portraits - review
Here's a voice that we'll be hearing more of, for sure – Rachael Price, the singer for Boston band Lake Street Dive, whose fourth album, Bad Self Portraits, is a wonderfully warm-blooded fusion of country-soul with more than a hint of that bubbling southern funk sound of Booker T & The MGs.
But back to that voice, which is fat, deep, effortlessly negotiates notes and never gets its emphasis wrong, while oozing soul. It's Etta James going on The Mamas & Papas' Cass Elliott. Sometimes, the group are almost too clever, as they perfectly recreate a Brill Building girl group sound on "Stop Your Crying". But they're capable of great subtlety and invention, as well, and did I mention the voice? Check it out on, oh, "You Go Down Smooth", but that's not the half of it.