Dec 4, 2015 Music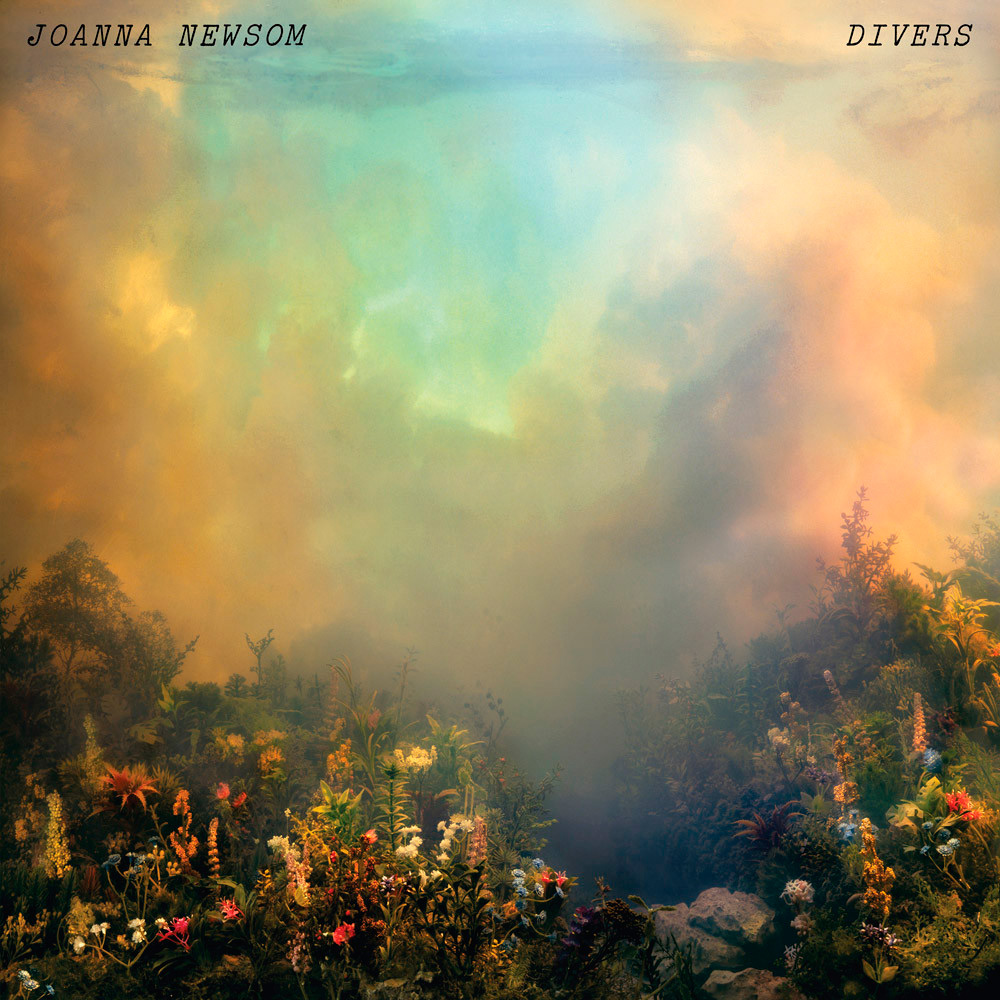 Newsom started out in 2004 with a set of songs that had titles like "Sprout and the Bean" and "Peach, Plum, Pear", endearing nature-allusive pieces knocked into orbit by her untutored, squeaking and squealing vocals topped off with an Appalachian inflection.
By contrast, last time we heard from her, in 2010, she'd had voice training and gone Kate Bush on an epic three-disc set, which set the critics all aquiver. Divers is shorter, and weirdly, her voice is almost back to its original ugly-duckling glory, but track titles like "Waltz of the 101st Lightborne" and "Time, As a Symptom" tell a story of their own.
Yep, this is modern song and storytelling with a literary bent and an intellectual twist.
These are complex narratives, which — with a little concentrated effort — engage and amaze, and it helps that the sound of Newsom's delicate harp and her ambitious arrangements (she overdubs profusely and utilises the might of the Prague Symphony Orchestra) are both deliriously evocative and moving.
While it's laudable that Newsom is forging a type of popular song that isn't dumbed down and avoids all of the contemporary clichés plaguing the record charts, the sense remains that lesser known, less prolific and less image-friendly artists such as Iris DeMent have been ploughing similar territory for many years.
In fact, DeMent's recent country album The Trackless Woods, comprising moving song adaptations of Russian Anna Akhmatova's tragedy-laced poetry, feels connected by some unseen force.
Which doesn't, of course, make Divers any less great. But given a choice, I still prefer the wide-eyed wonder of "Sprout and the Bean".