Mar 15, 2016 Music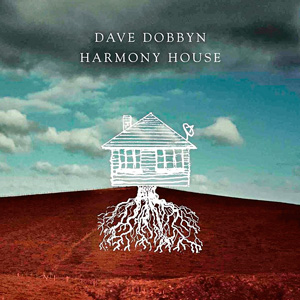 As one of an elite group of New Zealand's rock royalty, the obvious route for Dave Dobbyn would have been to opt for either safety or nostalgia, or a bit of both. His discography — which stretches right back to his first hits with Th' Dudes in the late 1970s, through his DD Smash pub-rock anthems and on into decades of acclaimed solo endeavour encompassing his unique take on blue-eyed soul and folksy, roots-oriented writing — has thrown up both enough variety and sheer quality to keep him basking in the glory of oldies packages for the rest of his days. So it says something about the tenacious and restless personality of the man dubbed "Dobbo" that in his 59th year he's still experimenting, still seeking stimulating collaborators, even if his album outings are becoming less frequent.
The last time we caught sight of Dobbyn on record was his unlikely 2008 collaboration with left-field English dub producer Adrian Sherwood (Anotherland), a partially successful attempt to enhance his songs with a wide-screen sonic imprint not common among lyric-oriented troubadours. On Harmony House, his choice of collaborators is just as unlikely, but much closer to home: Luka Buda and Sam Flynn Scott from Wellington alt-rock group The Phoenix Foundation. On paper, the idea seems cockeyed, given that Dobbyn and TPF have always flown in different orbits. The result, however, shows otherwise.
Perhaps that's because Dobbyn stays fully engaged with the project, in a way that our other colossus of song, Neil Finn, failed to do on his 2014 collaboration with American producer David Fridmann, Dizzy Heights. Despite its day-glow pleasures, there was a sense that Finn had painted on some of his trademarked melodies and then gone AWOL, leaving it up to his producer to join the dots. By contrast, Dobbyn feels fully enmeshed in the Harmony House songs, regardless of whether they're self-composed or co-writes.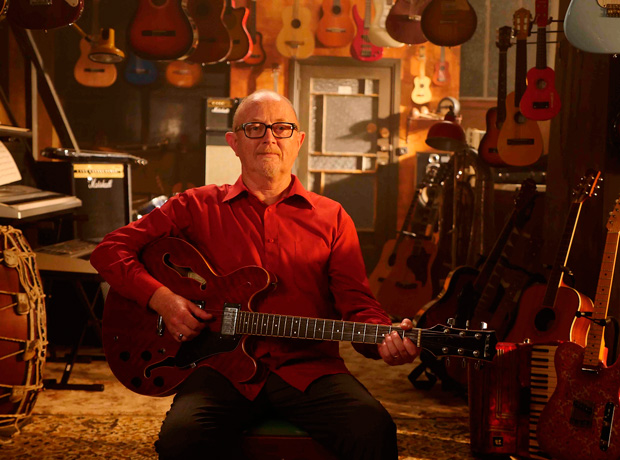 It helps that Dobbyn has rediscovered both his specific song signature and the ability to wail like he means what he's written, and it seems that his reflections on love — that's grown-up, durable, deep love — have taken him to this new, awestruck place. There's always been more than a thread of gospel running through his work, and it's here too, regardless of whether Buda and Scott have concocted a psych-groove background, weepy country sound ("Singing Through the Storm") or simple dreamy ambience for a singalong ballad like "Submarine Blue".
Harmony House is full of the best kind of earworms, and they work well because he's kept the songs and his observations simple, while allowing the subtle instrumental magic of his collaborators to enhance its hues. Intriguingly, the epic title tune is left until last, and it's a bold diversion with a cyclical groove and a mere wisp of a lyric repeated over and over: "I'm just too sad… watching the sunsets fade."
If this album tunes into your emotional receptor, there's only one thing to do: dig into the master's extensive back catalogue.