Jun 1, 2016 Music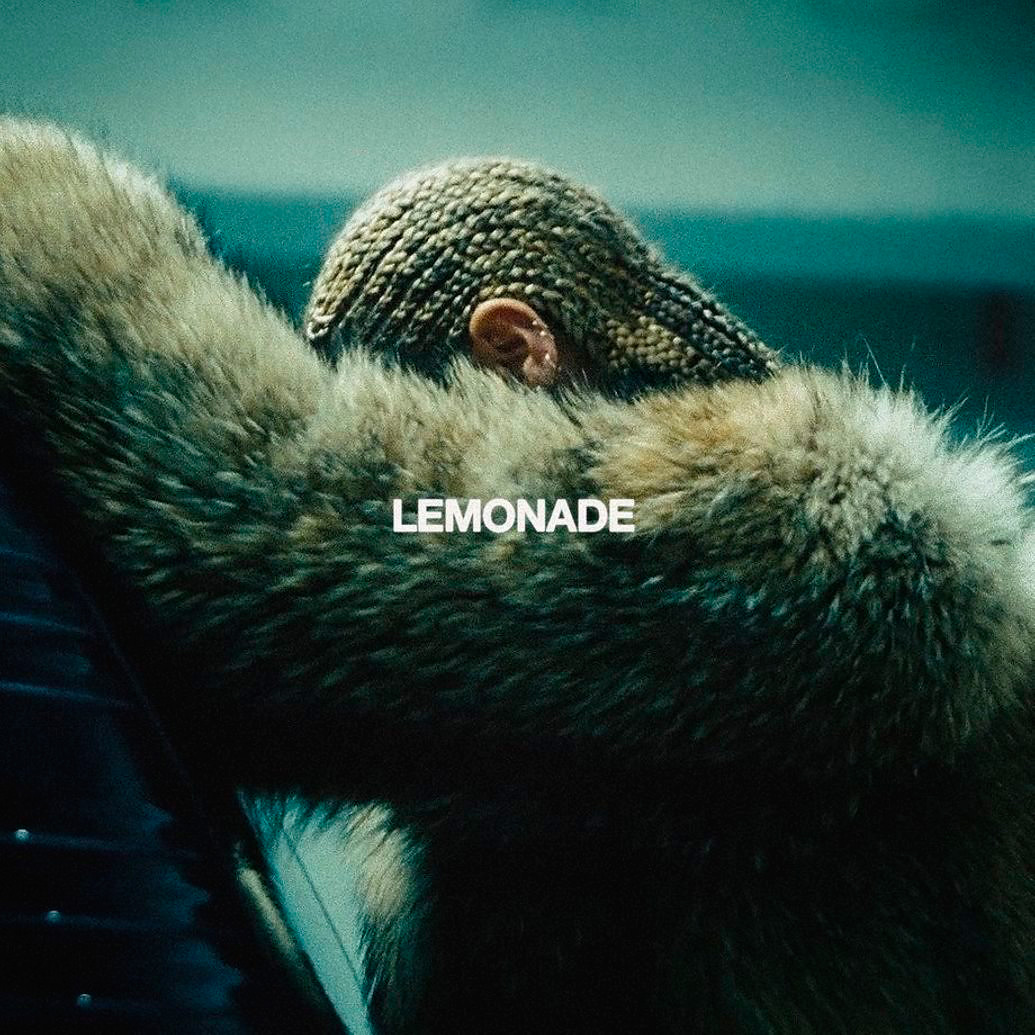 Billed as a "visual album",
Lemonade
is already more notable for what everyone reckons it's about — break-up and reconciliation with long-term partner Jay Z — than the actual, you know, music.
There may be thematic continuity, but musically it feels like a rag-tag collection of bits and pieces, miscellaneous collaborations like those of "Don't Hurt Yourself", where Jack White cribs a Led Zeppelin tune and Beyoncé gets to rock out rather pointlessly to John Bonham's thrashing drums. Or "Hold Up", with song-writing contributions from no fewer than 15 people, cooked up on a sample from an old Doc Pomus blues tune.
Perhaps Beyoncé is the ultimate exposition of the new thing, where an album can come across like merely a sideshow to the real deal — like her showstopping, scene-stealing performance at the Super Bowl. Certainly, the DVD adds lustre to the 12 tunes on Lemonade, a set of one-dimensional, mostly unmemorable songs that fail to address her lover's supposed philandering in any meaningful way; although it has to be said that lines such as "Watch my fat ass twist, boy, as I bounce to the next dick, boy", have a certain ring to them.
While there are moments of pleasure, the fact that the clear highlight is one minute and 19 seconds of James Blake on voice and piano says a lot. Cool that she got Blake in, though.
If Beyoncé is your dream queen, you'll doubtless already know about Rihanna's similarly ambitious, and similarly flawed, Anti album.