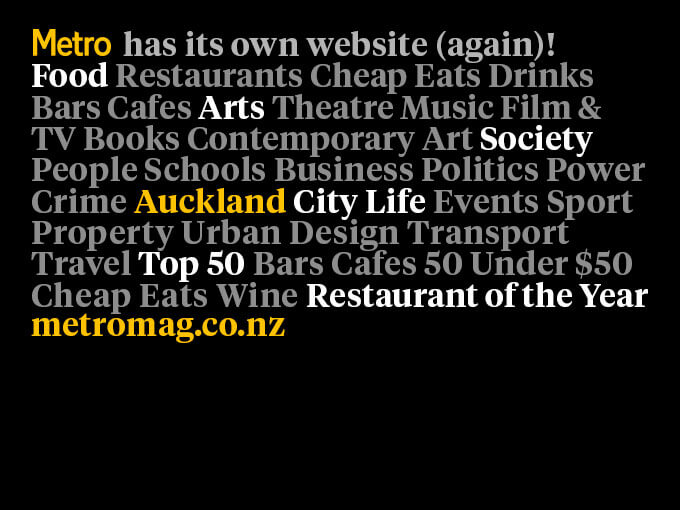 Band of Skulls: Himalayan - review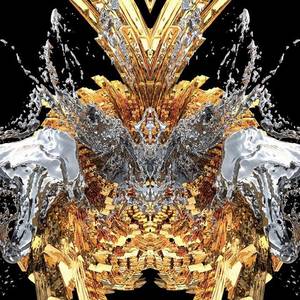 Remember when there were all those clever, glossy, crafted British groups like 10cc and Queen stretching the limits of analogue recording studios? Groups that were a little glam around the side, but too grown up and intelligent to lower themselves to a purgatory of teen anthems like those of Sweet and Gary Glitter. Groups that wrote ironic lyrics that left you a little emotionally once removed, and sang them in falsettos that sounded like they were taking the piss. Groups that came up with wonderfully taut, killer guitar riffs that constituted the bones of the songs, and invariably introduced some new gizmo to make their guitar solos sound a bit special.
Well, English three-piece Band Of Skulls have got all that down perfectly, and their third album will appease those who pine for all of the above.