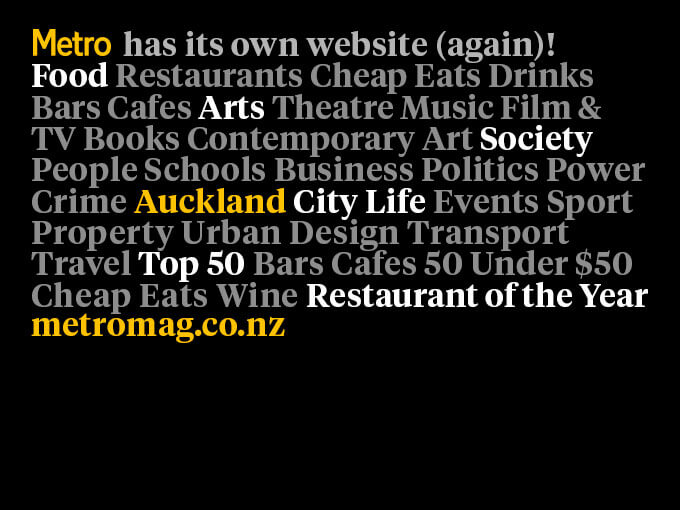 Atoms for Peace: Amok - review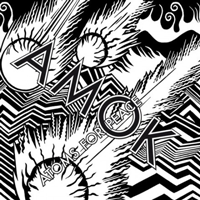 Thom Yorke spent a decade escaping the big gestures of Radiohead's rock rapture by harnessing the weapons of laptoppery: electronic insect chatter and glitches. Amok discovers the joys of analogue-style electronics, and its key contributions come from buzzing synthesisers playing simple melodic phrases, and the chattering automaton beats of drum machines, augmented by "real" beats from session pro Joey Waronker.
Yorke's voice sails on a cloud of devotional hurt, but the space around the voice gives it leverage to find reserves of nuance that may shock fans of the band that found him fame.