Nov 26, 2013 Music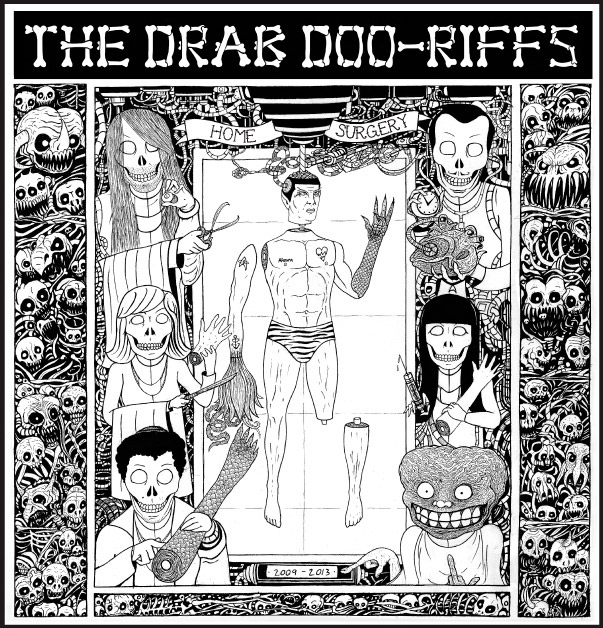 They may not rewrite the book, but every town deserves a party band that reminds you what it's really all about, and The Drab Doo-Riffs do the trick.
Connecting to the essential impulse of the earliest rock and roll — the urge to unleash the primal energy of youth in its simplest manifestation — this 17-track compilation of the Auckland group's already hard-to-find EPs will invigorate any gathering with its intuitive gumbo of 50s B-movie rock-schlock, surfing tropes and winningly naive celebration of hot girls.
With self-explanatory titles like "Plan 9", "Tesla Girl" and "I Wanna Be Spock", surf guitar runs and blazing theremin accompaniment, Home Surgery may verge on novelty, but it refuses to put the lid on fun, and that's what keeps it fresh.