Jul 11, 2016 Film & TV
Above: Midnight Special.
How many movies can you cram into the 17 days of the Film Festival? Metro rounds up highlights you won't want to miss. 
Step aside please: there is a new Asghar Farhadi film coming through. If I had to choose the great social realist drama of the past decade, it would be Farhadi's A Separation. The Salesman marks Farhadi's return to his native Iran, a country whose complexities he alchemises into art like no one else alive.
That's not even the most exciting thing on the programme. Seventeen days! Only 17 days to fit in as many films as possible. There is a new Kelly Reichardt film. In 2011, I told myself there was no way Meek's Cutoff would not come back after the festival, so I carefully went to other things, and that's how I learned never to play the "bound to come back" game. Certain Women may or may not come back; I don't care. I will be seeing it at the festival.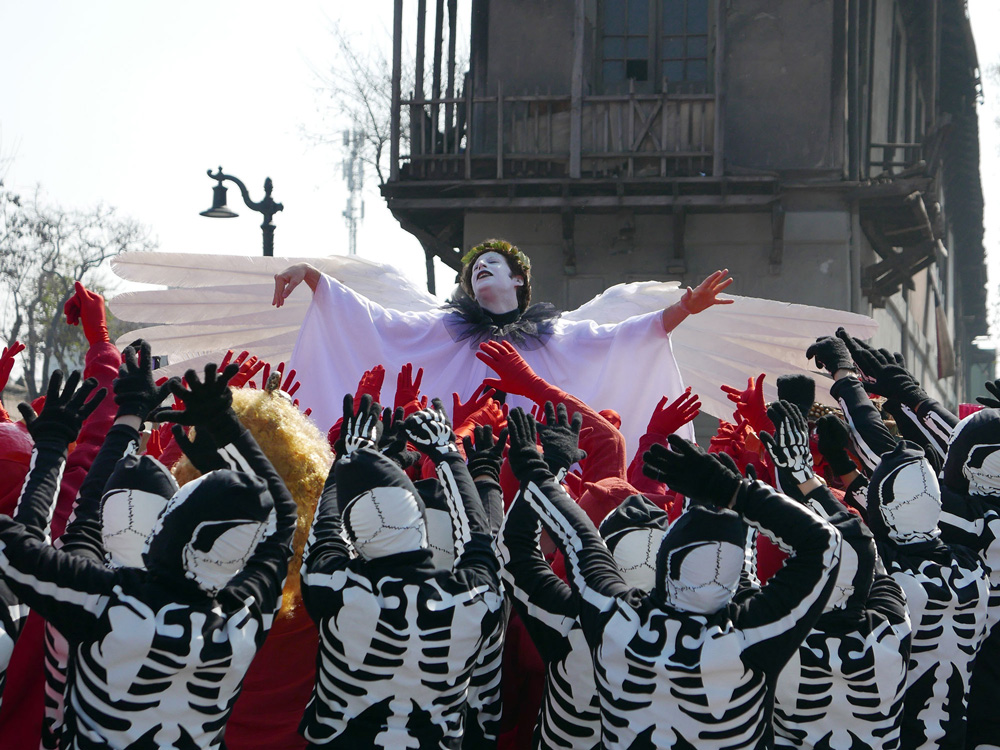 That's still not the most exciting thing on the programme. Alejandro Jodorowsky is 87 years old and he is film's greatest living lunatic auteur. (Well, I say so. Hotly contested title.) The Dance of Reality (2013) was generally agreed to be his best film since 1973; it was one of my favourite films of the year, and it was widely expected to be his last. Now he's made Endless Poetry. The buzz out of Cannes is that it's even better.
And that's still not — okay, I'll stop. There's a restored cut of Yasujiro Ozu's Tokyo Story (1953), the third greatest film of all time in Sight & Sound's latest list — I've never seen it on the big screen — and a restored cut of Orson Welles' Chimes At Midnight (1965), the mighty totara of Shakespeare films.
I've seen it twice on the big screen, and twice is not enough.
Most people are going to drop Hamaguchi Ryusuke's Happy Hour off their possibles list the second they notice its running time. I get it: five hours of character-driven drama is a hard-sell. I will just say this: that duration allows artistic possibilities you will never meet in other films. I have this pegged as my big exciting risk for this year.
There is zero risk in picking Poi E: The Story Behind Our Song. I've seen some of it. (They were still finishing the rest.) Could not stop smiling. Other great local prospects: On An Unknown Beach explores the visual qualities of "landscapes of ruin" ranging from the seabed after trawl fishing to the post-quake Christchurch CBD. The 5th Eye, from the makers of the vital Urewera raids documentary Operation 8, assesses New Zealand's complicity in dubious American intelligence-gathering activities.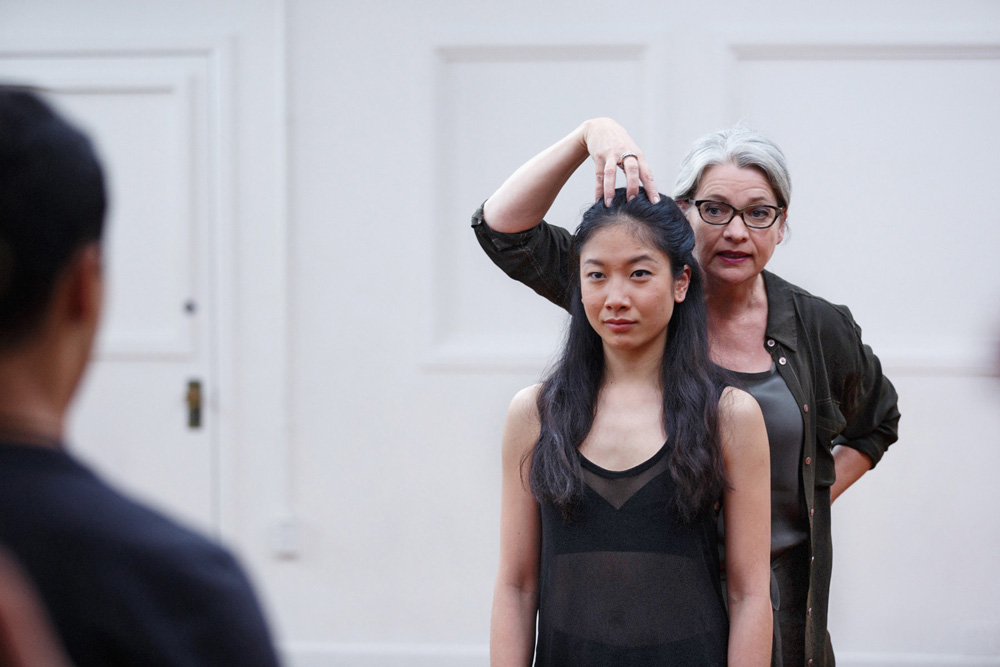 I like the look of comedy-drama Chronesthesia, a first-time Kiwi director's "rom-com with a time travel twist". Can't wait for The Rehearsal, the adaptation of Eleanor Catton's first novel. And I've had very good results in past years with the New Zealand's Best anthology. It's a jury-selected programme of six short films. Audiences vote for the audience choice award; last year, I wanted all six films to win. Wildly entertaining.
Speaking of short films, if you've never rolled up to one of the festival's animation shorts anthology programmes, be aware that you're overlooking one of the liveliest and most original subcultures in international film. This would be a good moment to change that, because this year's Animation Now series has been massively expanded: five themed programmes for adult audiences, three for all ages. Asia Animation Review and Girls' POV look especially good to me, if I have to choose. There's also The Red Turtle, a dialogue-free full-feature animation co-produced by Studio Ghibli in Tokyo, my pick for the most important animation house in the world.
Have you seen Russian Ark, Alexander Sokurov's insane historical fantasia tour of the Hermitage Museum in St Petersburg? If you have, you'll know why this is all I need to know about Francofonia: Sokurov does the Louvre. "Insane" is also a useful keyword for Werner Herzog, who was the main reason I hesitated briefly before awarding Jodorowsky that "greatest lunatic auteur" crown. Lo and Behold: Reveries of the Connected World is Herzog's new documentary. It's about the cultural impact of the internet, but that isn't the reason to put it well up on your must-see list. Herzog is the reason. He does not do conventional.
Watch the Midnight Special trailer:
Ira Sachs made Love Is Strange, one of the sweetest, most intelligently understated dramas of 2014. Jeff Nichols made Mud, one of the best films about pre-teen boys I've ever seen. The new Sachs film is Little Men. The new Nichols one is Midnight Special. I am actively avoiding knowing too much about either, because allowing film-makers of this calibre to surprise you is doing yourself a huge favour.
Everything I've read about Weiner suggests it's one of the canniest and most fascinating films of the year.
I have a recurrent problem with documentaries, which is that so many fail to acknowledge the observer effect — the ways the presence of their own cameras can change the stories they follow. So I am very keen to see Cameraperson, long-time documentary cinematographer Kirsten Johnson's study of the complexities of the film-maker/subject relationship. Weiner documents a different form of camera/subject/object complexity: it's a study of American politician Anthony Weiner's self-destruction via injudicious pictorial sexting. Everything I've read about it suggests that it's also one of the canniest and most fascinating films of the year.
Two very different documentaries offer perspectives on the little Italian island of Lampedusa, and the ways in which the current stream of African refugees has affected it. I plan to see both Lampedusa in Winter and Fire at Sea, partly because they each sound very interesting and partly to take advantage of the parallax effect.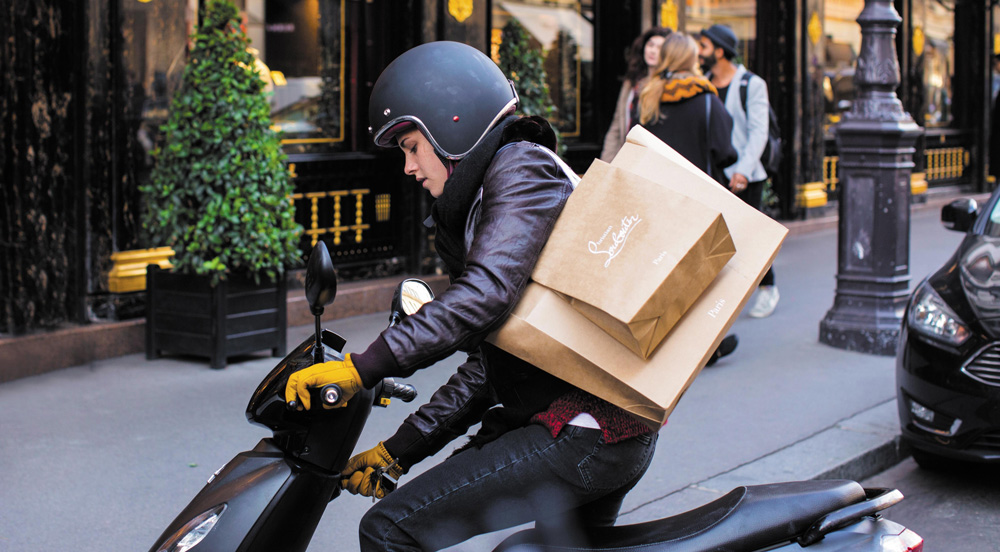 Olivier Assayas wrote and directed Clouds of Sils Maria, my favourite film of 2015. Personal Shopper is his new film, starring Kristen Stewart, who was a revelation in Clouds. And the closing-night film is Paul Verhoeven's Elle, which I cannot wait to see.
There are more good films on more screens over the two and a half weeks of the festival than at any other time of the year. Try things you normally wouldn't. And, very important to remember, if the tall guy sitting next to you is taking lots of notes, say hi, and do feel free to offer me some chocolate.
New Zealand International Film Festival, 14-31 July, venues across the city. See nziff.co.nz for the full programme.