Dec 8, 2015 Film & TV
1.Fargo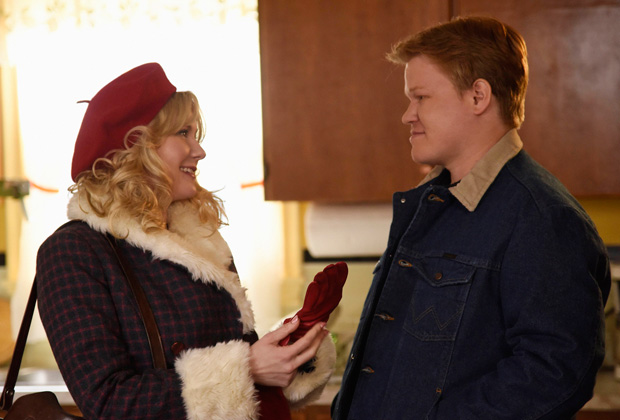 This season Fargo turned back the clock to 1979, giving the small-town crime story a widescreen backdrop of recession and political malaise. Filmed with cinema-worthy invention, Fargo combines chilling drama and oddball humour to brilliant effect. The ensemble cast – which this season includes Kirsten Dunst and Ted Danson – is uniformly superb.
2. The Americans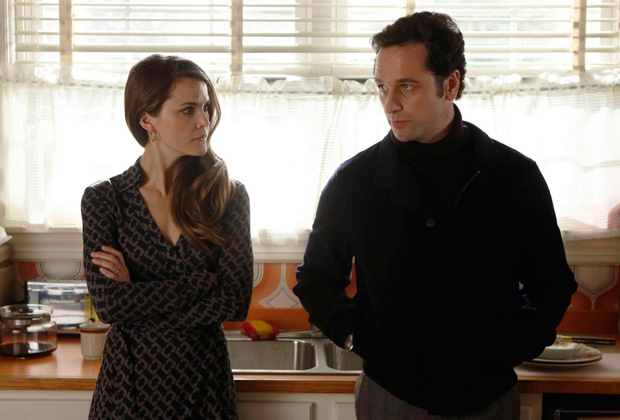 It looks like Reagan-era set shows are having something of a moment. The Americans got there first, of course, and three seasons in it's still the best show on television that inexplicably few people seem to be watching. This year the focus was on the Jennings family's agonising slow-motion fracture, as daughter Paige began to learn the truth about her parents true-life identities as Russian spies.
3. The Knick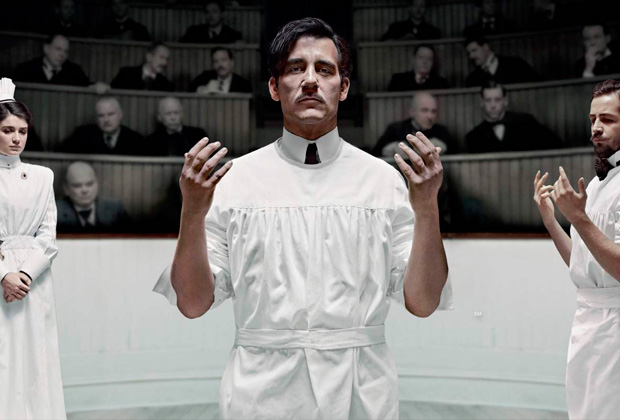 Steven Soderbergh's show about a hospital in early 20th Century New York is consistently the most brilliantly shot on television (Fargo runs it a close second). Let down last year by some poor writing, this season The Knick is firing on all cylinders, the story moving with the same energy as Soderbergh's restless camera.
4. Catastrophe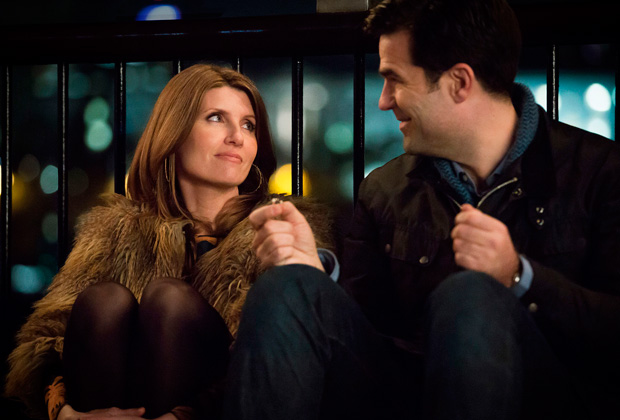 Master of None, You're the Worst, The Mindy Project, Jane the Virgin: these days television is where you'll find the smartest romcoms around. The standout is this causticly funny, perfectly conceived (no pun intended) story of two strangers, one English, one American, who are thrown together by an unplanned pregnancy.
5. Game of Thrones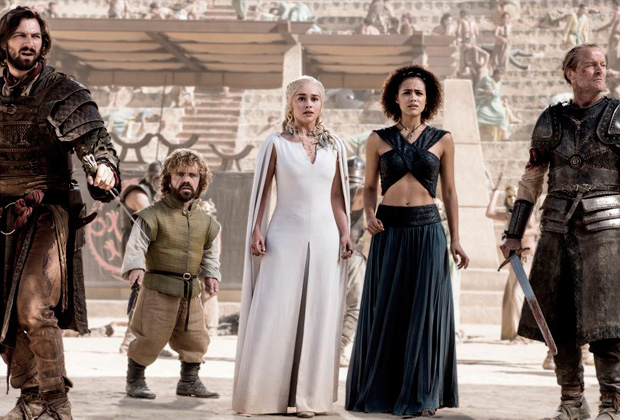 It wasn't a standout season for the Game of Thrones juggernaut, but this year was still packed with excellent performances and unforgettable moments. Meme-worthy highlights included Cersei's excruciating walk of shame, Arya's bloody revenge on Meryn Trant, and the heart-pounding, astonishingly realised battle of Hardhome.
6. Veep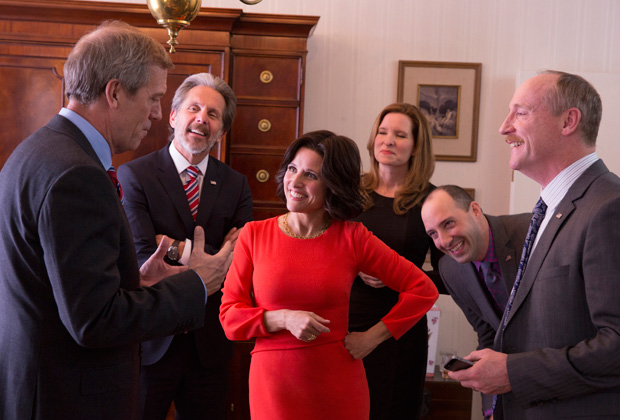 This season quickly laid to rest any concerns that Selina's unearned ascent to the presidency might blunt Veep's comedy of frustration and self-delusion. The promotion simply offered an even larger stage for her breathtaking incompetence, thrown into stark relief by the arrival of Hugh Laurie as her charming and principled vice president Tom James.
7. Better Call Saul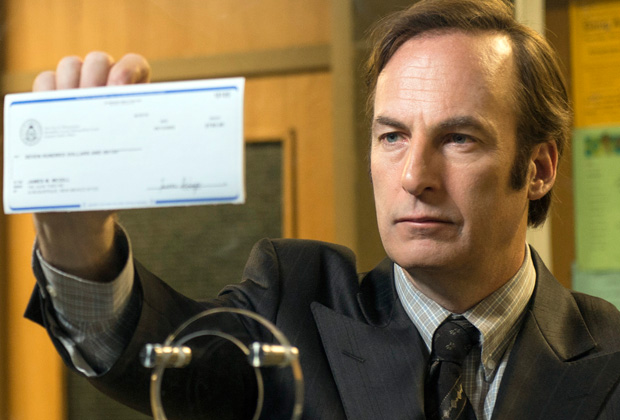 Television's most lovable character of 2015? It has to be Jimmy McGill, the small-time Albuquerque lawyer later to become Breaking Bad's star attorney Saul Goodman. Comedian Bob Odenkirk was stunningly good in the role, imbuing McGill with intelligence, humour and heartbreak without ever descending into sad-clown pathos.
8. Jane the Virgin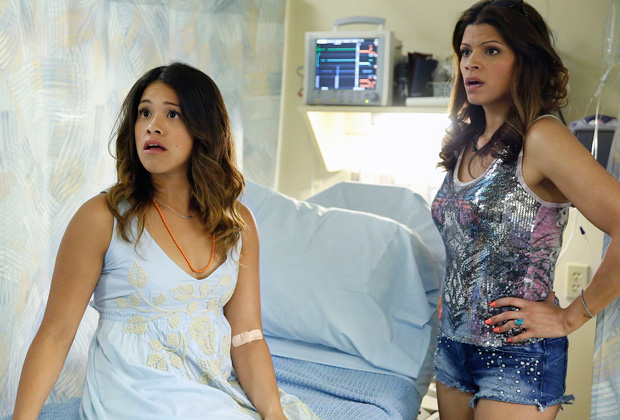 One of the most confident television debuts of 2014 (it started screening in New Zealand this year), the delightful Jane the Virgin has barely put a foot wrong since. Centred on three generations of Latina women living in Miami, Jane the Virgin is a playfully satiric combination of romantic comedy and telenovela-style soap opera. It's both silly and sincere, and very, very funny.
9. The Jinx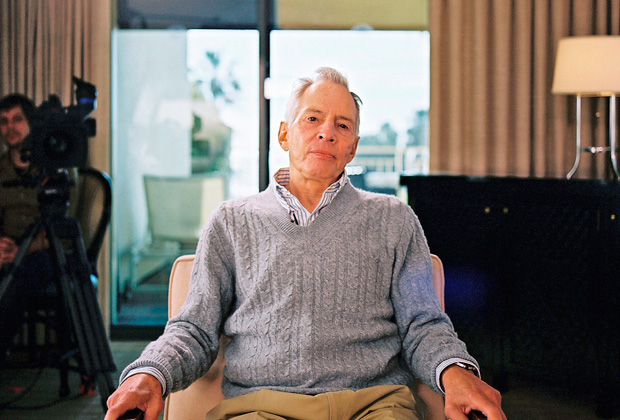 No fictional murder mystery this year was more gripping than the true-crime story of poor little rich boy turned black-eyed psychopath Robert Durst. The less you knew going into The Jinx, the better. Director Andrew Jarecki's manipulation of the narrative for maximum impact raised some audience hackles, but boy was it effective. Shocking to the last frame.
10. Wolf Hall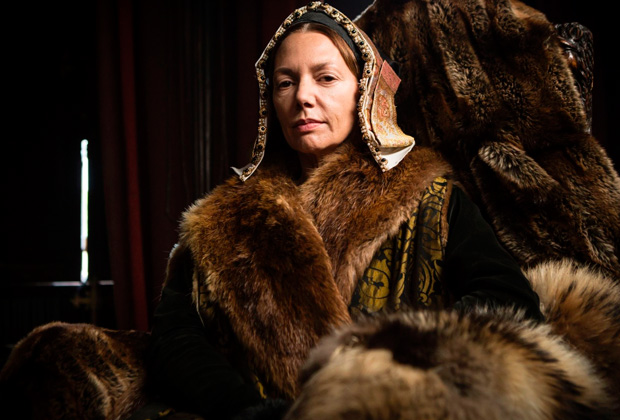 Some shows, like The Jinx or Jane the Virgin, are made for live-tweeting. Not so with Wolf Hall, a complex story of Tudor politics and religion which demanded – and rewarded – the viewer's undivided attention. The power struggle between the wily and ambitious Thomas Cromwell and the smart but increasingly vulnerable Anne Boleyn was television's most engrossing battle of the year.