Nov 26, 2015 Film & TV
[tps_header]
David Larsen's countdown of the 10 best films of 2015.
These films either went into distribution in New Zealand theatres in 2015, or else played at the New Zealand International Film Festival and missed out on distribution. One of these films is still in theatres. Others may yet turn up in theatres next year after all, though it's very unlikely now. Most are already available on DVD or bluray. A few strong contenders were held back because – great happiness – they'll definitely be on the big screen in 2016. [/tps_header]
10. Experimenter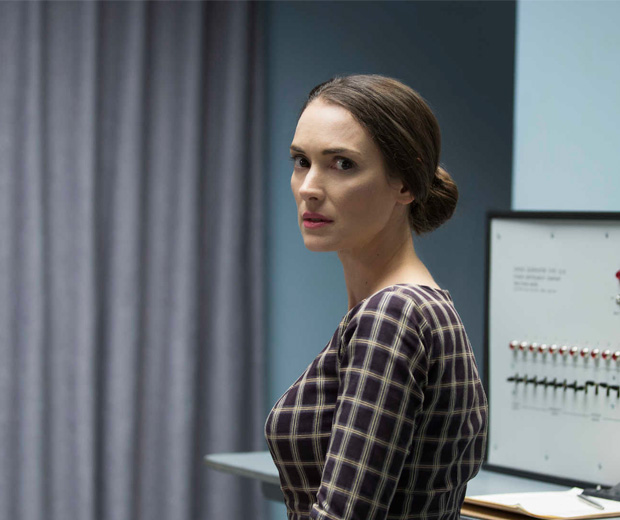 Formally audacious, sharp as a tack, full of good performances large and small, and as interesting to discuss afterwards as the famous psychological experiments at its core. In a year with the usual quotient of ripped-from-the-headlines biopics, this was the one that made "based on a true story" feel like a selling point, not a handicap. (Screened during the NZ Film Festival in August 2015.)
9. Slow West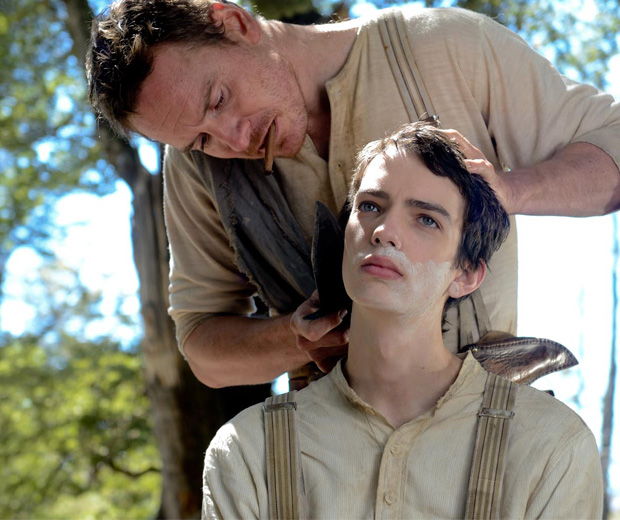 The Western as self-aware existential comedy. Wry, dry, cumulatively very funny. Of all Michael Fassbender's recent performances, only this one gave me reason to hope he isn't settling into a self-serious rut.
8. A Pigeon Sat On A Branch Reflecting On Existence

The film that puts the "dead" in deadpan. Heart-piercing sketch-based humour in the extreme Nordic mode: desolate, and so dry it could dehumidify an ocean, yet somehow tender and not at all despairing. It contains the most beautiful image of an act of genocide you are ever likely to see, and that is exactly as disturbing as it sounds. Not for all tastes. I adored it. (Screened during the NZ Film Festival in August 2015.)
7. Song of the Sea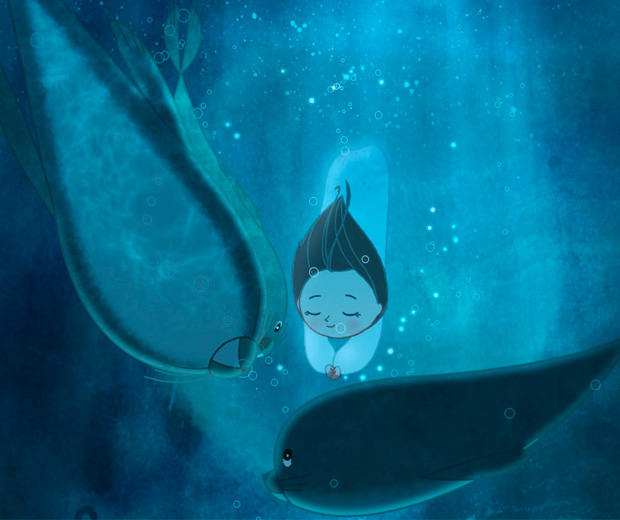 The family film of the year. The striking thematic similarities to Pixar's Inside Out serve as a handy index of the ways in which this is the superior film: where Pixar devote their considerable ingenuity to informing you that it's okay to be sad sometimes, Tomm Moore's animated masterpiece simply shows you. Gorgeous, moving and humane. Watch it with kids if you've got 'em. Otherwise just watch it. Read David Larsen's Film Festival review. 
6. Mad Max: Fury Road
An old-school slam-dunk genre triumph. Breathless stunt-based action from start to finish – in formal terms, it's essentially an experiment in turning the car chase scene into the whole movie – and an eye-opening lesson in how minimalist character beats can still be enough to give a story a beating heart. So well designed for the big screen that it will inevitably suffer as a small screen experience, but when something's this much fun, any viewing is better than none. (Screened in May 2015.)
5. The Lobster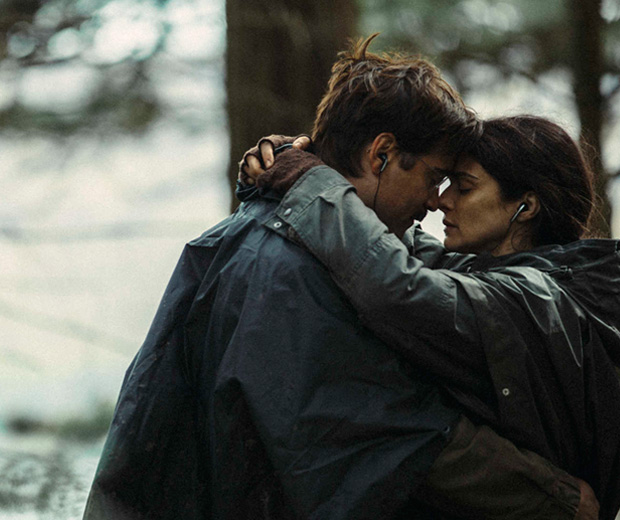 A pitch-black comedy which is anti-romantic on its face, romantic just under the skin, and nerve-wrackingly capable of flensing skin and flesh away entirely and presenting you with a grinning skull. Colin Farrell is revelatory as a lonely man looking for love in a society where coupledom is rigidly enforced, "because it's good for you". Witty and original, and for me the perfect first date movie; but do note the phrase "pitch-black". Again, not for all tastes.  Read David Larsen's film festival review. 
4. The Ground We Won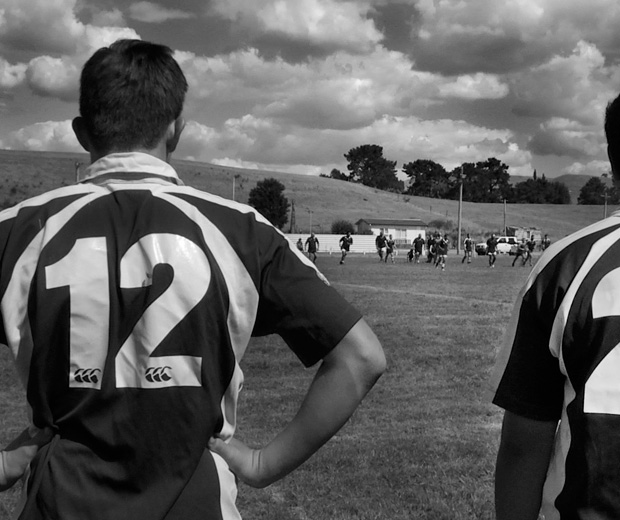 Important to grasp that this is not just a rugby film, and also that it's one hundred percent a rugby film: in other words, it manages the rare and precious feat of describing its particular tree in the human forest so well that it also describes the forest. Glorious black and white photography brings provincial New Zealand to the screen more memorably than anyone has ever achieved before, and top-flight documentary interviewing and editing convey a deep sense of immersion in the lives and culture of a rural rugby team. This is a great New Zealand film.
3. The Salt of the Earth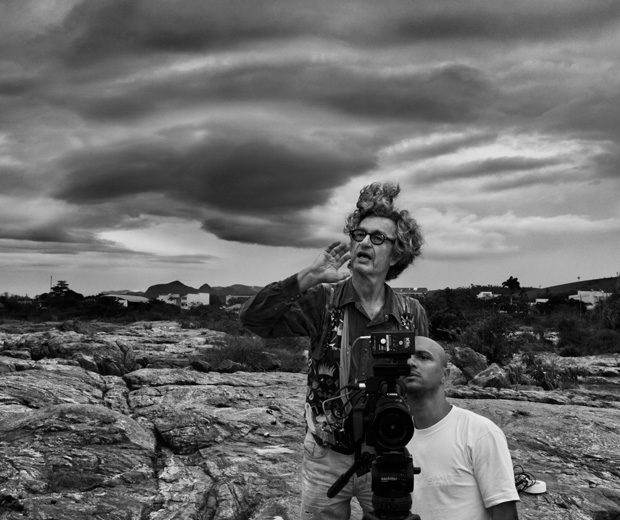 There are more astonishing images in this film than in anything else I saw this year. Unsurprising: it's a documentary about the life of Sebastião Salgado, one of the major living photographers. But the cinematography manages to match Salgado's still photos for power and beauty; and as enjoyable as it might be simply to look at fine images for two hours, the film is not just about looking good. Salgado has covered some of the major human rights and environmental disasters of the past half-century, and the story of his intellectual and emotional engagement with things most of us never have to see is profoundly moving. (Screened during the NZ Film Festival in August 2015.)
2. The Forbidden Room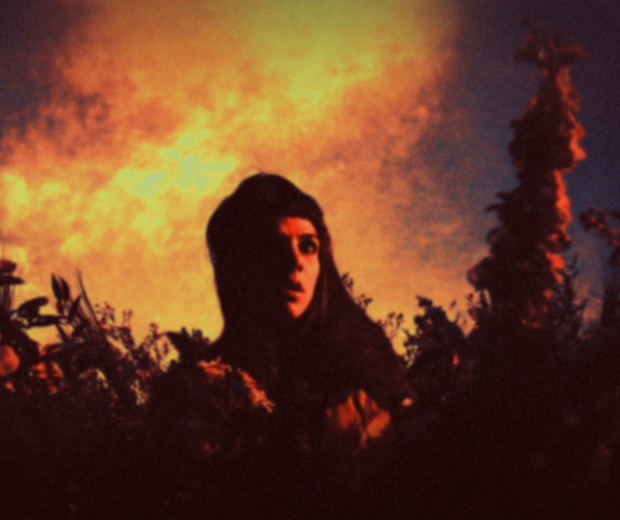 Undoubtedly the quirkiest choice on this list. My first Guy Madden film, and a revelatory experience: a pastiche of visual and narrative styles culled from the silent film era, and deployed to tell a series of nested mock-heroic stories, each one opening out into the next, well past the point where you expect the whole enterprise to collapse into exhausted incoherence. The phantasmagoria Madden achieves does approach the associative visual instability of a dream-state, but it retains the remorseless deep logic of coherent art. Utterly hilarious, and much saner than it seems. Consumer advisory: at the far extreme of the "you will love it or hate it" spectrum. Read David Larsen's Film Festival review.
1. Clouds of Sils Maria
The 2015 film I would unhesitatingly recommend to anyone who asked me for a high quality drama, and the one I expect to rewatch most regularly. Superb acting, first rate writing, cinematography, editing, music – in every way, a satisfying work of serious-minded humanist art. Juliette Binoche's best role in many years – ever? – and a matching performance from Kristin Stewart. Read David Larsen's Film Festival review.
Honorable Mentions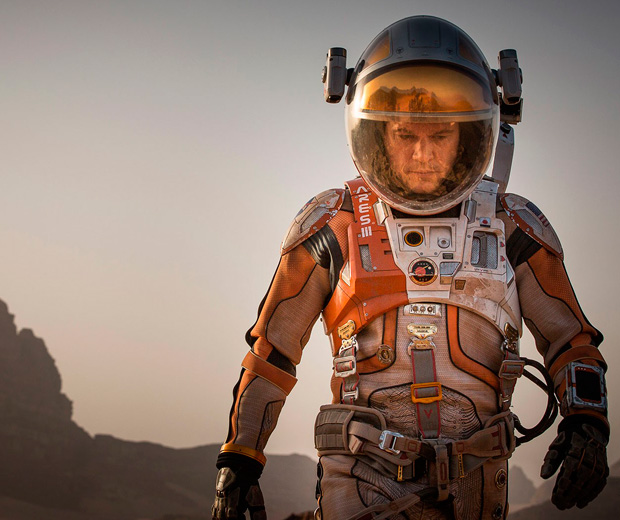 '71 (the Irish Troubles as backdrop and motivating context for a non-simplistic and genuinely thrilling thriller.)
The Assassin (visually magnificent super-slow enigma posing as wu-shu martial arts movie.)
The Dressmaker (batshit revenge-driven period piece; all over the place, but glorious good fun.)
Embrace of the Serpent (Heart of Darkness, as it might be given a non-Eurocentric telling. Engrossing.)
Far From Men (very simple, strong neo-Western: a laconic man of honour walks through a desert with a gun and a prisoner and a manful determination to get where he's going against all odds. Viggo Mortensen, folks. Accept no substitutes.)
Foxcatcher (cold, slow, powerful sports drama – but not just a sports drama – built around three great performances.)
A Girl Walks Home Alone At Night (cooler than cool: black and white feminist Iranian vampire movie.)
Grandma (cooler than cool: colourful aging grumpy wry feminist comedy. Lily Tomlin, folks. There are no substitutes.)
The Martian (Ridley Scott's first really good film since… I can't even finish this sentence. Anyone looking for evidence that "personal agency via competence" is one of the central myths of science fiction, start here. Or you could just watch it because it's fun.)
A Most Violent Year (It's a little too self-conscious in its attempt to be a Grand Masterpiece, but this portrait of a New York businessman backed into a corner by unscrupulous competitors is still grand to watch. Fantastic performances from Oscar Isaacs and Jessica Chastain.)
Mustang (five orphaned sisters versus the Turkish patriarchy. Involving and searingly powerful.)
Sicario (wilfully grim and morally ambiguous war on drugs parable; but it's highly intelligent, the acting is top drawer, especially Emily Blunt's, and the cinematography is riveting.)