Jun 19, 2014 Film & TV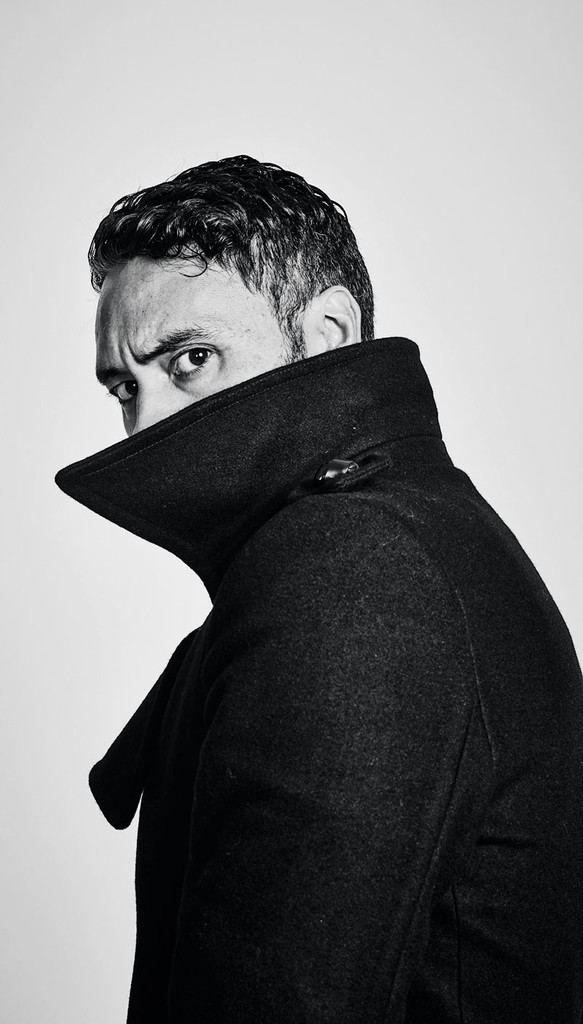 A soft-spoken IT guy named Stu is the unlikely muse of Taika Waititi's new film,
What We Do in the Shadows
. Stuart Rutherford is Waititi's former flatmate, and not an actor, but got roped in to help his creative mates make a short film about vampires in 2005.
Fast forward nearly a decade and Rutherford is the straight foil to Waititi's pedantic 18th-century dandy Viago and Jemaine Clement's seductive medieval Vladislav in the riotous supernatural mockumentary. Waititi reckons Stu is sceptical the film's not some elaborate prank. "I think he still doesn't really believe it's all happening."
The film, saturated in Waititi and co-director Clement's blend of self-aware high-jinks, is indeed an elaborate project. Studios in Los Angeles liked the funny, ghoulish concept but wanted it set in middle America and starring US celebrities. Waititi always saw it as a local, distinctly Wellington film: the vampires share a ramshackle Miramar villa and prowl Courtenay Place for fresh blood.
You might think that commitment to New Zealand would have made this a sitter for backing from the Film Commission — especially as both filmmakers have enjoyed wide critical acclaim and commercial success (Waititi's last film, Boy, is our highest- grossing film ever).
But Waititi wanted to take a free-form improvised approach and that didn't gel with the film agency's funding process, so they sourced their $1 million budget from private investors (with some post-production help from the commission). That means Waititi has skin in the game and will benefit financially if the movie strikes it big, which wasn't the case with Boy.
The signs are good. The film premiered at Sundance, played the Berlin and South by Southwest festivals, closed the Sydney Film Festival this month and (no surprise here) is selected for the Transylvania Film Festival.
What We Do in the Shadows is in cinemas now.
"Pitch perfect in tone, always amusing and often laugh-out-loud funny" – read our review of What We Do in the Shadows.
Photo: Kane Skennar.