Mar 28, 2013 Film & TV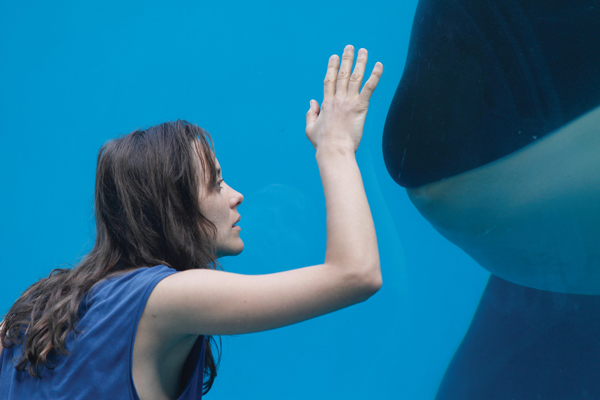 Rust and Bone (De rouille et d'os)
Directed by Jacques Audiard
Reviewed by Graham Adams
Ali (Matthias Schoenaerts) is having a hard time trying to look after his five-year-old son and earn a living as a freelance boxer, bouncer and security guard in Antibes. After he breaks up a fight in a club, he offers to drive beautiful orca whisperer Stephanie (Marion Cotillard) home. She's out of his league, but he slips her his number anyway.
Then Stephanie loses her legs in a marine-land show that goes wrong, and it's Ali she turns to when she's wheelchair bound and depressed. Soon she finds herself with another wild animal to tame: Ali seems no more responsible for the havoc and pain he causes around him than the orca that left her legless.
But although Ali is an erratic father and shameless womaniser, he has a heart and a disarming disregard for convention, and that's exactly what Stephanie needs. He thinks nothing of piggybacking her across a crowded beach to go swimming and is happy helping her out with freelance sex.
Little by little, the emotional gulf between Ali and Stephanie is bridged and, although director Jacques Audiard depicts a brutal, pitiless world under a bright Mediterranean sun, his real message is a cheesy one: even wild animals respond to love.
The tension between the hard-edged lack of self-pity in his characters and the tenderness that lurks below their tough exteriors makes this excellent film mesmerising from start to finish.