Jun 23, 2015 Film & TV
Five ways to pick a good drama at this year's film fest.
Too many good choices. I have attempted the "see everything" strategy in the past and I can't recommend it, partly because it leaves you too exhausted to enjoy the closing-night film, but mostly because it turns out to be mathematically impossible. Here are some rules of thumb for constructing an exciting list of films to see.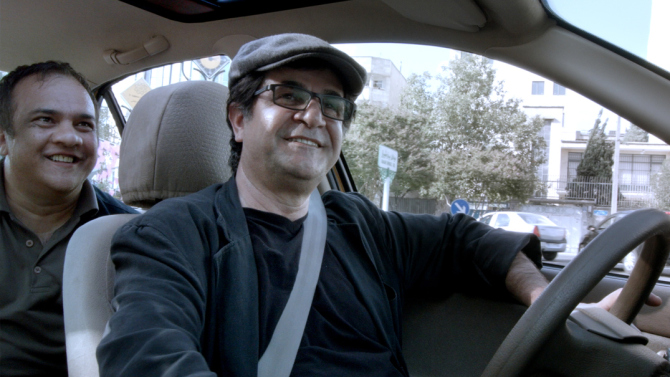 First: steer towards Iran. Iranian cinema gets more vibrant every year, despite the best efforts of a repressive government, efforts which include banning the great Jafar Panahi from film-making. Tehran Taxi is his latest demonstration that arbitrary restrictions can spur creativity: a satirical drama shot covertly in a taxi, with Panahi himself posing as the driver.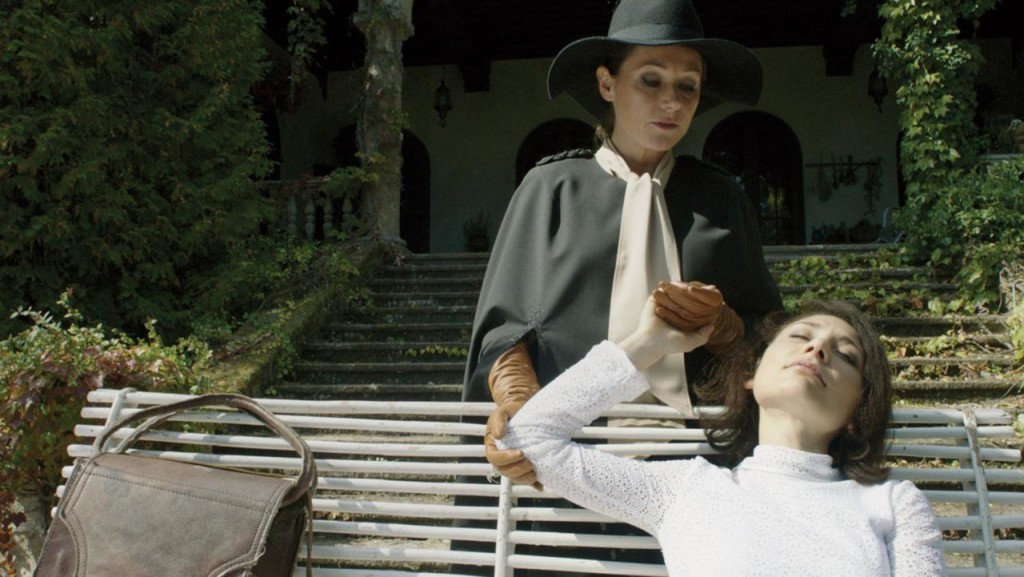 Second: safe picks should never be the whole of your diet. Take risks. The Duke of Burgundy offers a deeply film-literate spin on 70s sexploitation flicks, as filtered through the strange, strange mind of rising Brit director Peter Strickland (Berberian Sound Studio). Can't wait.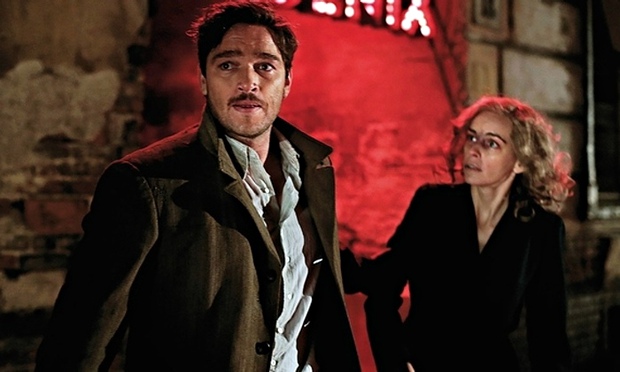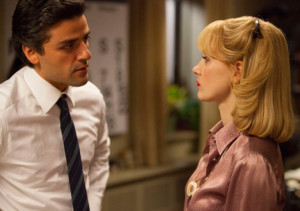 Third: play favourites with anyone whose last film delighted you. For me this includes the German director/star team of Christian Petzold and Nina Hoss, who are following up the astonishing cold war drama Barbara with another spacious yet tense exploration of the fracture lines in post-World War II Germany, Phoenix.
And also the young American director J.C. Chandor, who has so far made a brilliant dialogue-driven debut (Margin Call) and a brilliant dialogue-free follow-up (All Is Lost), and by all accounts sets the bar even higher for himself with the thriller A Most Violent Year (above right).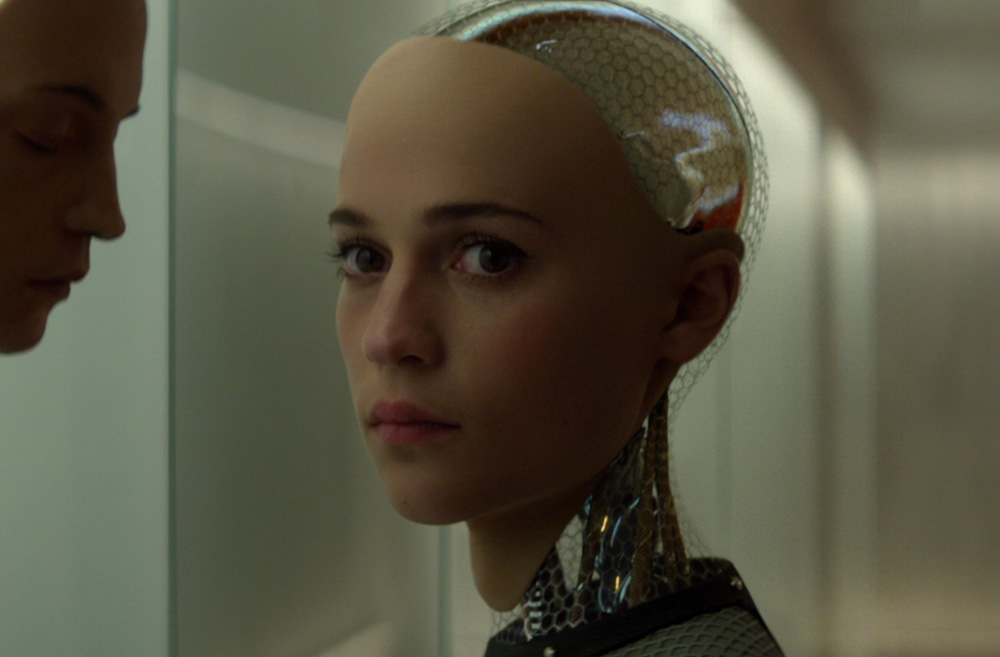 Fourth: respect the festival's record of rescuing strong mainstream films that have somehow missed out on New Zealand distribution. The acclaimed science fiction drama Ex Machina should have opened here months ago. Never mind: it's here now.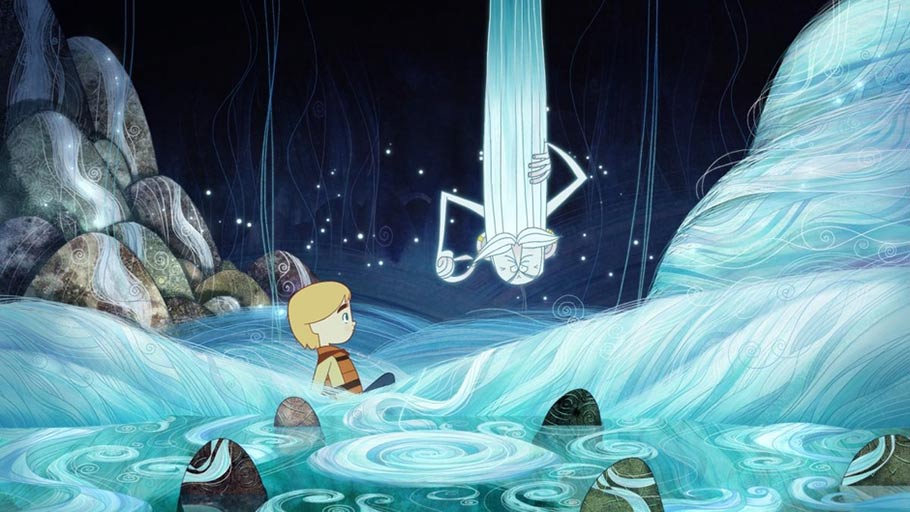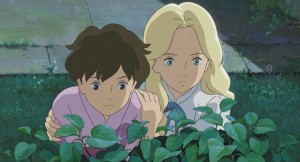 Fifth: do the animation. There are more things in animation's heaven and earth than are dreamed of in Hollywood's philosophy, and this is the one time of year you can graze freely beyond the Pixar/Disney pastures. For starters: Song of the Sea, the Oscar-nominated Irish fable from Tomm Moore (The Secret of Kells), and When Marnie Was There (right), an adaptation of the children's classic from Japan's mighty Studio Ghibli.
The New Zealand International Film Festival, Auckland, July 16 – August 2. nziff.co.nz