Mar 20, 2020 Film & TV
Stuck inside while you do social distancing due to coronavirus, or have two weeks of time to kill on your hands after coming back home and needing to self isolate? Metro's got a movie marathon for every mood. [Note – While Lightbox lets you stream shows, movies are pay-per-view. We assume those with a Lightbox account know this, but just in case!]
?READ MORE: Movies to marathon with your family while you're in lockdown
In the coming weeks, the majority of us will be practicing social distancing as the nation rides out the Covid-19 outbreak. In that time, we'll almost certainly find ourselves turning to cinema for comfort, escape, and inspiration. The problem is, with the advent of streaming and the death of video stores, what initially seems like a world of choice can quickly become a quagmire of scrolling through uninspiring titles searching for something of interest. For this reason, I've combed the depths of the streaming services to weed out nuggets of gold from a sea of average in order to curate a few mini-marathons for whichever self-isolation mood may strike. I've tried to focus on lesser known titles where possible, or ones that may typically be harder to find within the algorithms. Hopefully these mini-marathons can provide some distraction or enjoyment in these difficult times.
Daniel Day Lewis turns in one of his best performances in Phantom Thread
The Period Piece Marathon (Netflix)
Starter: Brooklyn (dir. John Crowley)
Main Event: Phantom Thread (dir. Paul Thomas Anderson)
Dessert: Everybody Wants Some!! (dir. Richard Linklater)
This marathon features three very different films whose unifying feature is lush immersion in a different time period – something we can all get on board with. It begins with Brooklyn (dir. John Crowley), a film about Irish immigrants in 1950s Brooklyn – an exceedingly charming period piece, anchored by one of Saoirse Ronan's finest performances. Follow this with Paul Thomas Anderson's modern romantic masterpiece Phantom Thread, also 1950s-set, and starring a winningly self-reflexive Daniel Day Lewis as an imperious fashion designer. The chaser is the excellent, underseen Everybody Wants Some!! (dir. Richard Linklater). Returning to the fertile ground of his earlier classic Dazed and Confused, director Richard Linklater crafts another quietly remarkable hangout movie set over the course of a rowdy first weekend at an American college in the eighties. A funny, occaisionally profound film that sneakily thumbs its nose at traditional masculinity.
The Capers, Crimes and Cars Marathon (Neon)
Starter: The Man from UNCLE (dir. Guy Ritchie)
Main Event: Ocean's Twelve (dir. Steven Soderbergh)
Dessert: Furious Six (dir. Justin Lin)
If you're looking for something undemanding but exciting, with slick action and a couple of hot actors, start this marathon with ridiculously under-appreciated spy caper The Man From UNCLE (dir. Guy Ritchie), the kind of inventive, classy, muscular secret agent flick we don't get enough of anymore. From there, my pick to follow-up is Ocean's Twelve (dir. Steven Soderbergh). Neon hosts all the Ocean's films (a potential marathon in and of itself), but Twelve the loosest and most enjoyably self-conscious of the lot. Finish off with Furious Six, the most Fast and Furious of all the Fast and Furious films (and my personal favourite), with some of the most well-executed action sequences of the series.
READ MORE: 5 Good Things to think about if the Covid-19 anxiety gets too much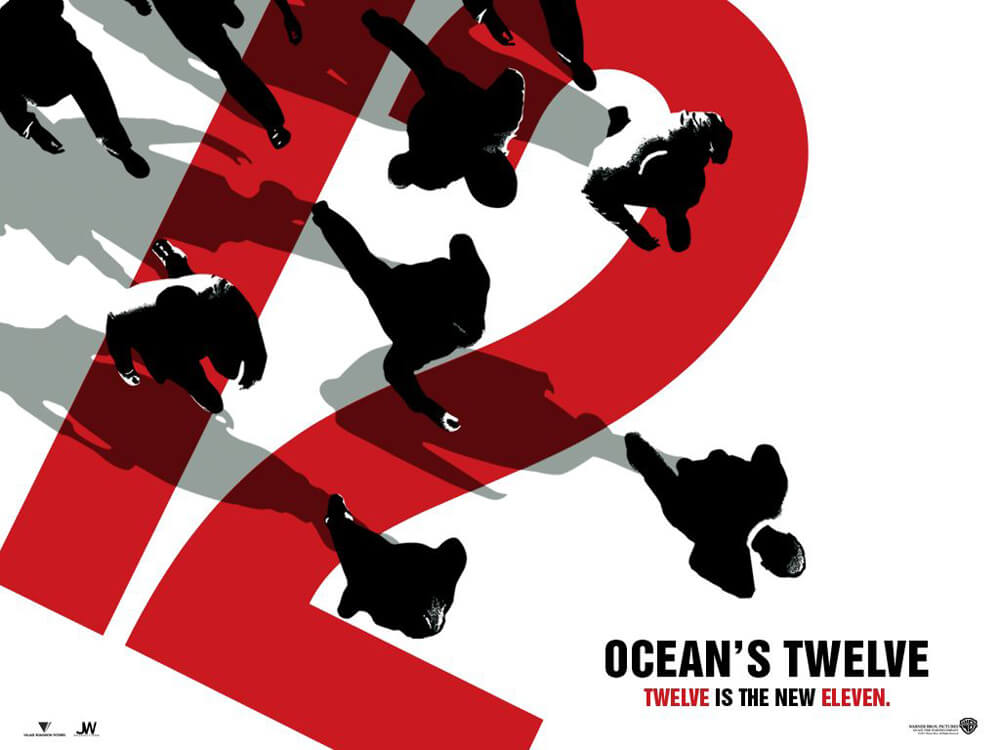 The Warm Fuzzies Marathon (Lightbox)
Starter: Bellbird (dir. Hamish Bennett) or The Intern (dir. Nancy Meyers)
Main Event: Paddington 2 (dir. Paul King)
Dessert: Magic Mike XXL (dir. Gregory Jacobs)
These are films without too much conflict, while still being extremely involving and often moving. Two easy-going modern classics, start your watch with Kiwi charmer Bellbird, a film about opening up and moving on; or Nancy Meyers' wonderfully zen The Intern, starring Robert DeNiro as an senior citizen who takes an internship at a busy fashion e-commerce startup. Follow-up with nice-core masterpiece Paddington 2 , whose radical kindness is sure to sweep you away. Wrap it up with the delicious Magic Mike XXL – an endlessly enjoyable hangout film that's practically conflict-less, peppered with genuinely amazing striptease sequences.
The Pick'n'Mix Classic Marathon (Netflix)
Starter: Eternal Sunshine of the Spotless Mind (dir. Michel Gondry)
Main Event: Jaws (dir. Steven Spielberg)
Dessert: The Lord of the Rings: The Fellowship of the Ring (dir. Peter Jackson)
The streaming giant is fairly sparse when it comes to classics, but a few stand out – though all are fairly different from the others. Eternal Sunshine of the Spotless Mind is a film whose ingenious design becomes more impressive with every passing year. A brilliant, inventive deconstruction of relationship anxieties and regret, that's fun, frightening and moving all at once. Follow this up with one of the first modern-blockbusters (and still the gold standard for the type), Steven Spielberg's shark-thriller Jaws. Then, for the brave (or bored) among you, there's the chance to return to Middle Earth with The Lord of the Rings: The Fellowship of the Ring.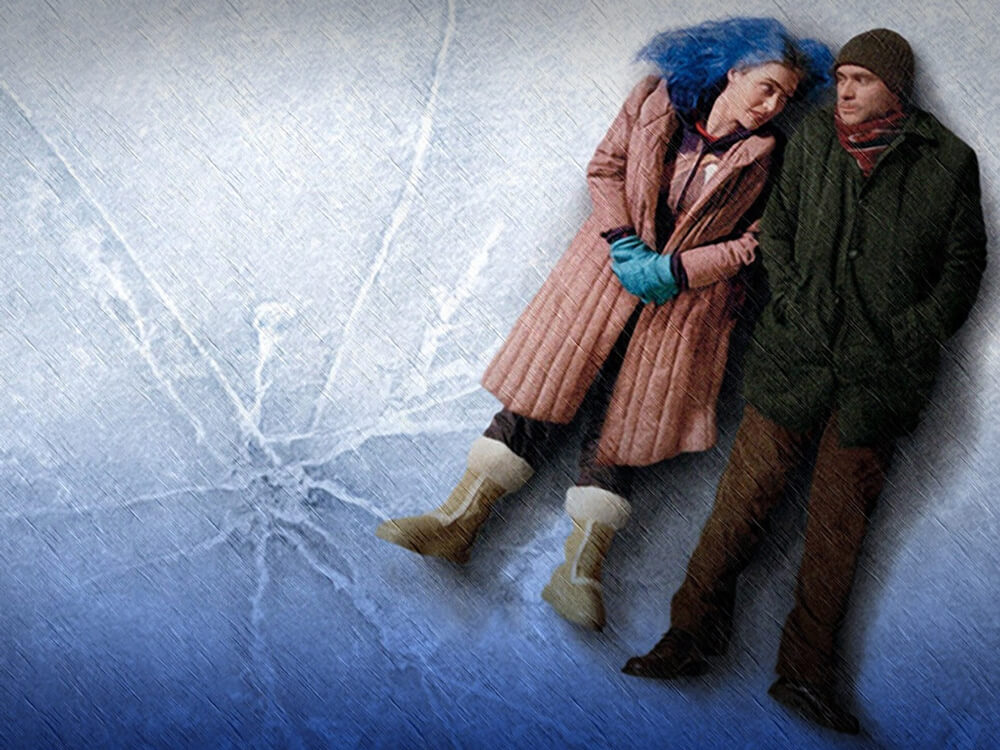 The 'I've Always Meant to Watch This' Marathon (Lightbox)
Starter: Close Encounters of the Third Kind (dir. Steven Spielberg)
Main Event: The Bridge on the River Kwai (dir. David Lean)
Dessert: Stand By Me (dir. Rob Reiner)
Is Close Encounters of the Third Kind the best film Steven Spielberg ever made? Opinions vary, but it is very much one of the most thematically and formally interesting films he made, a dazzling and mysterious masterpiece defined as much by its commitment to discovery as its lack of violence. For total sweep and majesty, David Lean's The Bridge on the River Kwai is practically unbeatable, the kind of film they really don't make anymore. After two weighty, dense films, the perfect closer is Stand By Me, the deeply moving coming-of-age film starring a cusp-of-stardom River Phoenix.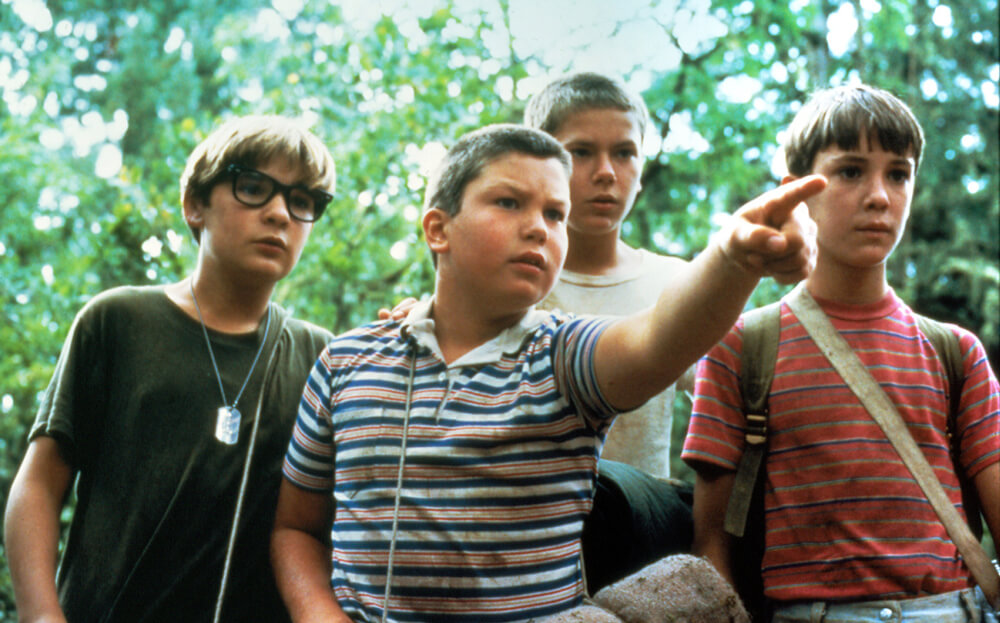 The 'Modern Masterpieces' Marathon (Netflix)
Starter: Atlantics (dir. Mati Diop)
Main Event: The Lost City of Z (dir. James Gray)
Dessert: Paterson (dir. Jim Jarmusch)
Each of these films released within the past five years, but are certain to come to define the era in which they were made. Atlantics is director Mati Diop's first feature film, an elusive, mysterious ghost story set in Senegal featuring jaw-dropping cinematography. Follow up with The Lost City of Z, a grand, old-fashioned epic packed with stirring sequences of discovery. Finish up with Paterson, Jim Jarmusch's profound, low-key ode to art for art's sake, featuring one of Adam Driver's finest performances. A film so chilled out it may be dismissed by some as uneventful, Paterson's quiet poetry is a balm in troubling times.
The 'Auteur' Marathon (Lightbox)
Starter: Cold War (dir. Pawel Pawlikowski)
Main Event: Inherent Vice (dir. Paul Thomas Anderson)
Dessert: The Rider (dir. Chloé Zhao)
Explore some of the finest works of auteur cinema of recent years with this marathon. Cold War, from Polish filmmaker Pawel Pawlikowski, is less than ninety minutes long, but somehow captures a lifetime, a chapter of modern history, and an immense love story, through stunning imagery and stark storytelling. Inherent Vice is Paul Thomas Anderson's loosest, shaggiest film, a dreamlike hippy odyssey. Wrap up with The Rider, Chloé Zhao's story of an injured rodeo rider that is blisteringly powerful and stunningly well-observed.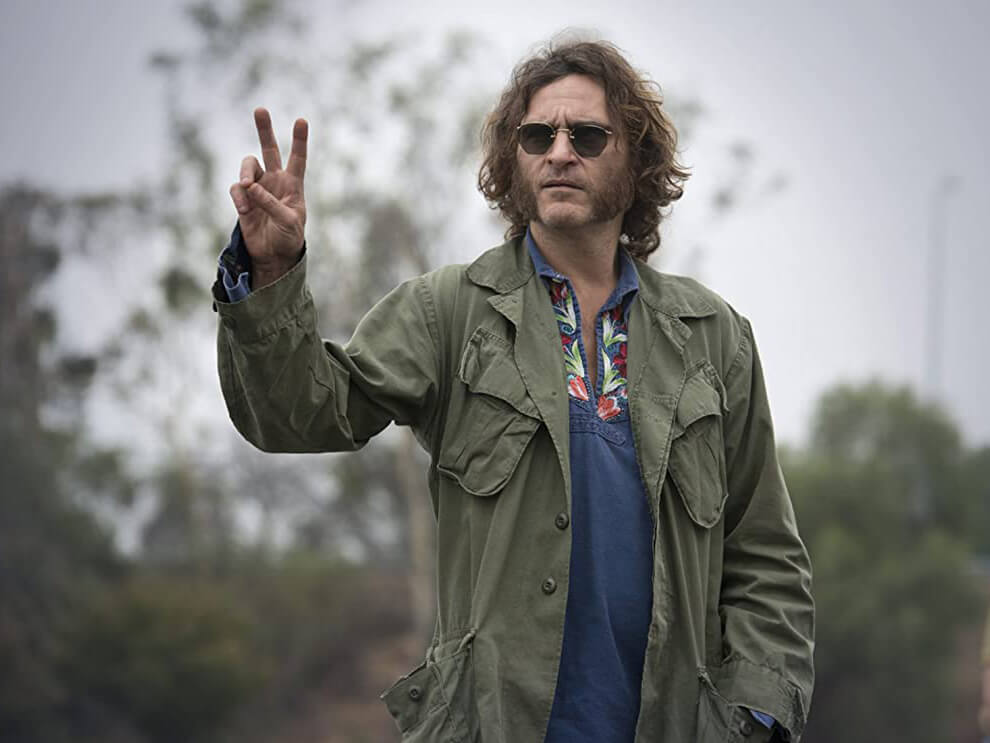 If you're looking to watch great cinema but don't have access to these streaming services, you have plenty of options. You can still get DVDs – local libraries have great selections, or you can put in an order to AroVideo, which has a home rental delivery service. Online, there's a decent selection on iTunes to pay-per-view, while MUBI showcases underseen classics of the form on a revolving monthly playlist (I personally recommend seeking this one out).
Youtube also features a range of classics – check out some of the greats of silent cinema like The General (dir. Buster Keaton) or Modern Times (dir. Charlie Chaplin) as well as a surprisingly great selection of classics like Rebecca (dir. Alfred Hitchcock), His Girl Friday (dir. Howard Hawks) and Slacker (dir. Richard Linklater). On television, your best choice for truly great cinema is Maori Television, which screens recent indie treasures regularly. Lastly, don't forget to support your local independent cinemas – once the coronavirus pandemic passes, cinemas will be desperately trying to recoup lost budgets to stay open. Make sure to be a good patron when it's once again possible, to keep great movies coming in.