Apr 25, 2013 Film & TV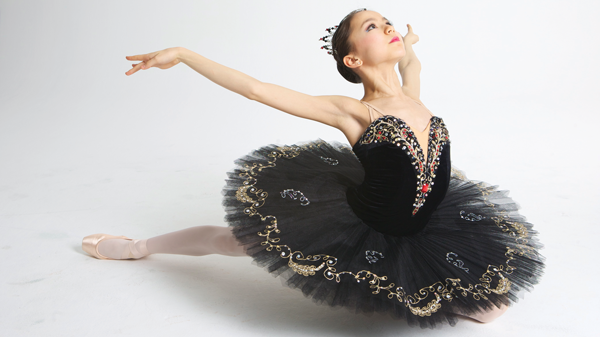 First Position
Directed by Bess Kargman
Reviewed by Graham Adams
Filmmaker Bess Kargman set out with the intention of overturning some of the stereotypes around
ballet, such as: it's a pastime for the effete; female dancers are all anorexics; and, the males are all gay.
By the end of this excellent documentary, which follows six young dancers as they train for a shot at becoming professional ballet dancers, you'll be labouring under no such illusions. These are athletes who eat like horses, masochistically punish their bodies, and are mentally tough enough to press on through physical pain to achieve a perfect pirouette — all in the hope of winning a scholarship to a prestigious dance school via an on-stage dance-off.
We are spared no unpleasant detail, including shots of bruised and bloodied feet and contorted exercises that would make a yoga devotee blanch. We are also shown how much of the push comes from pushy parents, who want their children to succeed every bit as much as they do.
Kargman knows it is our engagement with her dancers that will make her film work and has selected a range of battlers, who include Michaela DePrince, adopted by US parents from war-torn Sierra Leone, and Joan Sebastian Zamora, a young man who has left his family behind in Cali, Colombia, to dance his way to stardom.
A highly engaging eye-opener about an exotic subculture of world-class athletes.