Oct 23, 2015 Books
A portrait of emotional manipulation, and a self-proclaimed spinster jolted into growing up.
The Green Road, Anne Enright (Jonathan Cape, $36.99)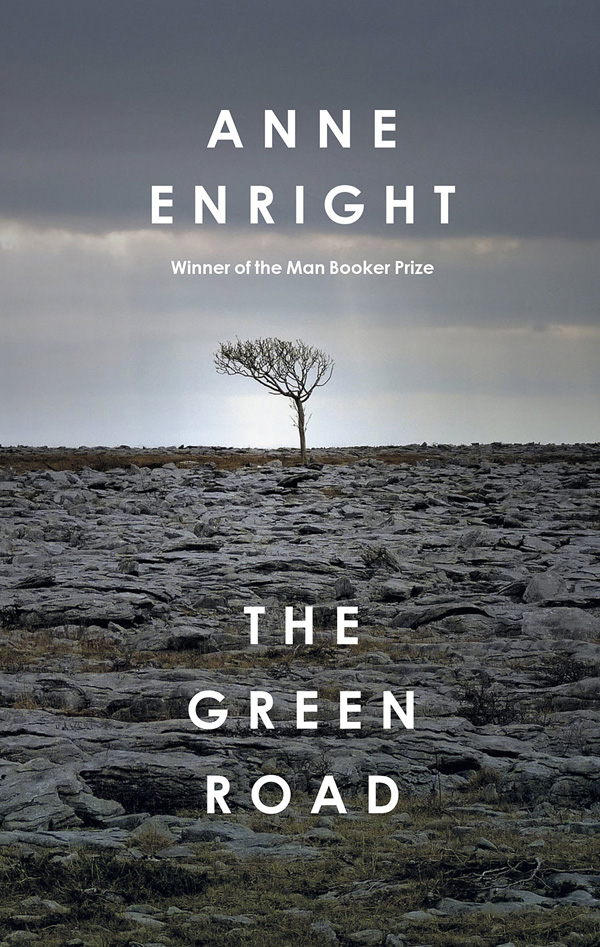 Spinster: Making a Life of One's Own, Kate Bolick (Corsair, $32.99)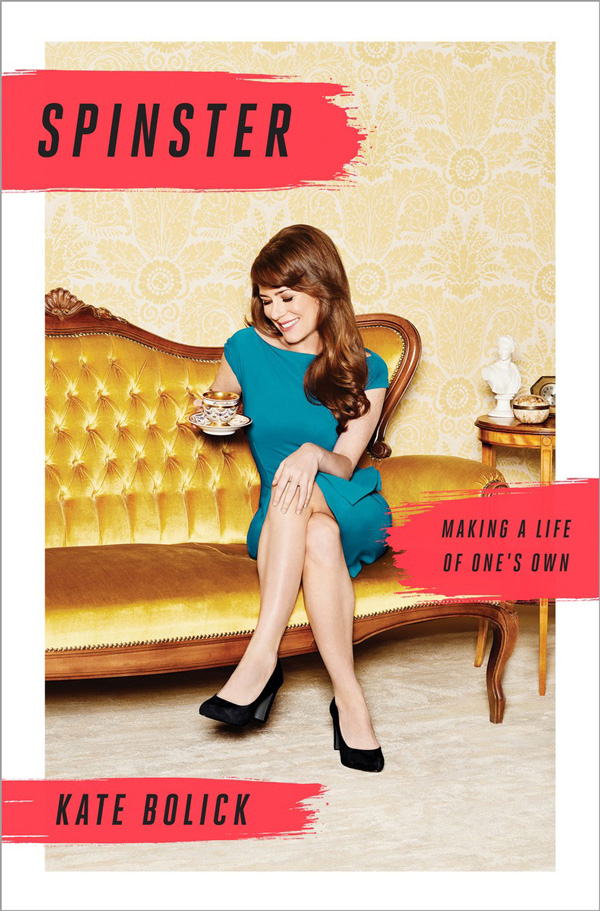 If there's a nugget of truth in Tolstoy's line about each unhappy family being unhappy in its own way, at least some of them share a common rhyme. The lament of a mother's disappointment — however artfully concealed — sends a shiver of recognition down our collective spine. When it comes to the sort of mother who takes to her bed in order to guilt her children into doing her bidding, though, Anne Enright's got her number.
Rosalie Madigan is the bitter heart of The Green Road, and the novel is all the better for having her in it, even if her family isn't. "The horizontal solution", as her son refers to it, is but one of her weapons. Crying at the dinner table is another. Rosalie doesn't cry so much as howl, and she doesn't stop eating while she's doing it. The spectacle of her in full flood, mouth full of half-chewed carrots, lips in "that wailing shape — touching in the middle and open at the sides, what Dan called her 'wide-mouth frog' look" — doesn't just make you laugh (Enright's never funnier than when things are awful), it also helps predict the future: none of the Madigan children will emerge unscathed from their rearing.
When we meet them again in adulthood, they are all damaged to one extent or another. Dan was a spoilt priest and is now defrocked and gay and deeply ambivalent about his orientation. Constance is a rich and unhappy farmer's wife, "fretful and lumpy". Emmet is an overseas aid worker scarred by what he has seen and unable to connect with anyone, and Hannah is a new mother whose drinking is getting worse by the minute. So far, so miserable, and so delicious.
Enright's gift is exactitude; again and again she finds precisely the right description to convey complicated mixtures of emotions. For Dan, the relief of coming home "was a question of texture… a whiff of your former self in a twist of fabric, a loose board. It was the reassuring madness of patterned wallpaper under the daily shift of light."
And here's Rosalie's understanding of why she is cruel to her children: "Sometimes… she was so flooded with love she just had to go and spoil it. It made her feel angry in the after-wash. They were so beautiful. They used to be so beautiful." A mother's complex, contradictory motivations are gradually uncovered; with this much access to her feelings, even the most unsympathetic character inspires compassion.
Bolick's problem is that she wants to have it both ways, claiming spinsterhood as a badge of honour while apparently remaining a fish in search of a bicycle.
In Spinster, family affairs are no less fraught, though for different reasons. Kate Bolick is 40-something, a self-proclaimed spinster who, in the tradition of Bridget Jones and Carrie Bradshaw, has not ruled out getting married or having children.
Yet Bolick's problem is that she wants to have it both ways, claiming spinsterhood as a badge of honour while apparently remaining a fish in search of a bicycle, continuing to date throughout her writing of the book. (It's a timely topic here: in 2012, there were 61,000 more women aged between 25 and 60 than men in that age group in New Zealand.)
Spinster is Bolick's attempt to set her own 21st-century singledom in the wider context of American history. Some of it works. There are sparkling portraits of five American women who lived independent lives and had relationships that weren't traditional — especially seductive poet Edna St Vincent Millay ("seeing her undressed for the first time was a sight from which no man could recover") and the sad end of brilliant New Yorker columnist Maeve Brennan.
However, Bolick refers repeatedly to these women as her "Awakeners", which is a bit cheesy, and her decision to foreground her own story — successful magazine writer breaks up with a series of perfectly nice-sounding boyfriends in order to become a "real writer" (and the author of Spinster, presumably) — comes off as self-dramatising, if not self-indulgent.
Like The Green Road, this story is best when there's a mother in it. Bolick's shock at being jolted into adulthood by the death of hers — "the first day of my adult life was that morning in May my mother took her last breath" — provides the strongest writing.