May 15, 2014 Books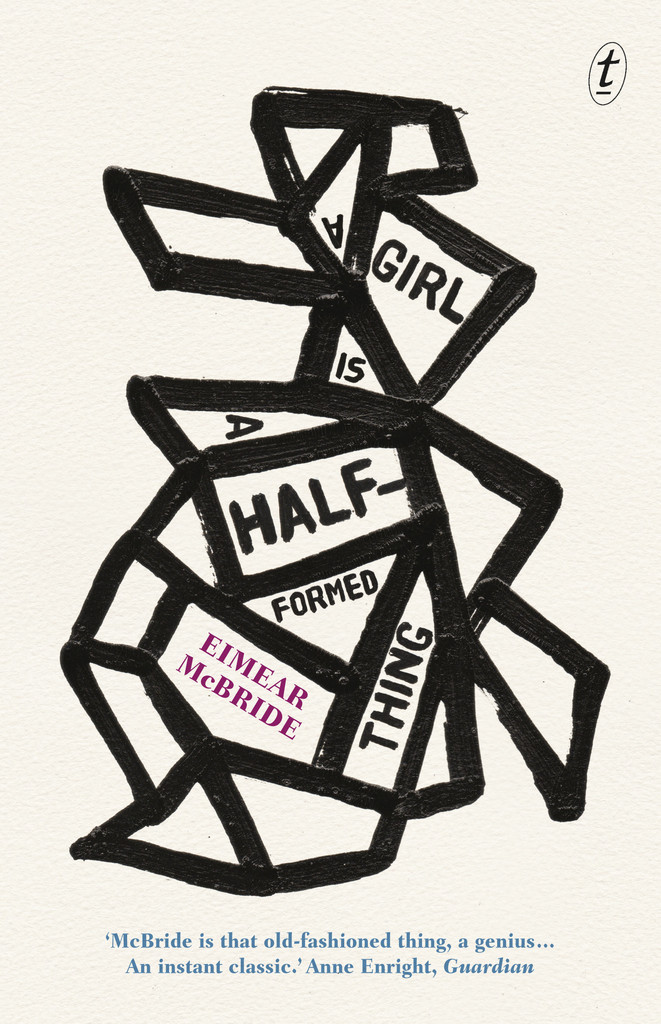 "Saying Fucker Christ. Into the ?elds. My bad words best collection. All the things my mother never taught me. To shit in a ?eld or run from the rain. So I knew it always then and do it all the time. Oh crouch. Dock leaf. Plopped. Such elicit outdoor. And a white one too. Should not have been licking chalk."
Eimear McBride searched for nine years to find a publisher for her novel, A Girl Is a Half-formed Thing, and she never changed a thing (shades of Keri Hulme right there). It's hard going. That intense, choppy prose has the syntactic jerking of a hand-held camera, and she pays such little heed to formal punctuation and grammar your eyes bleed for a full stop in the right place.
Reviewers praised it as "unforgettable", "ferociously intense", and "emotionally raw" but they also warned it was a difficult read and demanded close attention — almost as if they were goading us: "Go on, read this if you dare, but you won't like it!" Anne Enright, for instance, declared in the Guardian that McBride "triumphantly ignores the needs of the book market".
Nevertheless, the novel was on many British top 10 lists last year and was shortlisted for the Folio prize.
Eimear (pronounced Eema) is Irish, with her language soaked in the vernacular and her subject matter full of the usual suspects: dysfunctional family, absent father, religious zealotry, death…
The book tells the story of a young girl growing up alongside a brother who had brain surgery when he was three and was left "a bit subnormal. Just. A little bit." The girl is a wrecking ball, a character full of spit and fury and a wild love for her brother that runs through the tale like a faultline foretelling disaster.
When she is "taken" by her uncle at 13 and discovers sex, the novel cranks up its bite and bile. She's hammered and nailed and sucked and screwed, and she cannot bear her misfortune. She cannot carry her loss. Sex trumps death. Pain brings relief. You can't look away, and in the end you're walloped by the performance.
I'm picking she'll do a star turn at the festival.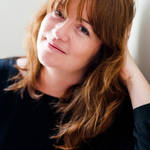 Eimear McBride will be a guest of the Auckland Writers Festival, May 14-18. writersfestival.co.nz.